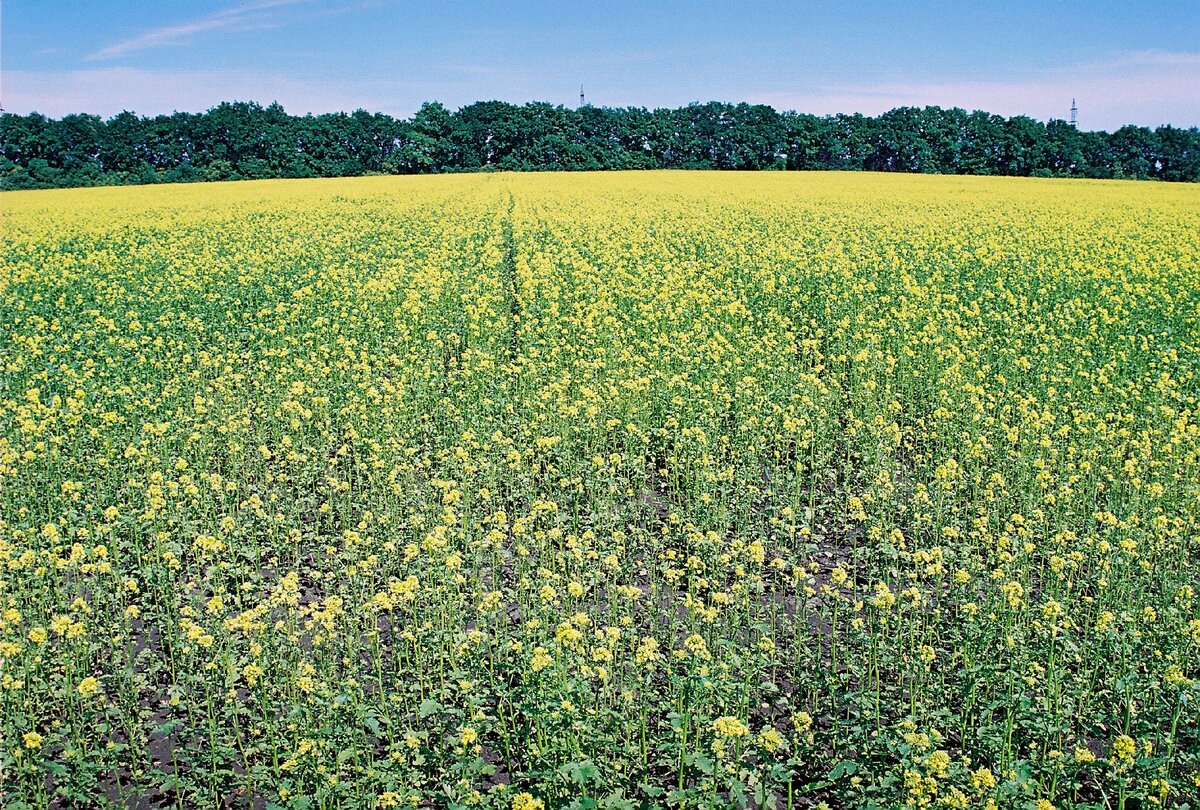 But what happened, you don't even know, right? Now it is one of the most modern parks, which is known far beyond the borders of Krasnodar, the region and even our country. Southern trees, alleys, infrastructure, sculptures, art objects, fish in ponds, sports grounds and one of the most modern stadiums in our country.
And in 2004, this place was like this: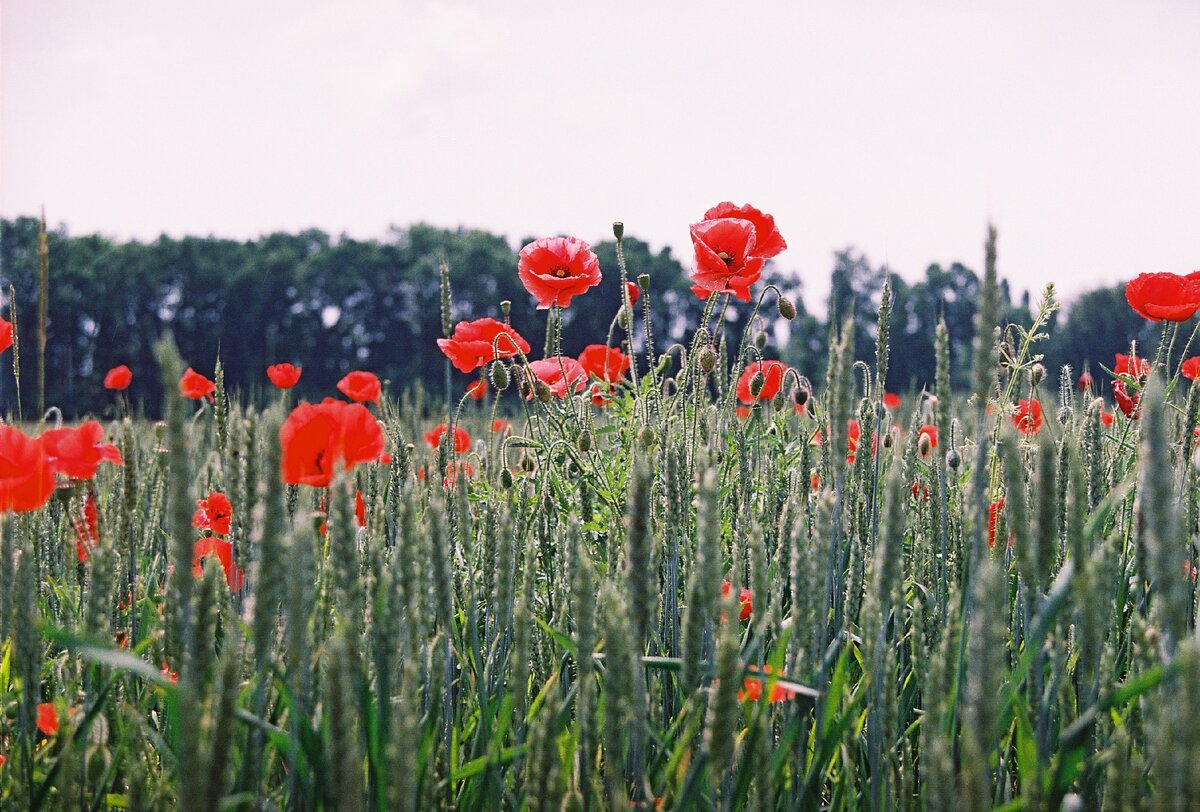 It's sometimes useful to rummage through your own photo archive and find footage from old times.
Then we were very young in photography, and when our first full-fledged "reflex camera" fell into our hands, we wanted to shoot literally everything. So we went to the surrounding places (we live relatively not far from the park, within walking distance). And there were fields here, because then there was the outskirts of the city and who knew that a giant microdistrict with transport infrastructure, shops, schools and kindergartens, restaurants and the best park would soon grow here — the center of attraction for the inhabitants of our city.
Wheat here grew in well-groomed fields, and there were apparently different owners on abandoned poppies. During the flowering of poppies, almost all photographers and photography enthusiasts of our city gathered here to capture themselves — the bride — customers against the bright red background of poppies and the blue sky. I know what I'm saying, I shot more than one wedding couple in those fields in 2005-2006.
Many more interesting things in our Zen:
Night illumination of the park «Krasnodar»
Winter park Krasnodar in daylight
Waterfall in the city of Krasnodar