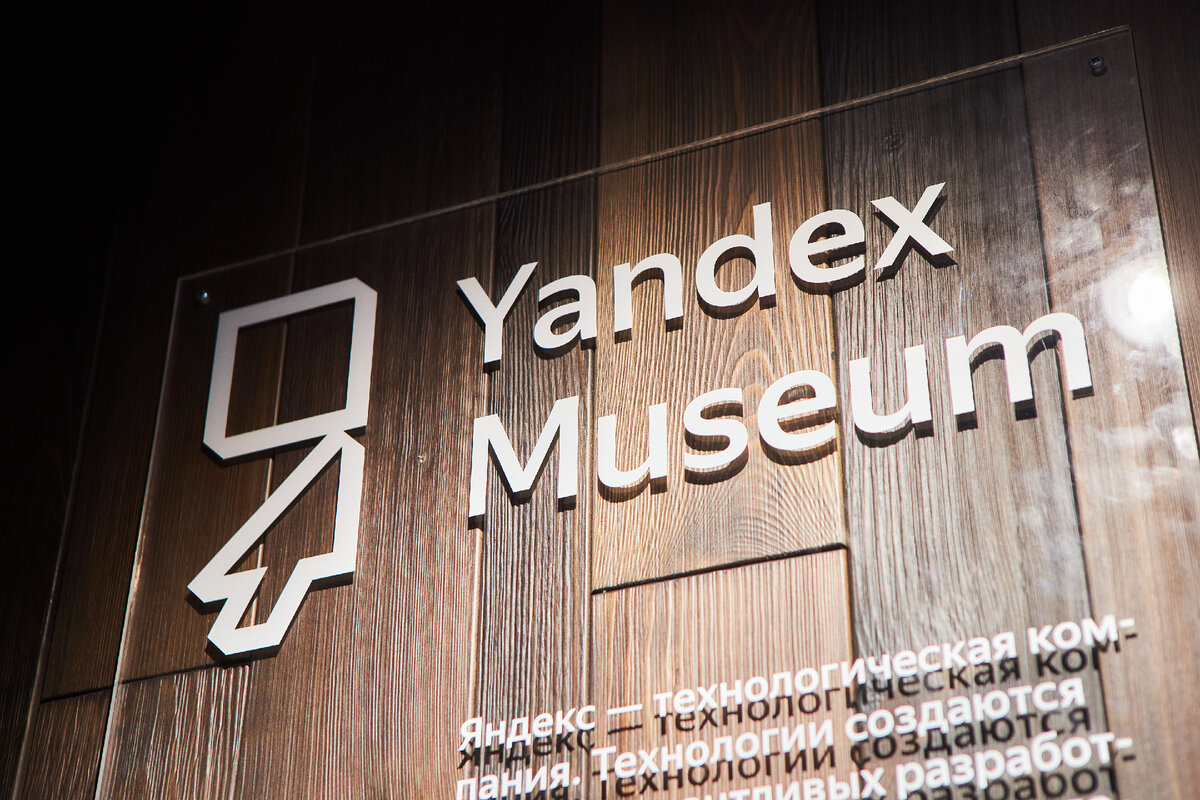 Address: Nevsky Prospekt, 68A (Anichkov Bridge area)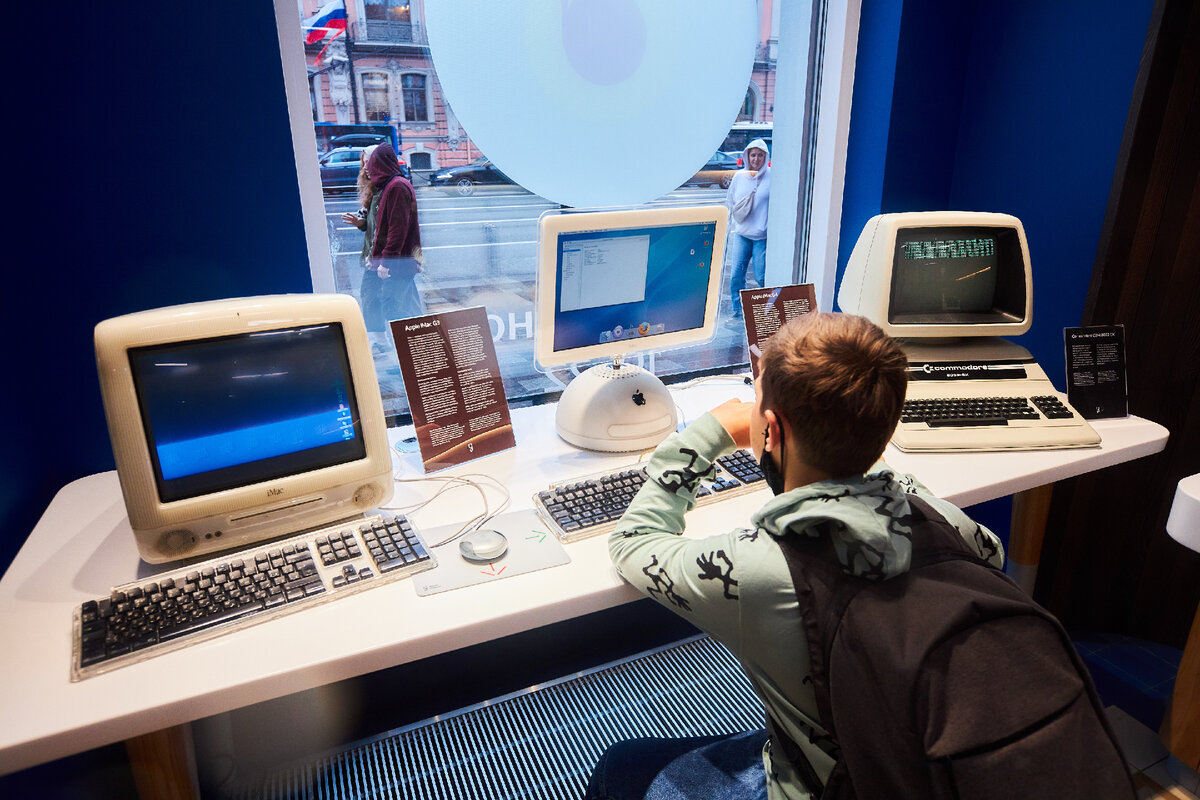 A collection of unique artifacts and the history of how the era of personal computers began. After all, your phone (if you read from it) has such ancestors.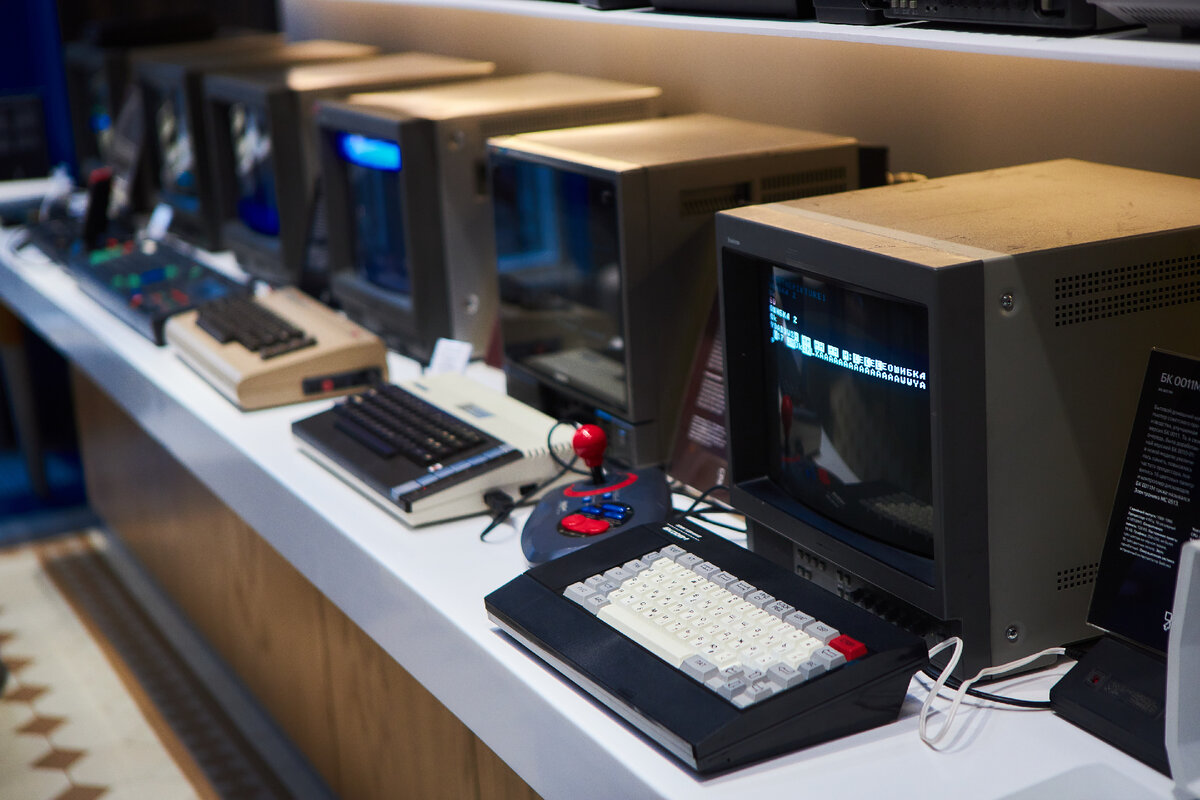 The history presented in the museum of St. Petersburg begins its countdown from 1928. Exactly! Arithmometer «Felix». Computing machine for multiplication and division. It was released in its time in millions of copies and was popular.
And what is the ZX Spectrum worth, 1982, by the way! Raise your hand who remembers this thing. Who was busy rewinding the tape and looking for the right game? Are there dinosaurs among the readers?
By the way, I am also a dinosaur and I remember this process very well. Commodore 64, Atari 800XL, Amiga 1200. For whom these names are not an empty phrase, but a part of the past from rare magazines from the IT world read to holes, then you definitely need to visit this place!
Our son, although a representative of the new generation, breathes unevenly with everything related to computers. Out of 7 days in St. Petersburg, we spent two evenings in this museum.
For more than an hour, Yarik studied each model, touched each computer, even wrote a program on one of them. Touching computers in this museum is a MUST! Everyone works, on everyone programs or games are installed.
In Moscow, there is also a Yandex museum and it is larger than the St. Petersburg representative office. If someone is closer to Moscow, then visit there. We were also in Moscow, I will definitely tell you about it and show it.
Admission to the museum, by the way, is free.
If you want to see this museum on video and other sights of St. Petersburg, then I advise you to watch this video:
Friends, please express your opinion about this article by commenting and liking, I will be very grateful to you! Thanks to
Read and watch also in our Zen:
Princes' Islands. Where members of the imperial family were exiled.
What to show children in Novorossiysk. Lake Abrau at sunset.
ON A KAYAK IN THE CITY. What an interesting way to spend a weekend in Krasnodar.
St. Petersburg grand layout is the second largest in the world
MORE THAN 50 DOLMENS. Dolmen village in Pshad.