Sport in our family is far from the last place, but one of the most important. I decided in this article to describe what we are fond of or were fond of in the recent past and attach photos so as not to be unfounded.
I'll also tell you that the main initiator of sports hobbies (entertainment) in our family is my husband Misha, he is our generator and engine. Thank you very much for this!
Pentathlon.
A big interesting sport that includes five components: swimming, running, fencing, shooting and equestrianism. It was my husband's main sport in his youth and brought him a lot of awards. Unfortunately, Misha did not have any photos of his sporting youth. And since sport consists of several components, I will separately describe which of these five my husband and son are still doing. Here I will leave photos of the shooting. Husband and son occasionally take a gun in their hands and engage in shooting at the meshes.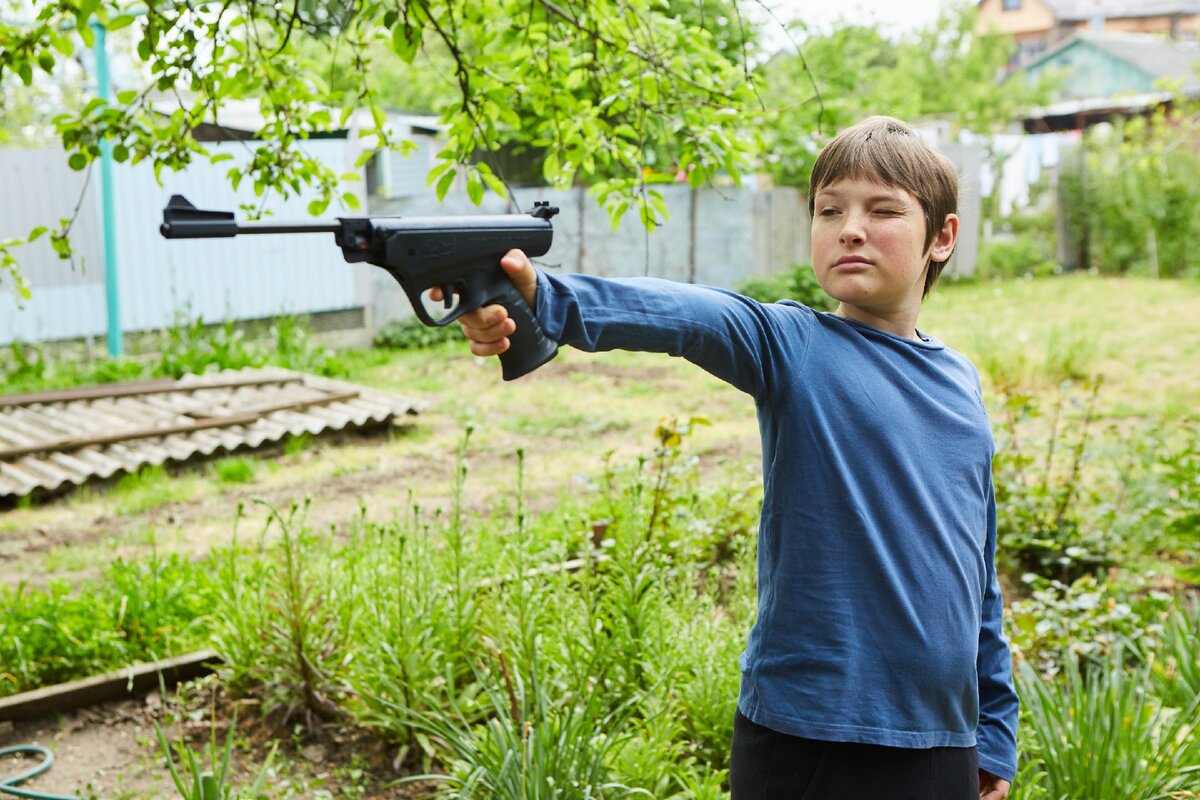 Misha competed in pentathlon from the age of 8 to 16, until a serious sports injury ended his career, he fell off his horse onto the frozen ground and injured his neck. Six months of rehabilitation put an end to sports at that moment + the collapse of the Soviet Union and the sports sections simply closed.
Yarik was engaged in pentathlon for no more than six months, this sport didn't "went" to him very much.
Fencing
Here my boys excelled both. Misha continues to actively engage in this sport, but Yarik, alas, quit due to a change in coach, he was engaged in two years.
Dad and son in training. My athletes Dad and son in training. My athletes Son at competitions Son at competitions Son with a coach Son with a coach Husband at the competition (left) Husband at the competition (left)
Kayak
There will be a separate article about the kayak, our son has been asking us to buy it for several years and now the dream has come true. Now every summer kayaking is one of the main sports
Triathlon
A three-component sport that is becoming more and more popular. The worldwide movement and annual competitions of the world scale Iron Man and the Russian scale of Iron Star and hundreds more, taking place in many cities around the world.
Swimming first, cycling right out of the water, and running after the distance. This is where maximum endurance is needed, this is where the real test and struggle is exclusively with oneself. Strong, powerful, amazing sport. That's what my husband Misha does, besides fencing.
Don't be surprised at the jacket, it's November outside… Don't be surprised at the jacket, it's November outside…
Swimming
I have already posted a few photos above, I will add a couple more and photos of Yarik. Swimming is a sport that was present in our family almost always and for everyone.
And one of my photos for the assortment
And one of my photos for the assortment
Archery
We have a sports bow, but we do it amateurishly, for the sake of pleasure. Initiator Yarik.
Cycling sports + cycling
In addition to sports training, my guys also have regular bike rides around the city and classes on a sports bike at home during the cold season.
There are no photos of me with the great, I'm usually on the other side of the camera
Run
This sport is directly regular, almost every day, although someone in the person of Yarik resists periodically
.
Rope park, also a sport, why not …
We love this business with Yaroslav very much.
I don't know if it's a sport, but hiking is also quite a useful thing
and we do it on an especially large scale.
I would be glad to reveal the topic of any of the sports areas if there is interest.
Many more interesting things in our Zen:
Places that attract and attract us
Handsome Elbrus met us very hospitably
Hippodrome. Here's where the kids will be interested
Tourist breakfast. Overview of freeze-dried food