in Novorossiysk. Why not? A wonderful city for a day trip from Krasnodar and other nearby cities.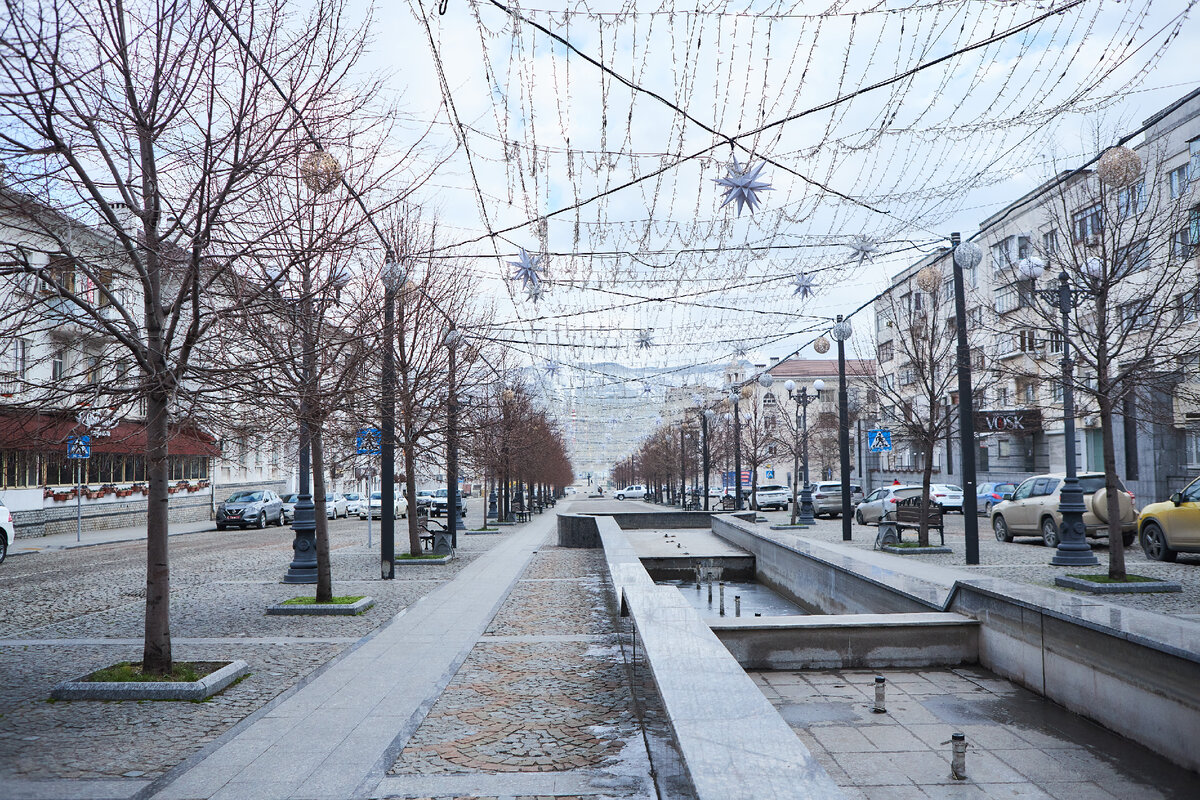 When the weather is bad, slush, mud, then you can't walk much in the forest. Even in rubber boots and windproof clothing. At least not comfortable. It is better to enjoy the forest on more pleasant sunny days. But walking around the city, and even basking in museums, is a great alternative.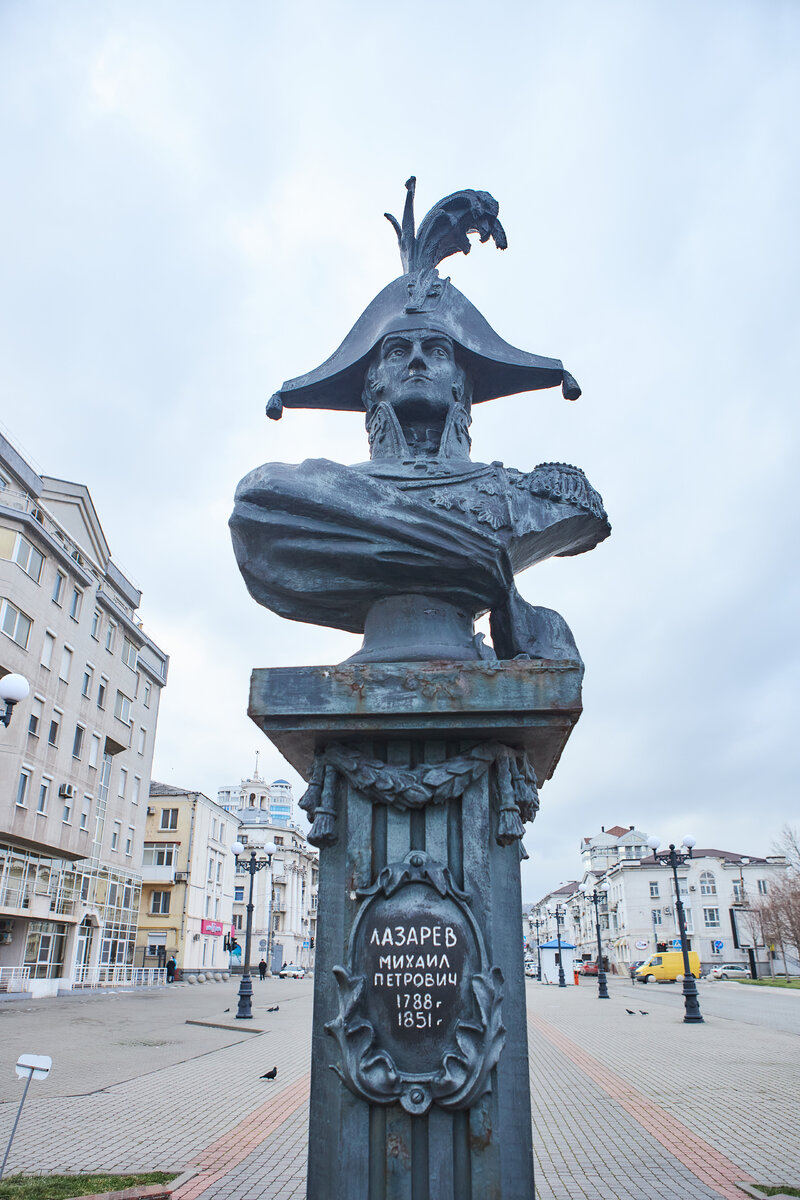 I tell you what you can visit in Novorossiysk based on our experience:
We visited the Cruiser «Mikhail Kutuzov», this is a museum. A great excursion for the boys, although the girls from our excursion group also liked it.
You can't walk on the ship without a tour. Only on the small deck closest to the gangway. While we were waiting for someone else to join us, we took a walk and took pictures of boats with large containers. Surely this is how parcels from aliexpress arrive :)))
And in general, the view is beautiful from the ship. I am a big fan of industrial tourism and all these port cranes impress me.
You can't shoot video on the ship, but you can take as many photos as you like.
The tour is very interesting, first on the deck, and then inside the ship. About an hour duration. Our child is very happy.
Then we walked along the embankment, watched the ducks and seagulls and went to the next object
Novorossiysk has a good historical museum. Very good. The exposition covers several centuries, there are a lot of archaeological finds, weapons, household items. I highly recommend this museum! But there will be no pictures from it, you can't shoot there. Allowed to shoot a few videos, I'll post them separately.
Planetarium. Oh what a voice the film is voicing! The woman tells in such a melodic and soft voice that it is better than any session with a psychologist
. Who was there, he will confirm
. And the show is very good, the kids will love it. I can only compare with the Moscow Planetarium, of course not the same level, but worthy, quite. Filming is also not allowed.
Memorial «Malaya Zemlya». This museum, with its music and voice, moved Yarik to tears, he is very impressionable with us.
In fact, we go inside the memorial and go through the stairs through it. Exit from the other side. A sad «heavy» melody and voice sounds. The impressionable are very strong. As I wrote above, our son burst into tears.
Next to the memorial is an exposition of military equipment. We didn't go there anymore, my son had enough emotions.
Next to the memorial there is a go-kart, this is for all the impressions for children and in one day
.
Karting is good, very attentive staff, help, and the territory is quite extensive. Son is impressed.
And at sunset we decided to rush to Abrau. It's right there, almost within reach.
There are never too many impressions! It's been a good and busy day. And the weather did not interfere, although it frowned.
We will be glad if you are interested in other articles and videos of our channel:
With a hint of antiquity. Walk through the old center of Krasnodar.
On the lake Abrau on a SUP board. We swam across the lake
Trail of the black archaeologist, Dakhovskaya cave and grottoes
Element on the river Dakh in mountainous Adygea
Pshekh waterfalls, one of the highest in Russia