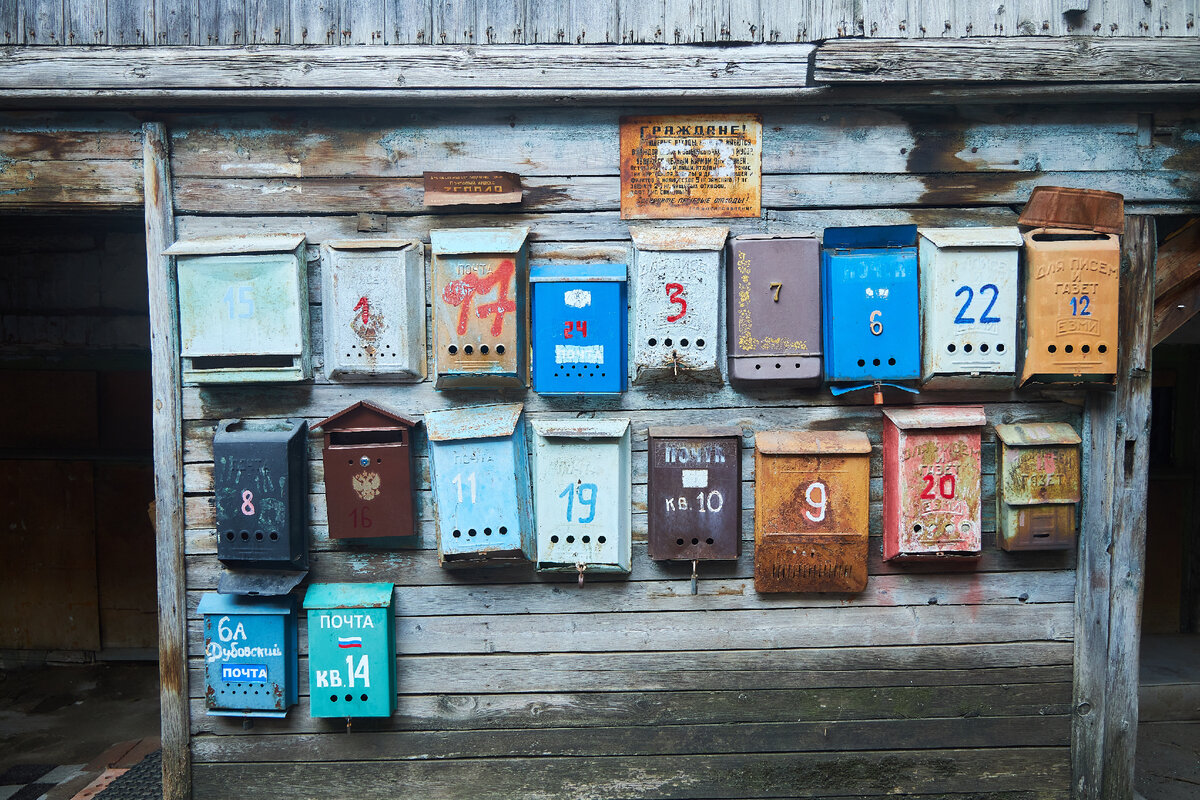 A couple of days ago we decided to take a ride around our Krasnodar and look for old courtyards that have preserved echoes of the former USSR. There are fewer and fewer such places, and not because they are being demolished, but because they are sheathed with modern materials and modernized. The houses themselves are not going anywhere. The old center and the historical fund cannot be demolished, although people sometimes live there in terrible conditions.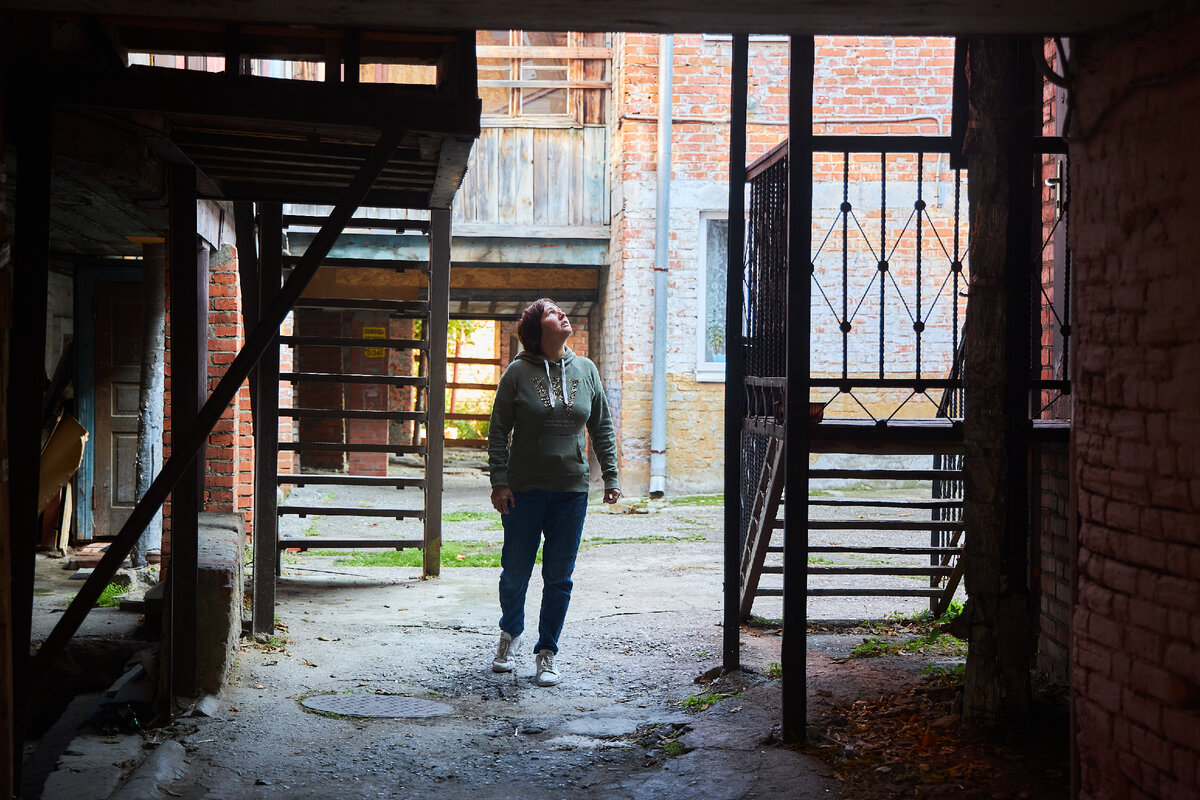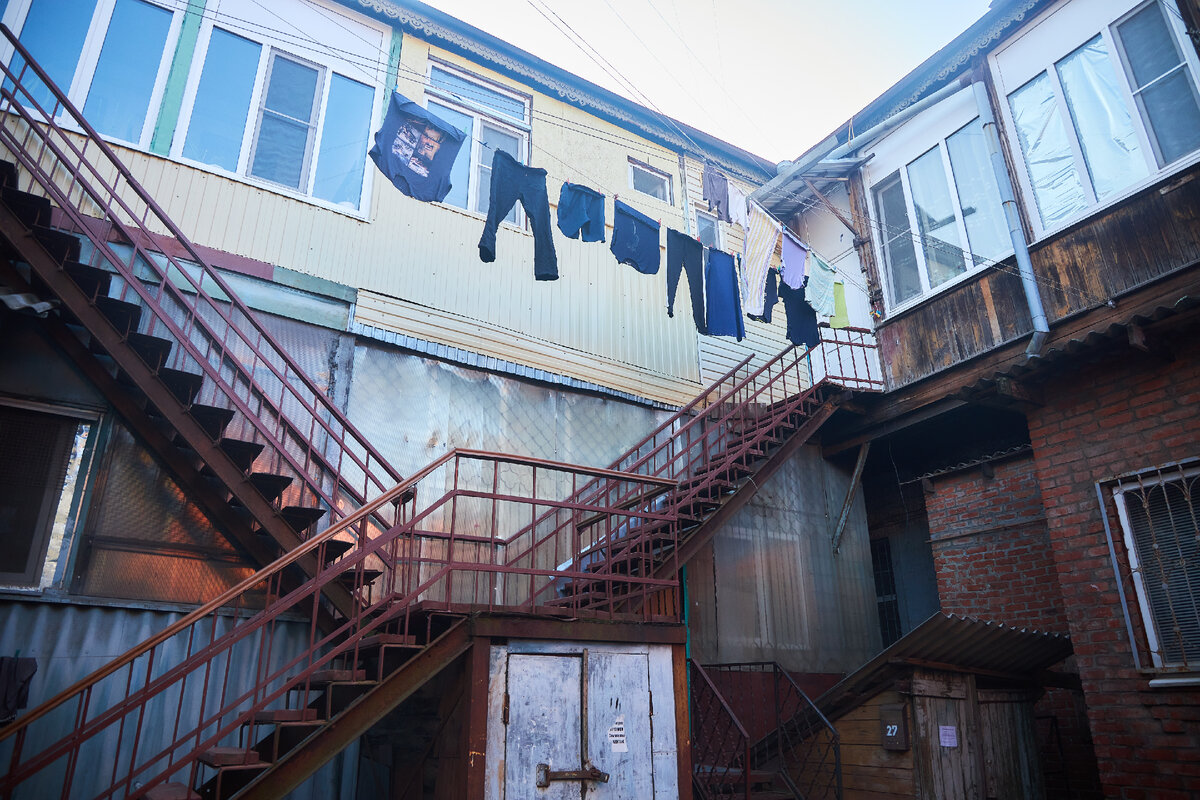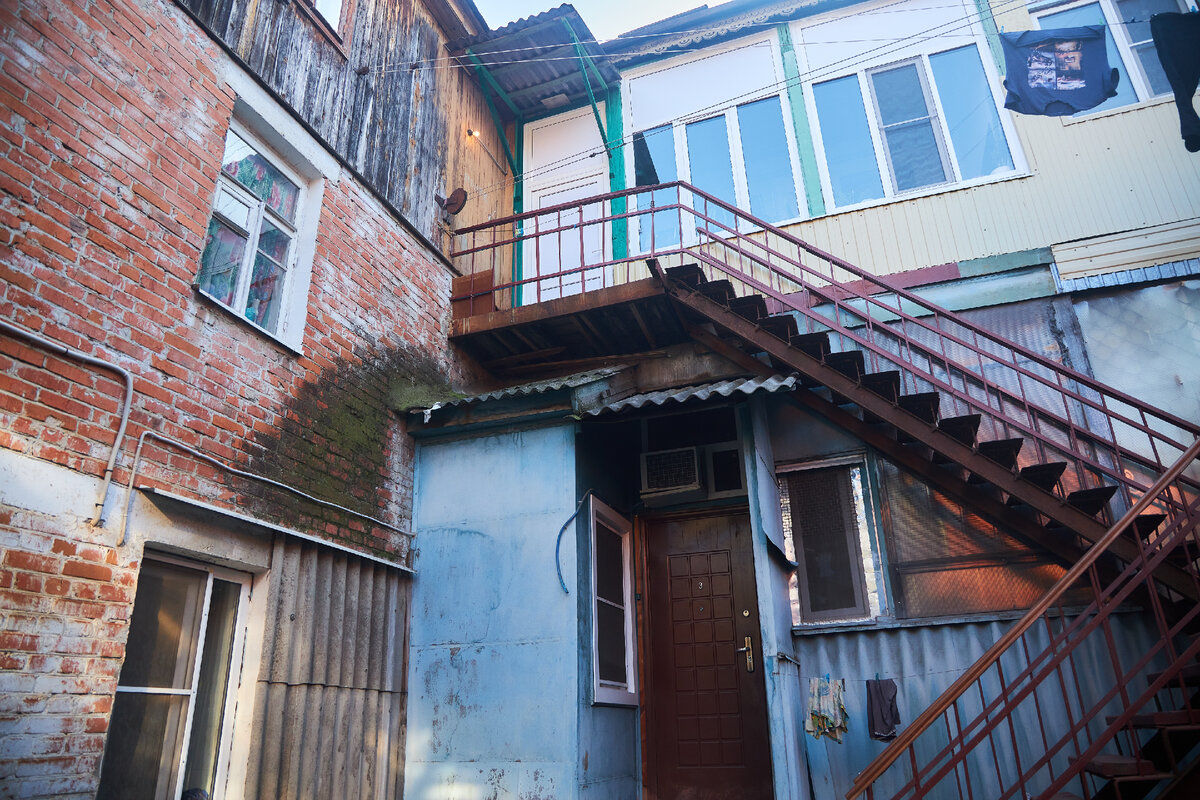 In many houses of the old center of Krasnodar, there is still no basic sewage system, somewhere there is no running water. There are even houses in the city center that are heated with wood. 21 century.
But I want to look at all these courtyards not from a negative side, my blog is not about social problems, but still about travel, history, a warm attitude to the details of our world and somewhere about nostalgia. It is out of awareness to catch it, nostalgia, that we often go to catch crumbs of echoes of the past. After all, this is all from childhood, and it is the brightest and kindest …
Rarely does anyone pay attention to details. While we were walking through these courtyards, we met more than one people like us who were looking for the beauty of the gates of the old center. By the way, most of them are young people who did not find the Soviet era at all. And it impresses that they go to this «time machine» out of their own curiosity and of their own free will.
The people living in these houses were also very loyal and kind to two nostalgic people on bikes (we walked without a son), hung with cameras. Of course, we expected a different reaction, having read blogs on the Internet, but everything turned out to be completely different.
I think that in every major city in Russia there are plenty of such places. And not only in Russia, all over the world. It's all history, in every element the breath of time.
It hurts when they say that all this needs to be demolished and a modern new building built on this site. I am for reconstruction, resettlement of people in decent conditions and preservation of architectural monuments of the past. What do you think?
See also in our Zen:
Kayak in the city. What to do on the weekend in Krasnodar.
Abandoned river port in the city center. Cycling in Krasnodar.
How much does it cost to build a house in the forest, video review
UNIQUE MOUNTAIN 50 KM FROM KRASNODAR. Three with a camera explore the sights of Sober Bash.