Amazing place, massive and amazing. The work of a huge number of people who not only created this masterpiece, but also maintain it in working order.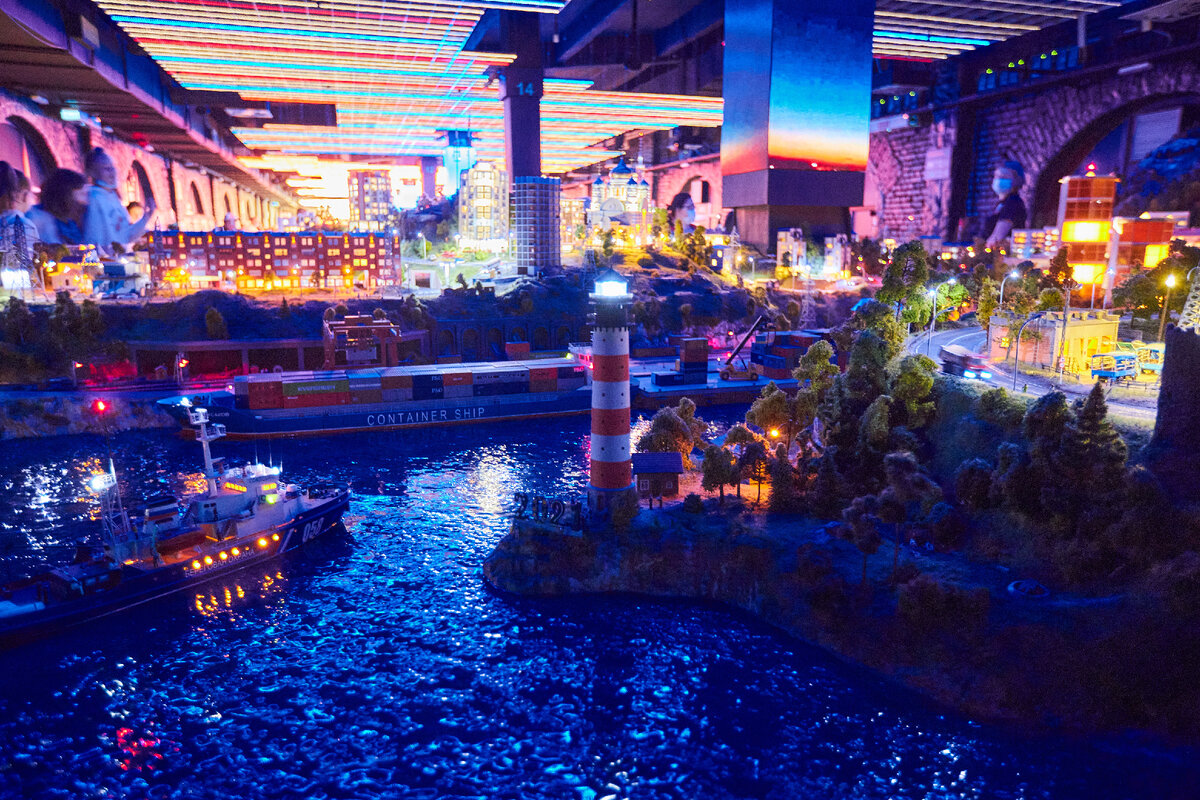 This mock-up is made on a scale of 1:87 and covers an area of ​​more than 800 sq.m. The layout reflects the collective image of our wonderful country of Russia and contains both recognizable buildings and simple moments from the life of our country, everyday moments of Russian life.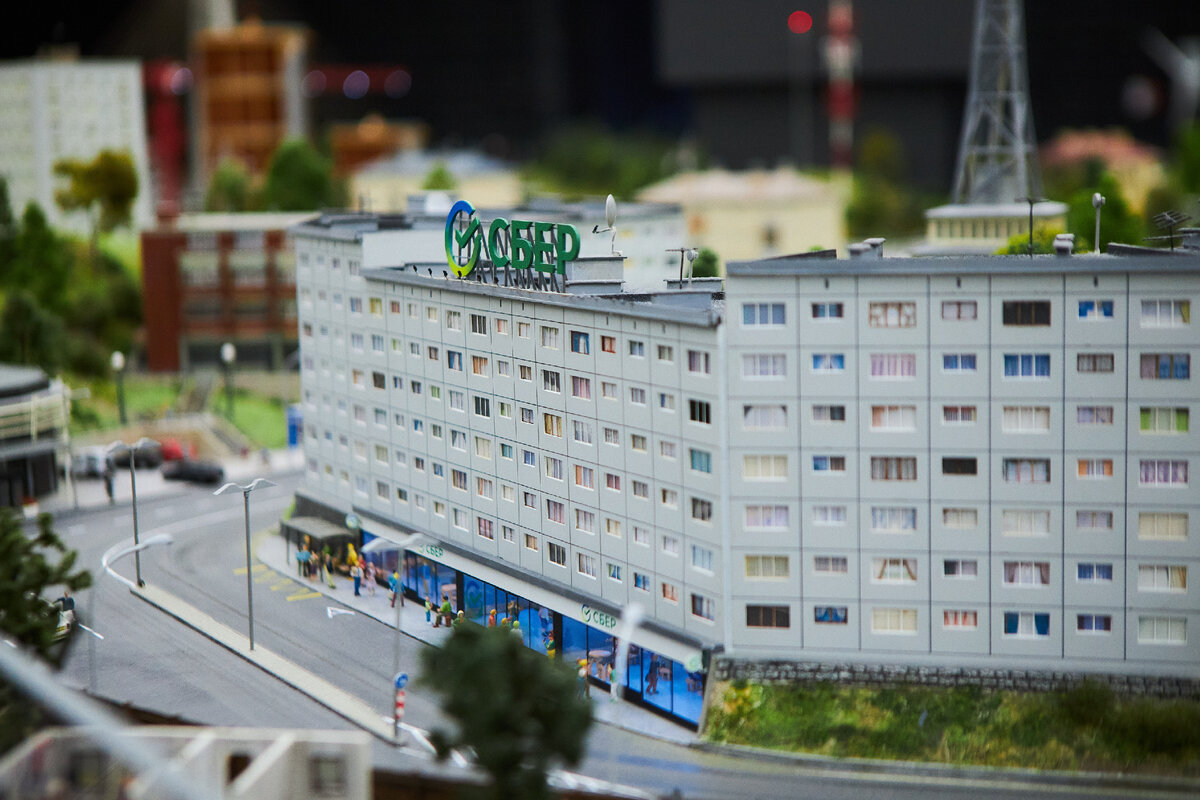 And let's add that here everything moves, is highlighted, vehicles drive, sounds are made, smoke comes from the chimneys of houses and day and night change. This layout is the second largest in the world! More than 100 people created the layout for 5 years, and the opening of the museum took place in the summer of 2012.
At the beginning, at the entrance, you can see all the stages of creating a layout and the mechanisms and devices for this miracle to work.
The place where the craftsmen work, creating and repairing the details of the layout, has transparent glass and you can watch this process for a long time and with rapture.
If you're lucky, you can see how the artist is working on the layout, looking out into a special hatch, of which there are apparently many for these very purposes. We were lucky!
Transport on the layout moves exactly as in life. Cars stop at traffic lights, let pedestrians through, barriers go down and up, buses stop at stops, trains move on rails on schedule.
This is closely monitored by a team of specialists, who can also be observed.
Every 13 minutes there is a change of day and night. Lights are lit in the city, the light gradually decreases and the sounds characteristic of the night turn on, then dawn and a new day.
In some parts of the layout it is winter, somewhere in autumn, spring and summer. Everything is like in life.
Some buildings are abstract, and some are realistic, made from existing ones and recognizable.
There is also a place for humor on the layout. Can you guess where these scenes come from?
For more than 5 hours we walked along the layout in order to carefully consider everything, the time flew by unnoticed. While we considered all the details and «chips» in the form of humorous scenes, a lot of time has passed.
On the territory of the museum there is a canteen with excellent prices and very tasty food.
Entrance fee: adult 630 rubles, children from 3 to 13 years old — 420 rubles.
St. Petersburg, st. Flower, 16
About this and other attractions in St. Petersburg, see the video:
Read and watch also in our Zen:
Princes' Islands. Where members of the imperial family were exiled.
THE IDEAL CITY TO LIVE. Sunny Maykop.
And people created it! Historical Museum in Istanbul.
Abandoned river port in the city center. Cycling in Krasnodar.
Such a romantic Tarkhankut