Here I am sitting in the stove, wood-burning, real, Russian. The heat from it is dry and the smell of firewood. Soon in Dakhovskaya (mountainous Adygea) gas will be supplied, there will be heating from boilers. And we are sorry to part with firewood, they are for us as part of the eco-system of this place. And I thought about how people warm up in the world (where it's cold, of course).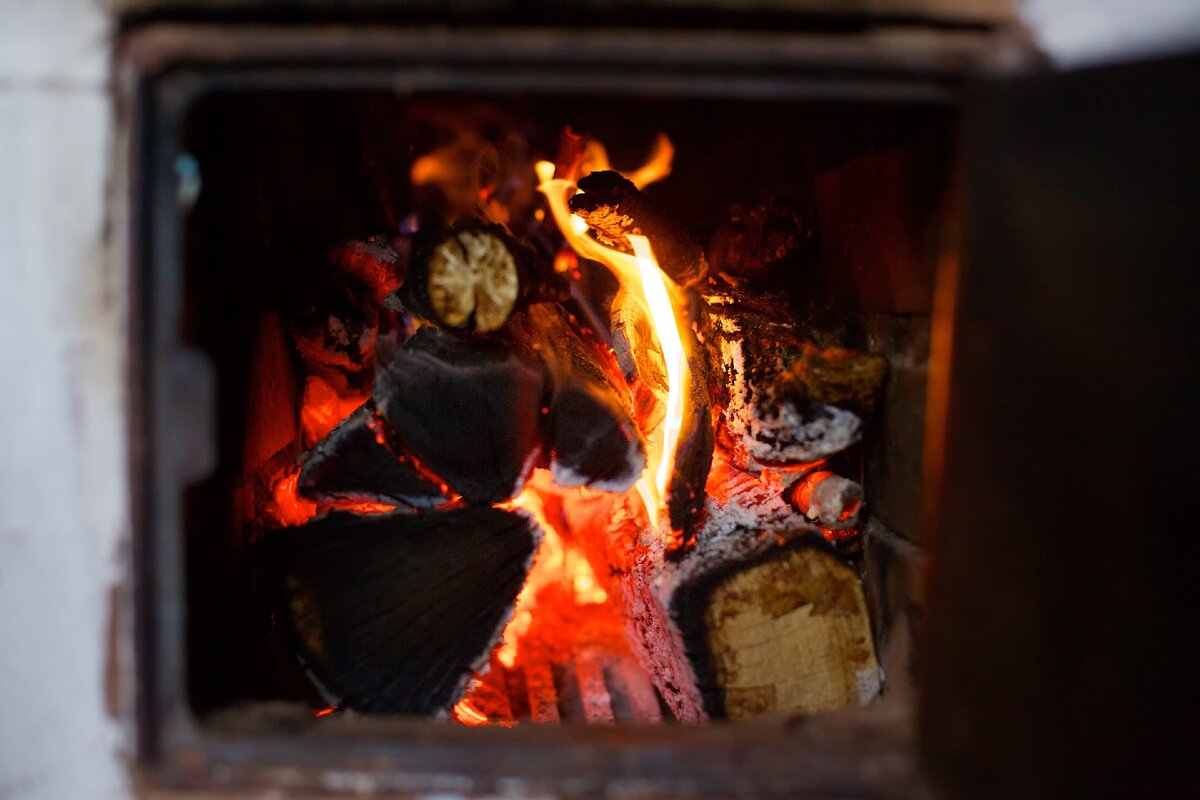 That's how:
There are real legends about the cold in the houses of Great Britain. There is no central heating as such in the houses, and the boiler is very expensive. In order not to overpay, the boiler turns on by a timer at the right time to warm up the house by the time the owners wake up or by the time they come home from work. Dressing warmly at home is the norm.
in Japan there is central heating, but only in the northern part of the country, the rest are heated by air conditioners and heating appliances. Various electric blankets and carpets are used at night.
In the Netherlands, every house has a gas or electric boiler, and there is no central heating in the houses. To save on heating, they heat only a small part of the rooms to a temperature of 19-20 degrees.
Czech cities have central heating, but they turn it on only if the outside temperature has been below +13 degrees for 2 consecutive days. In the villages there are boilers in the basements of houses.
In Germany, private houses have their own boilers, and apartment buildings have separate gas equipment. According to the recommendations, a separate temperature regime is set in different rooms, for example, in bedrooms 16-18 degrees, no more. There is also a law obliging new home owners to install solar panels to save energy consumption, it's great that there is support for environmental technologies.
In France, heating is carried out individually for an apartment or for a house as a whole. The cost of electric heating at night is 1.5 times cheaper than during the day.
In Bulgaria there is no central heating, and in winter they are quite cold. They are heated by air conditioners and heaters. Many apartments and even high-rise buildings have working fireplaces and the Bulgarians heat them with firewood. I remember that in our apartment in Krasnodar in the old merchant's house in which we lived in one of the rooms with our parents, in my childhood there was also a wood-burning fireplace, and in winter, when it was cold, we heated it.
In Iceland, about 90% of houses are connected to a central heating system. But there is one difference — the heat for heating is extracted from geothermal sources and geysers, because the cost of heating is the lowest in Europe. It's also eco-friendly.
Write about how you keep warm in winter.