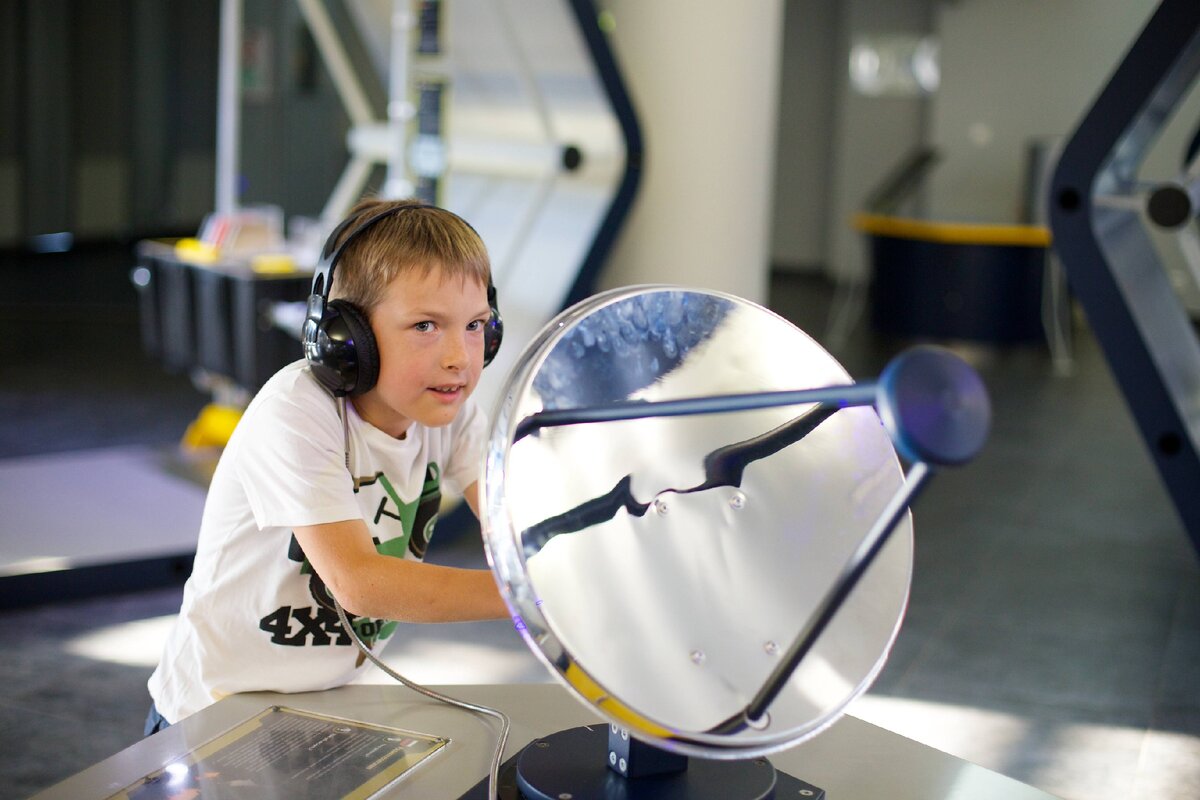 The summer holidays began and we decided with the child together and plus my girlfriend with her daughter of the same age as my son Yarik to fly to the capital and get around the maximum number of places, but with a scientific and historical bias. Our children are inquisitive and everything is fun for them, and therefore my husband Mikhail compiled a route for us that maximally covers several large museums and sights of Moscow, which can be bypassed in the short time that we had at our disposal, taking into account the location of these places on the map of the capital. And we had 2 full days + the day of arrival and the day of departure.
Of course, during this time we got the impression that we spent a couple of weeks in Moscow
, the schedule was so intense and we saw so much. Until now, it does not fit in my head that all this could be accommodated in such a short time.
And now about everything in order:
We left the airport and went to…
Lego Museum
Well, you understand, I have a boy and of course, the first thing he wanted to visit was this particular place. To be honest, we found it pretty quickly, although this large room filled with LEGO to the eyeballs is located in a shopping center, into which it is difficult to find the right entrance. Understood, wandered not long.
The children spent about an hour and a half there, you can touch a lot, but most are hidden behind glass. The children really liked the huge exposition, by pressing the buttons everything in it moved, buzzed, flew, drove and made sounds. Yes, and we adults were delighted. There were a lot of collectible and rare LEGO models. Verdict — Worth a visit!
55.717742, 37.677277
Closed — Monday and Tuesday
Metro station — Dubrovka
Red Square and the Kremlin
Of course, it is worth visiting not only the center of the capital itself, but also all the museums located there, but our schedule was tight, because the time was allotted only to Red Square and the Kremlin.
Space Museum
A very interesting exposition, for children of any age from 2 years to 99
. There is where to climb and what to touch.
We adults, on an equal footing with children, studied space technology, the life of astronauts, the lunar rover, equipment and various types of rockets in mock-ups and even in full size.
The museum even has stuffed animals of those Belka and Strelka.
: 55.8220 37.6396
Working hours: from 10-00 to 21-00 except Monday
Metro VDNH
Space Exhibition at VDNKh
It was probably a temporary exhibition and now it is no longer there, but it was very interesting. Several life-sized spacecraft and stories about space technology and space life.
The exhibition was not very large, but quite interesting.
Moscow planetarium
This is where we spent much more time than anywhere else. In addition to showing a film about space and stars on a spherical screen, there are also two floors of various exhibits from the field of physics, which can (and should!) be touched, twisted, rotated, pressed, and generally used in every possible way.
Such an interactive museum was not something that our children liked, it just went to "Hurrah", the children enthusiastically ran from one exhibit to another, they wanted to try everything. We adults were also delighted and had a lot of fun.
: 55.761160 37.585752
Sadovaya-Kudrinskaya street 5с1
Polytechnical Museum
He was also at VDNKh, but temporarily, while the main building of the museum is being renovated. The repair should be completed this 2021, and as it is written in official sources at VDNKh, the exposition has already been closed.
A very interesting museum covering various fields of physics, biology and chemistry, namely seven different fields of science are covered:
New anthropogenesis
About human life, body functions and biological features. Dozens of answers to all sorts of questions about how the human body functions and what will happen if …
Beyond the Earth
Space and everything connected with it. A large number of layouts
Analogues of nature
How to invent and invent relying on the best ideological inspirer in the world — wildlife.
Illusions
Volumetric images, 3D paintings
Radio
Radio communication, television and components of this direction
Core energy
Nuclear physics
Plasma energy
Speaks for itself. What is plasma capable of?
55.757616, 37.629150
New square, building 3/4
metro Lubyanka
Ostankino TV tower and TV center
I don't see the point in telling what the Ostankino TV tower is. Our impressions are the most positive. It was a bit necessary to wait for the tour, at that time we went to the dining room opposite the gate to the TV tower, had a delicious meal and the tour went great
.
Views from the Ostankino TV Tower
Views from the Ostankino TV Tower
The children really liked the glass floor, they rode in a restaurant that rotates, spent about three hours in total there.
We did not go on an excursion to the television center, we will definitely go in the future, especially since, according to the stories of those who were there, the excursion is very interesting.
: 55.8199, 37.6110
Working hours: from 10-00 to 21-00
Metro Telecenter
Paleontological Museum
I have written about it before, you can read more about it here. The impressions are the most positive.
Sightseeing tour on a boat in Moscow
This was the final touch on our journey, we swam to the Sparrow Hills and got off there. Then we got on a simple regular bus and drove back towards Red Square, seeing a huge amount of interesting things already from the window of the transport.
Also in our program were:
Arbat:
Central Children's Store:
Gorky Park:
and Moscow City:
Conclusion:
If you plan your movement around the city correctly, you can catch and grab quite a lot. Travel friends and show the children the country and the world!
Many more interesting things in our Zen:
Traveling with a child. After its appearance, their number increased many times.
How we made ourselves an interesting life
Moscow in 2008
Our steel horse. Comfortable car for travel