Our trips to the capital are more of a scientific and developmental nature, since our son is not particularly interested in estates and works of art. He is still a boy, and besides, the future «great inventor», because science museums are our everything.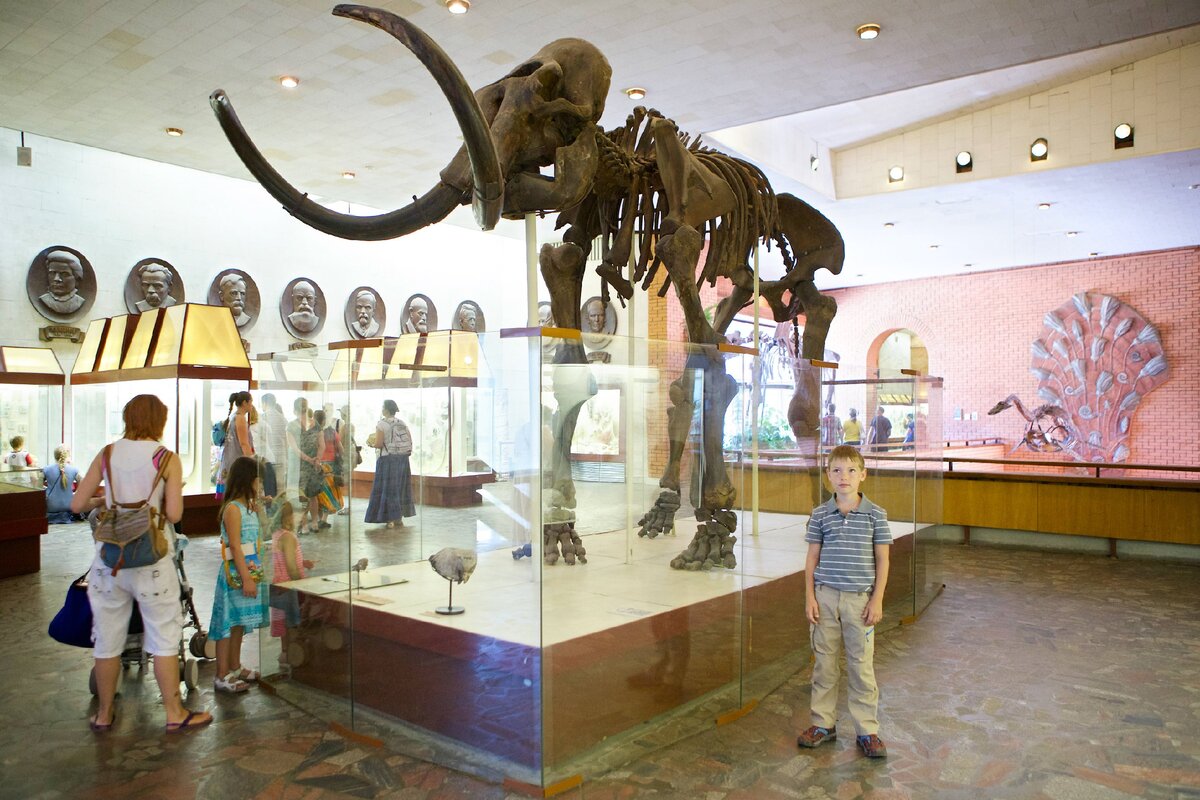 Of course, the scope and size of the exposition amazes us, not residents of the capital! Two floors densely stuffed with bones of various prehistoric animals, which were previously only read in textbooks and books.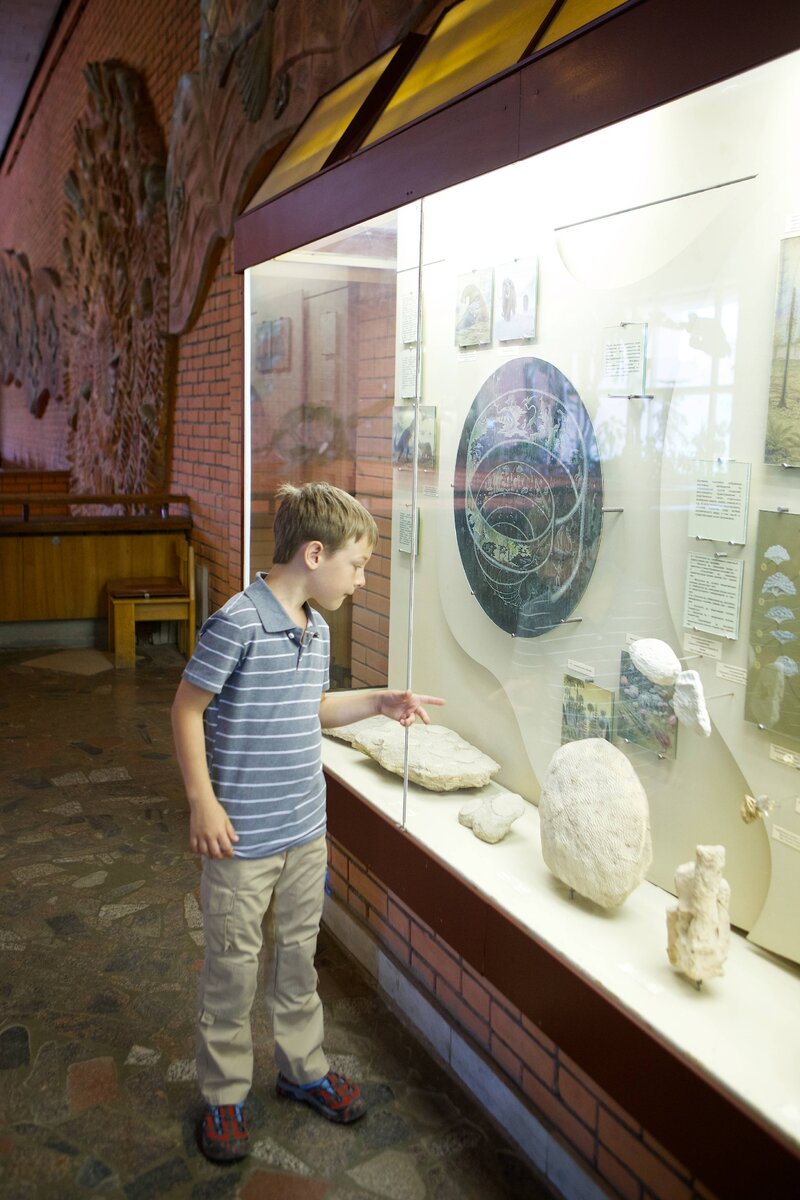 It's great that the whole museum is practically in qr-codes, you can read about each exposition on the museum's website, which we took advantage of with pleasure. We didn't take a tour, we like to go to museums in our own mode without racing.
There is a very extensive exposition about the inhabitants of the seas, ranging from the simplest to larger ones. Our son found a huge amount of new information for himself, as he is a very curious boy.
Geology, this page of the history of our planet is also covered, they did not know a lot of facts about oil and the bowels of the Earth, what kind of oil there is and how to extract and clean it.
And a whole floor with dinosaur bones! I don't know how it is with most boys, I judge by my child and the children of relatives and friends, but the period of "dinosaur-mania" begins in most children. And where, if not in a paleontological museum, this passion of a child can be fixed with real facts.
Wandered around the museum for 3 hours, many halls, 2 floors of antiquities. If they ask me if I want to visit the museum again, then yes, I really want to, and our son will agree with me. In general, I advise!
Closed — Monday and Tuesday
Metro station — Tyoply Stan
GPS: 45.431172, 36.925278