Somehow, at a family dinner, we thought about what cities the three of us were in. And they counted more than 50 cities, from the cities of southern Russia to the capital. We considered only domestic tourism and cities in which we really walked and saw the sights, not passing through. This is for the whole family.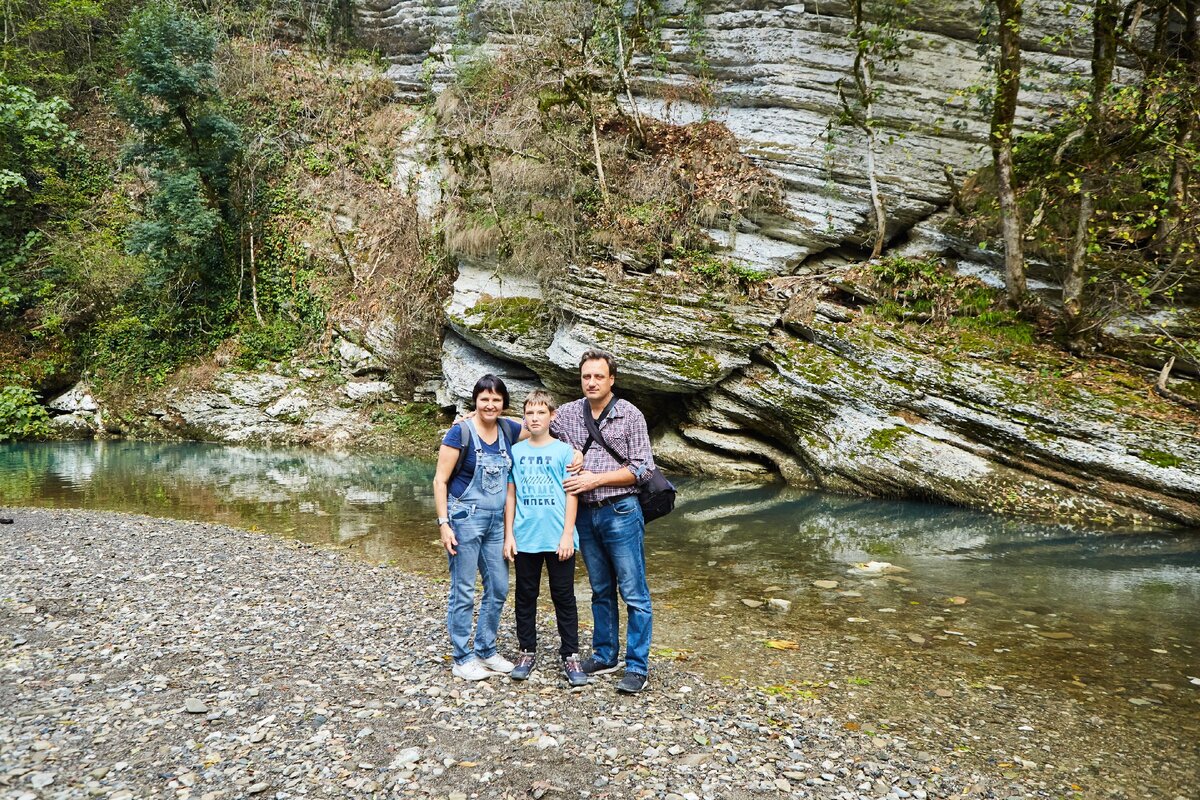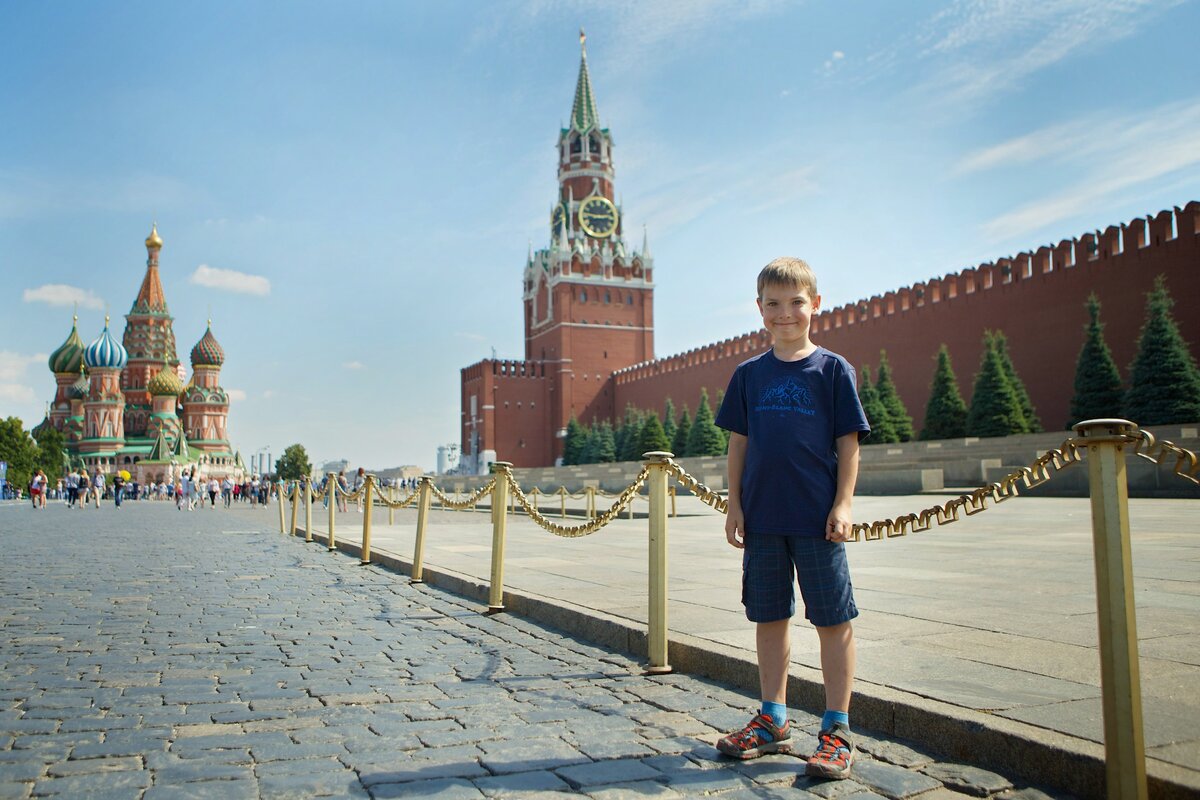 If we consider where we were without a son even before his birth or because of work on business trips (both my work and my husband's work is connected with regular trips to various cities and it happens that there is time to walk around key places in the city), then in general more than a hundred can be counted .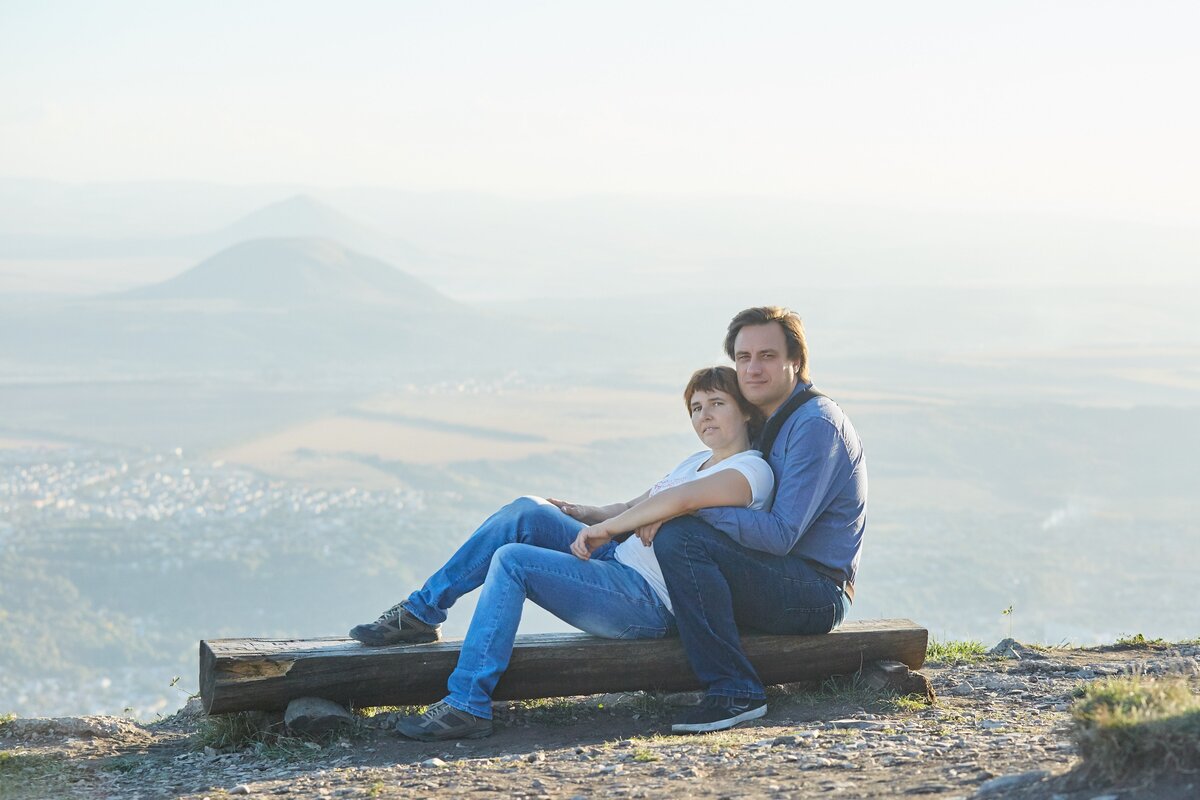 Below Pyatigorsk. Mashuk Below Pyatigorsk. Mashuk
Do we love urban tourism? Oh yes, I love it. Each new city is like a box with a surprise, in each one you can find something special, unique, original. Some old courtyards are worth something. Well, architecture. My blog followers know my love for architectural details.
My husband Misha and son Yarik rather love nature and can hardly endure the noise of cities, and I can switch off from everything and immerse myself in the object of contemplation and creativity.
Volgodonsk
Volgodonsk
I would divide our travels 40/60, 40% are city trips and 60% are natural places and attractions. But I love cities, many of them we return more than once. And you can come to the capital of our country many times and each time you will find something new, from the point of view of architecture, it's generally expanse. I am silent about Peter, there may not be enough flash drives on the camera to shoot everything
.
But I don't like excursions in cities, there is a race on them and you can't run fast past an object that doesn't attract you and hang at the one that attracts your eye. I can hang, especially with an object rich in details.
What do you like more nature or urban tourism?
Read also on our blog:
What to see in Krasnodar in winter
Video sketch about the museum — the ship «Mikhail Kutuzov» in Novorossiysk
Tsereteli's legacy