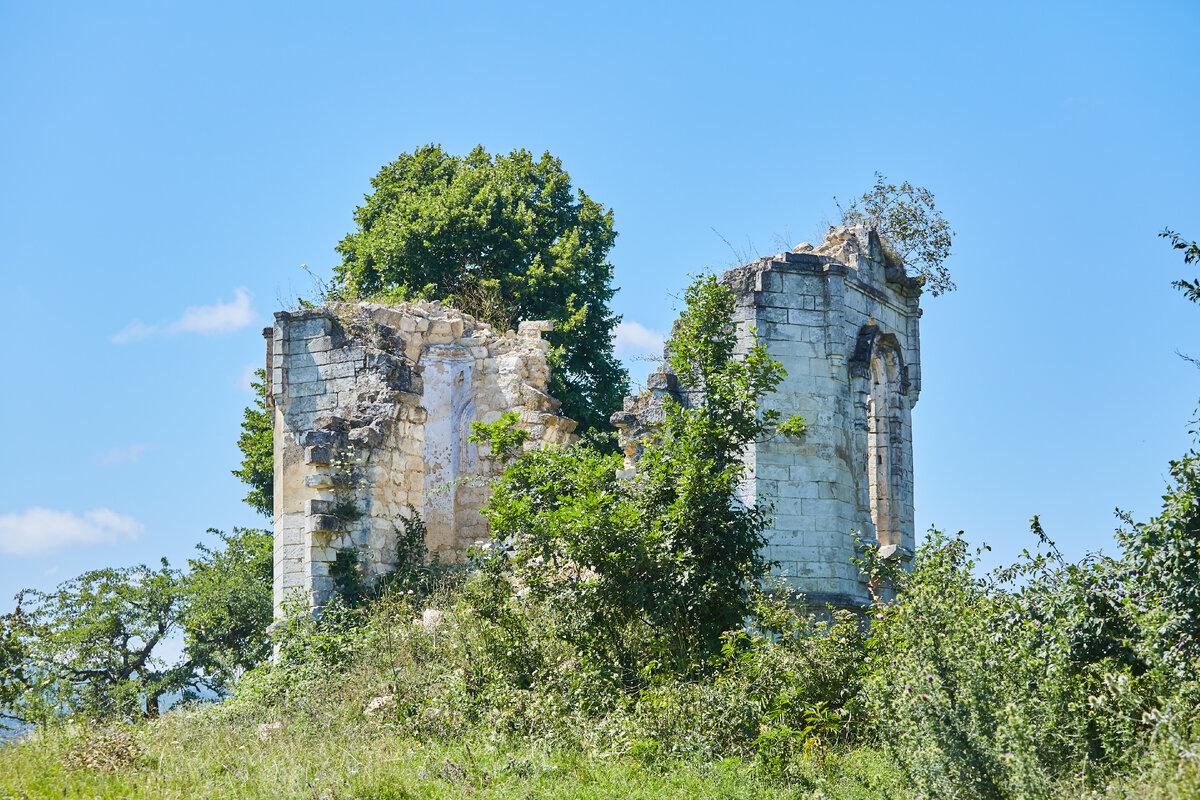 Chapel in honor of the arrival of Emperor Alexander II. Not often emperors and people of the imperial family favored various places throughout large Russia. And here the emperor was and the chapel stands on the spot where he met with the locals.
Dear friends! Historical data are taken from open sources, for the reliability of which I cannot be responsible, since I am not a historian, anthropologist or ethnographer. I am a photographer and a traveler and the purpose of this blog is to tell about interesting places first of all, and you should not miss them when planning trips. If you are interested in the details, then please explore the story deeper on your own. Thank you for understanding!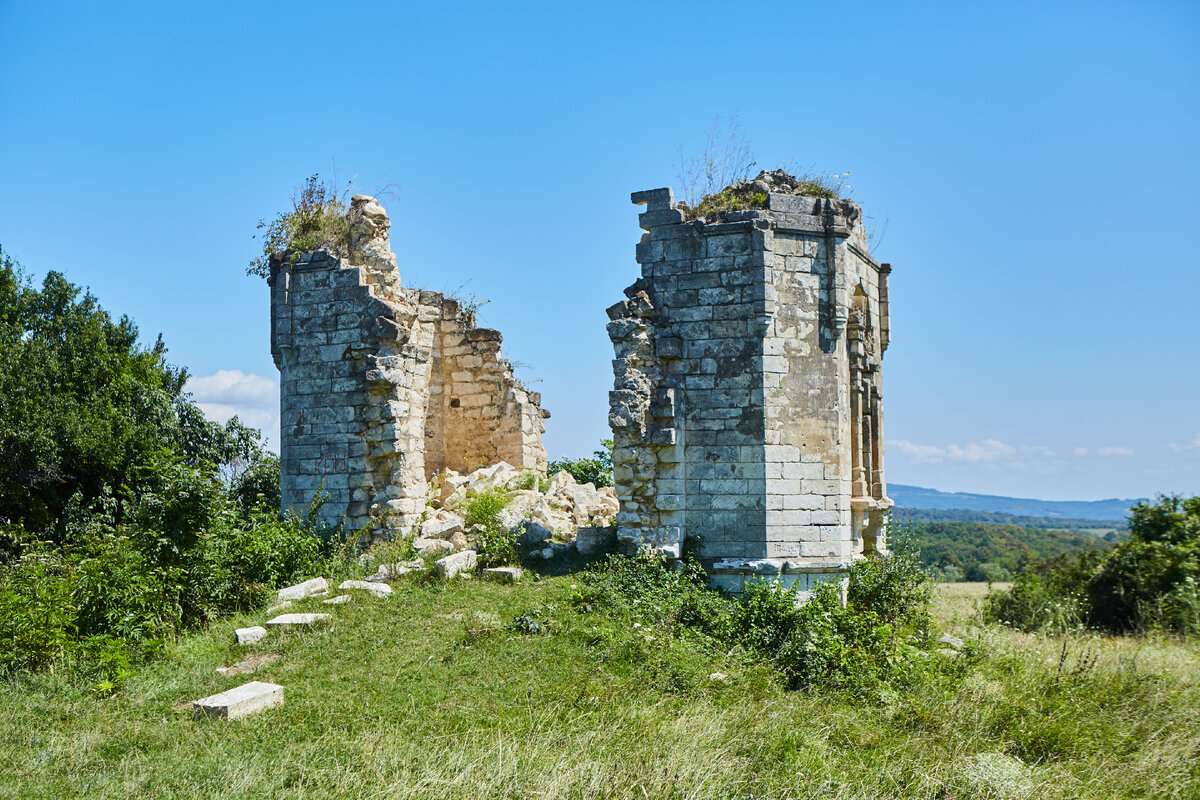 The emperor arrived here in the autumn of 1861 after the end of the war in the Caucasus. It was here in the upper reaches of the Fars River in the Mamryuk-Agoy tract on September 18, 1861 that he received representatives of the Abadzekhs, Ubykhs and Shapsugs. These representatives of the Circassian peoples asked Alexander II to take them into his citizenship. In 1881, the Cossacks erected this chapel in honor of the 20th anniversary of the emperor's visit to these places.
Chapel made of hewn limestone, made in the Byzantine style. There was a bronze bust of the emperor in front of the chapel, along the perimeter there were guns from the times of the Caucasian war with muzzles down. After the revolution in the 1920s and 1930s, the chapel was looted and destroyed, and now only what you see in the photographs remains.
Of course, it is unpleasant to see historical and architectural masterpieces in such a state. But it's good that at least something remains, and not just a foundation …
Route: We go to the village of Novosvobodnaya and then according to the coordinates we reach the chapel.
village Novosvobodnaya village Novosvobodnaya
You can drive almost any car, in dry weather for sure. Our car drove up 10 meters from the chapel.
Around the chapel, by the way, a large number of old gardens. Apparently from the old or Soviet times remained. Therefore, if you come in the summer or autumn, then you will leave with the harvest.
The river Fars flows through the village of Novosvobodnaya. And if anyone is interested, then on this river there are a huge number of waterfalls and 2 very entertaining wild caves, from one of them the Fars River begins. I will definitely write an article about this in the future.
Place coordinates:
44.33457, 40.42682