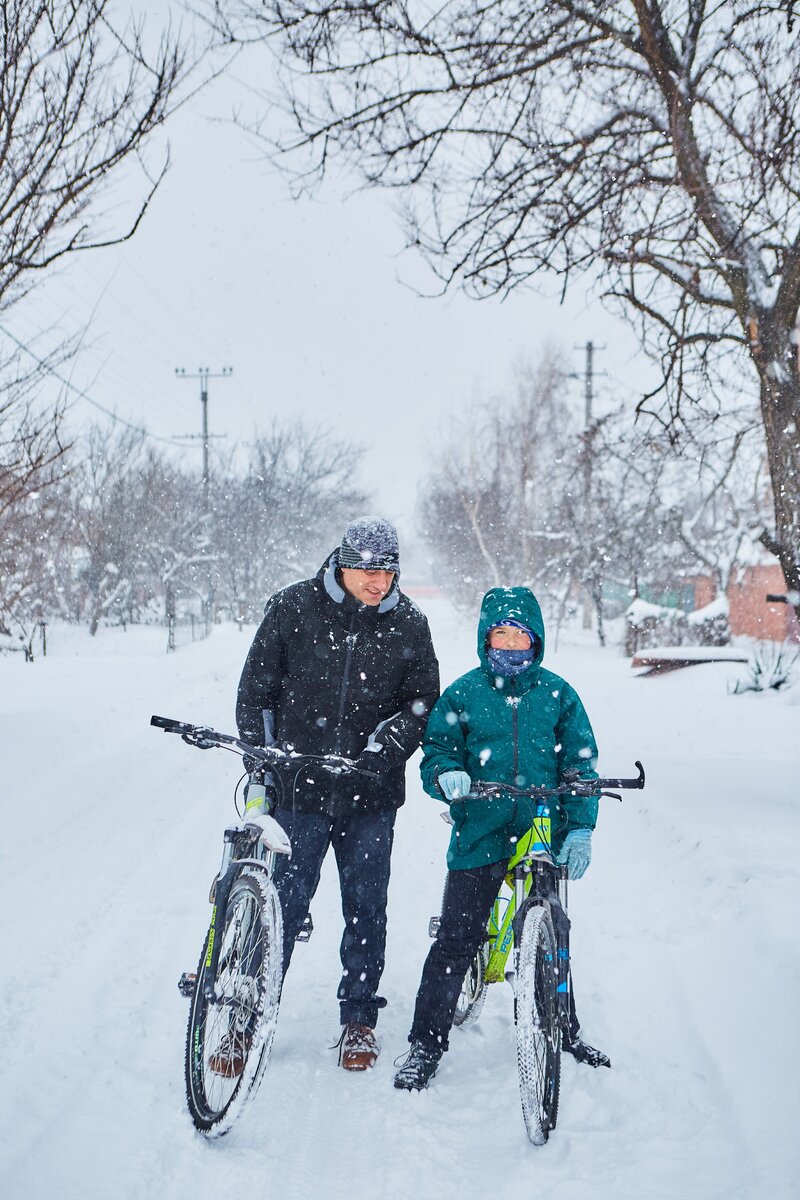 The biggest problem of modern life is that many people, even having a great desire to play sports, do not find time for it. Household chores, constant distraction on the phone and social networks, and so on take a lot of time. All sports motivators suggesting people to go in for sports constantly say that nothing prevents you from doing it right now, getting up and going for a run!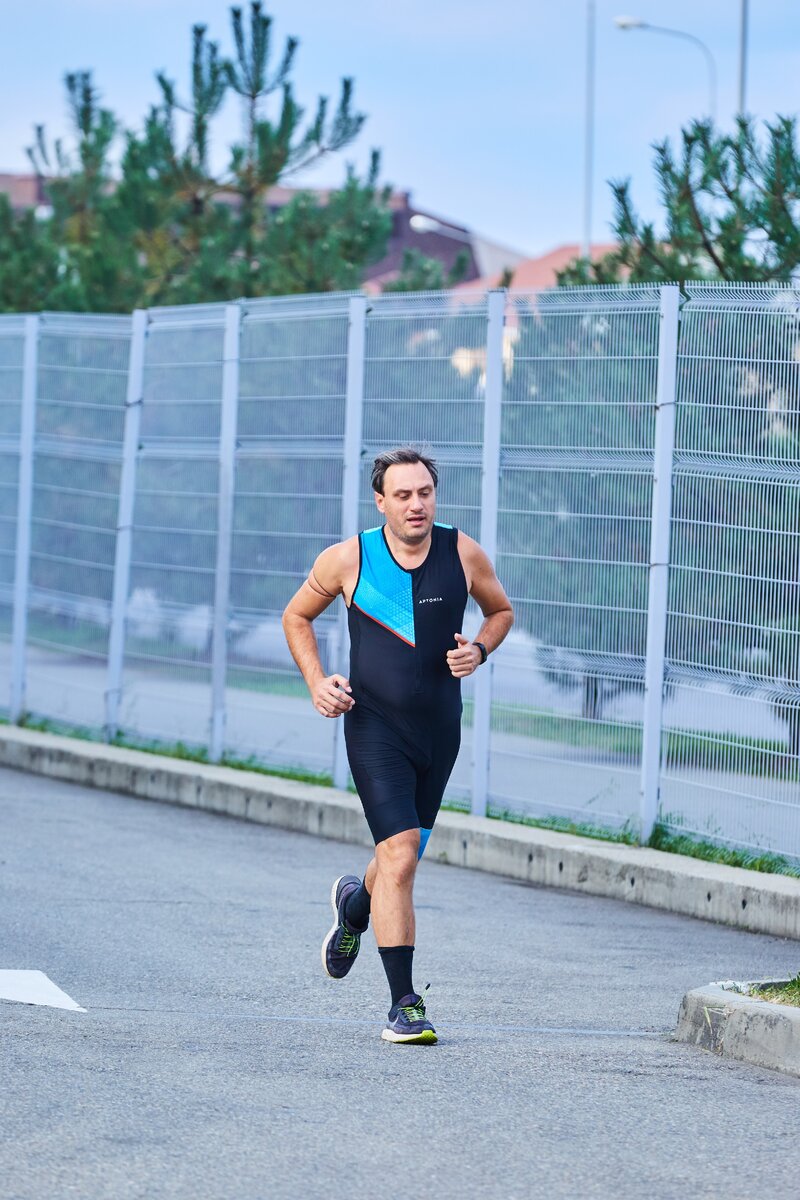 I (Misha) worked out a very interesting combination for myself. Cycling is a great anaerobic exercise that does not make a person sweat much and stay fresh, but at the same time it develops the heart quite well and "ventilates" the head. In our city, 300 days a year it is quite warm and you can ride a bike to work every day (unless, of course, work is 30 km from home
). I commute to work a distance of 5 km, it's a great 20 minutes on a bike and you come to work awake, cheerful and cheerful.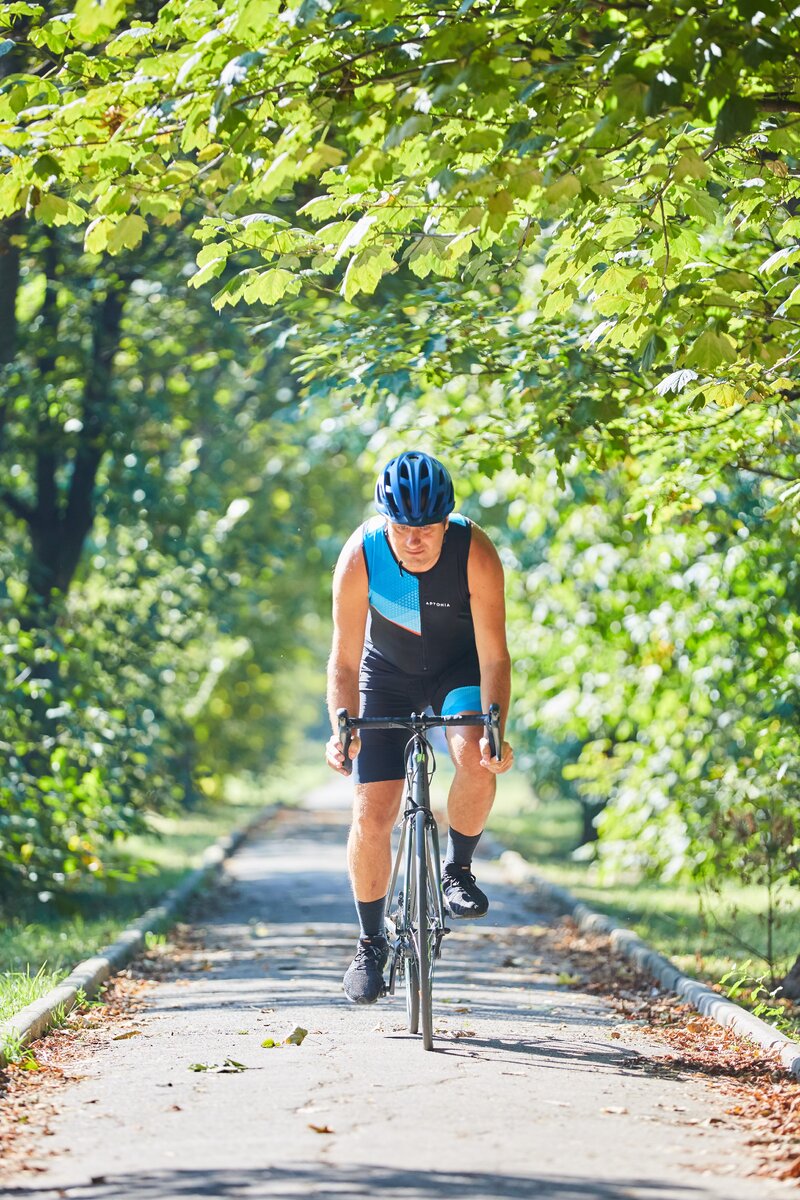 If you pave the way from home to work on the navigator on foot, then many will be surprised at the distance that it will give out, it will be much less than you think. Accordingly, the road home is also on a bicycle. After a whole day of sitting at the computer, you come home like after a good walk in the fresh air. In the case when it is raining or snowing outside, I put on a comfortable jacket (windbreaker, raincoat) and walk these 5 km, leaving for work a little earlier and, accordingly, I come home a little later. But this is already a very, very good load and training.
Our Yarik cannot stay on one sport for a long time, he gets bored. And any sport requires long-term hard work in order to get results. But in order for my health to always be normal, when I come home from work and allocate only half an hour a day (if you calculate how much time a person spends on social networks, it will be the same time or more), I take my son and arrange a light jog, just along the street, until nearest park and back. If you do this regularly at least 3-4 times a week, then this is already a great workout and the path to health.
I was involved in pentathlon in my youth, it is a sport of five components. This sport is not boring to do, every day some new sport
.
That's why I have such a training schedule: fencing 1-2 times a week (with a group of real athletes who are part of the Russian team. You can have any other sport, there are a lot of opportunities now), jogging with Yarik 3-4 times a week for a distance of up to 5 km, on weekends hiking + commuting by bike. When there is a free 40 minutes after work 1-2 times a week pool.
Read also on our blog:
Boy's first sport
noble sport