The year 2020 was special, the city was not particularly brightly decorated in a new way, but the Krasnodar park again distinguished itself with New Year's decor. The night illumination is simply amazing. During the day, of course, everything does not look like that, but still we are happy with unusual design solutions, exotic plants, fish swimming in reservoirs and beautiful weather. Many thanks to the creator of the park and all the staff for such beauty.
I will describe a little photographs for those who do not live in our city and do not know the features of the park:
1 photo: Krasnodar Stadium
Football stadium with a capacity of up to 42,700 seats. Mega modern, beautiful, grand and technological. The pride of not only our city, a world-class stadium, worthy of hosting the world's largest competitions and matches.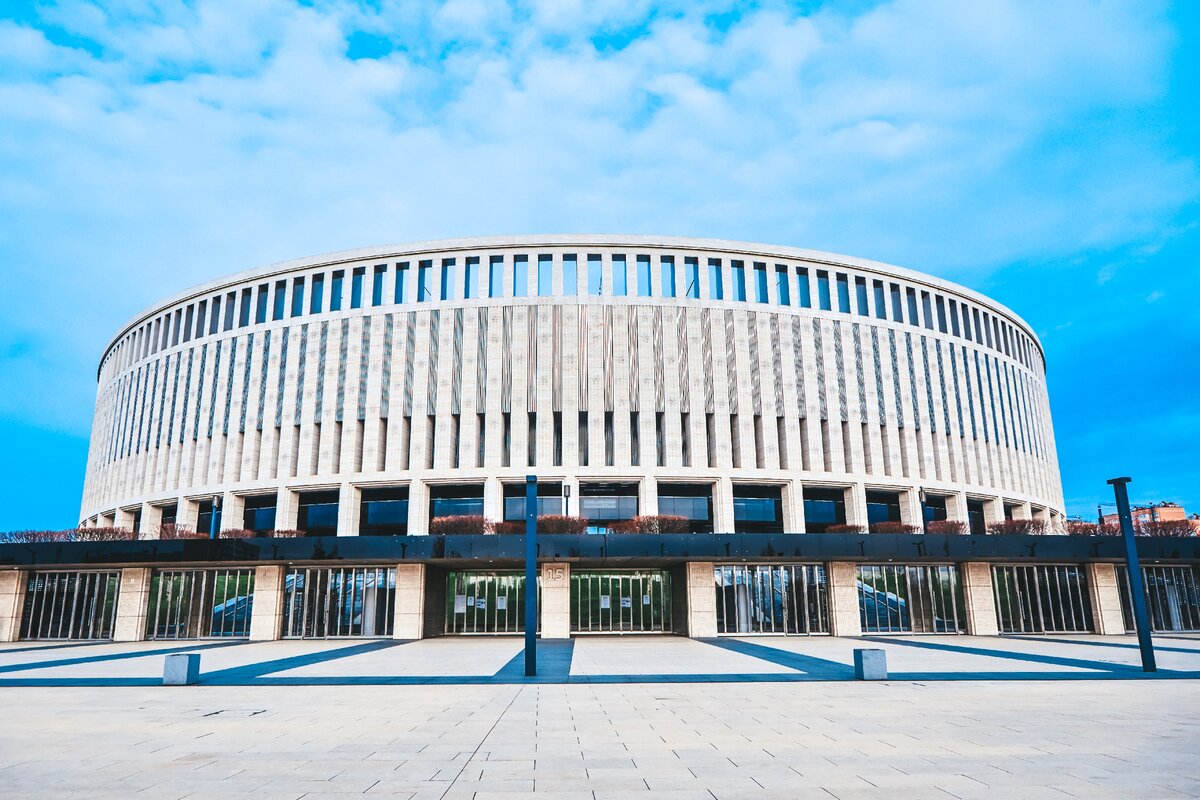 2 photo: Lilies that glow at night. During the day, it is also unusual, especially among the ice on the surface of the water.
3 photo: Geolocation art object
The sculpture identifies a fraction of a second frozen in metal. The stainless steel sculpture depicts a 360-degree panorama, taken from the exact point where the sculpture is placed.
4 photo: Olive trees.
In autumn they give a real harvest of olives.
5 photo: View of artificial lavender, which glows at night.
In summer, a real one grows on this place.
6 photo: My favorite dandelions and Yarik, resting on benches of a designer uniform.
7 photo: Musical labyrinth.
Percussion «musical instrument», there are several such interactives in the park.
8 photo: View of the amphitheater.
The amphitheater has a huge screen on which the matches are broadcast during them.
9 photo: Summer trees in «cocoons»
So that rare southern plants do not freeze in winter, they are closed with such "caps" during the cold period, inside each heater and a thermometer to monitor the temperature.
10 photos: Pond with carps
There are two ponds with fish in the park, one of them is in this photo, the second is in the mirror «maze». In the summer it is a great place with coolness. In winter, it is also a great place for residents of our city to relax.
45.041800, 39.035000