This post will be an overview and will tell about the most popular sights of Krasnodar from our point of view. Since we are natives of Krasnodar, something important for the guests of the city may seem trivial to us and we could lose sight of it.
⠀
Our top 10 list:

Monument to the Kuban Cossacks

45.0246293, 38.9700850
Located near the administration building of the Krasnodar Territory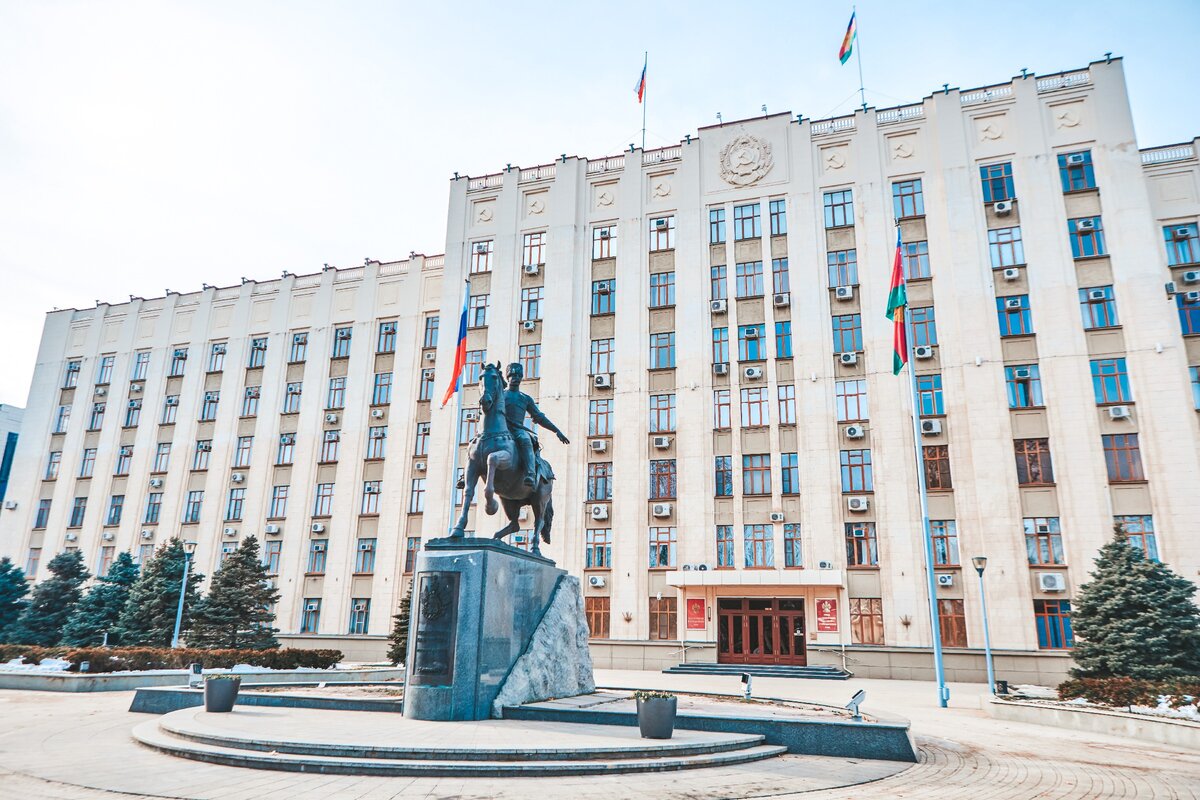 Monument to Catherine II in Ekaterininsky Square

45.0153593, 38.9683382
Monument in honor of Catherine II, was created in 1907, destroyed by the Bolsheviks in 1920, restored in 2006
Krasnodar Historical and Archaeological Museum

45.0251895, 38.9721436
Founded in 1879
Pushkinskaya Square

45.0171158, 38.9681203
The area around which several historical and culturally significant objects of the city are gathered
St. Catherine's Cathedral

45.0207651, 38.9744513
Founded on April 23, 1900 on the site of a dilapidated wooden church built in 1818
Art Museum. Kovalenko

45.0176228, 38.9676405
More than 13,000 works of painting, sculpture and arts and crafts. Founded in 1904
Theater Square

45.0354294, 38.9757364
The main square of the city with fountains gushing out of the ground. We got at the time of parsing the main Christmas tree of the city, and even with lying snow. Not a very spectacular view, I'll reshoot at the time of the rampage of greenery
Kissing bridge

45.0253012, 38.9581207
A symbol of love for lovers. Built in 2003
Royal gates

45.0464524, 38.9782725
Erected in 1888, destroyed in 1928, restored in 2008 in a new place.
Park «Krasnodar»

45.0417690, 39.0310503
One of the most popular tourist places in the city. People come from all over Russia to take a walk in one of the most modern and multifaceted parks in our country.