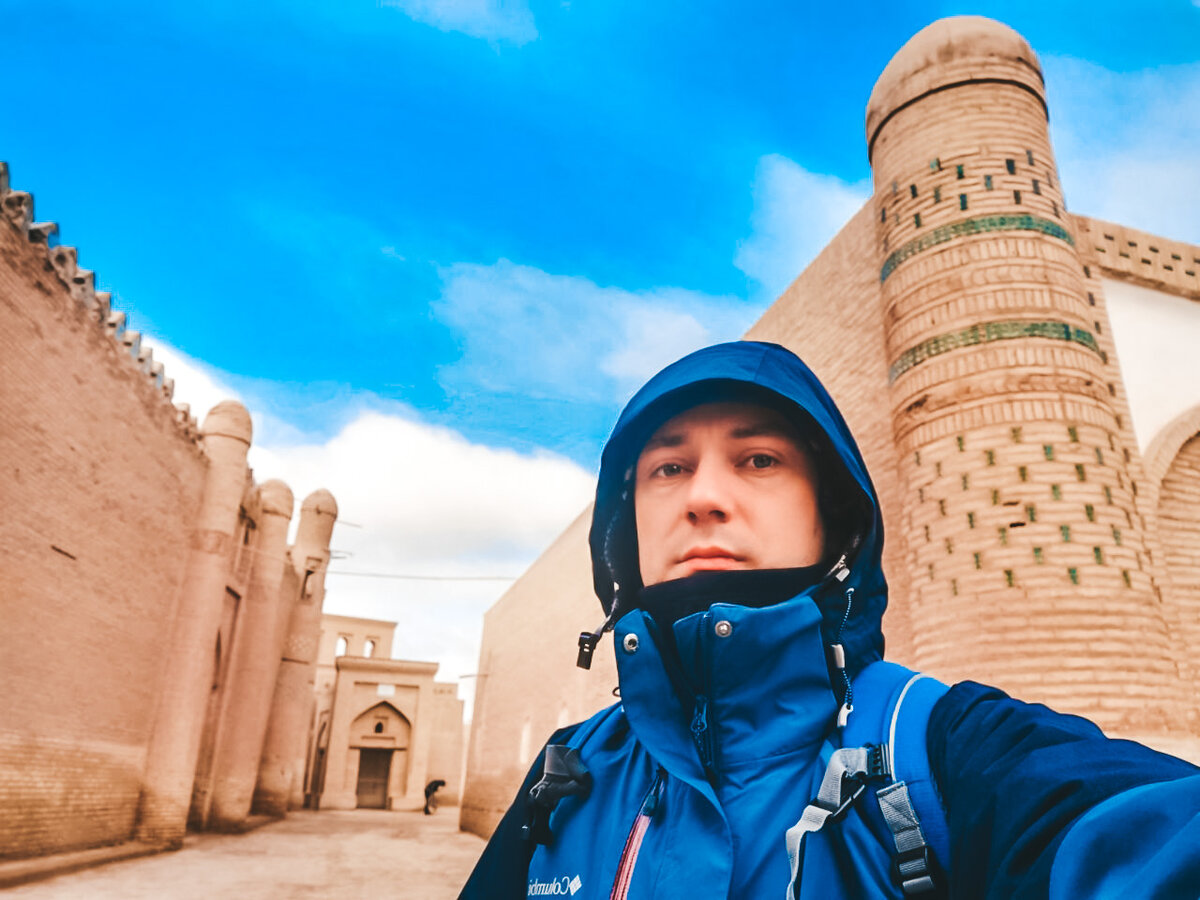 Meet Alexey, my husband Misha's brother and an avid traveler who has traveled more than one hundred cities. Since the blog is about family travel, Alexey's pictures will often appear in the feed. His travels are very interesting, he notices many details that characterize the place where he is located, and I also think it will be interesting for you to see new places for tourism. For example, one of his most incredible journeys is on a moped from Krasnodar through Georgia to the border with Turkey and back
. Yes, Alexey is very fond of motorcycles and everything connected with them, I can also reveal this topic in more detail.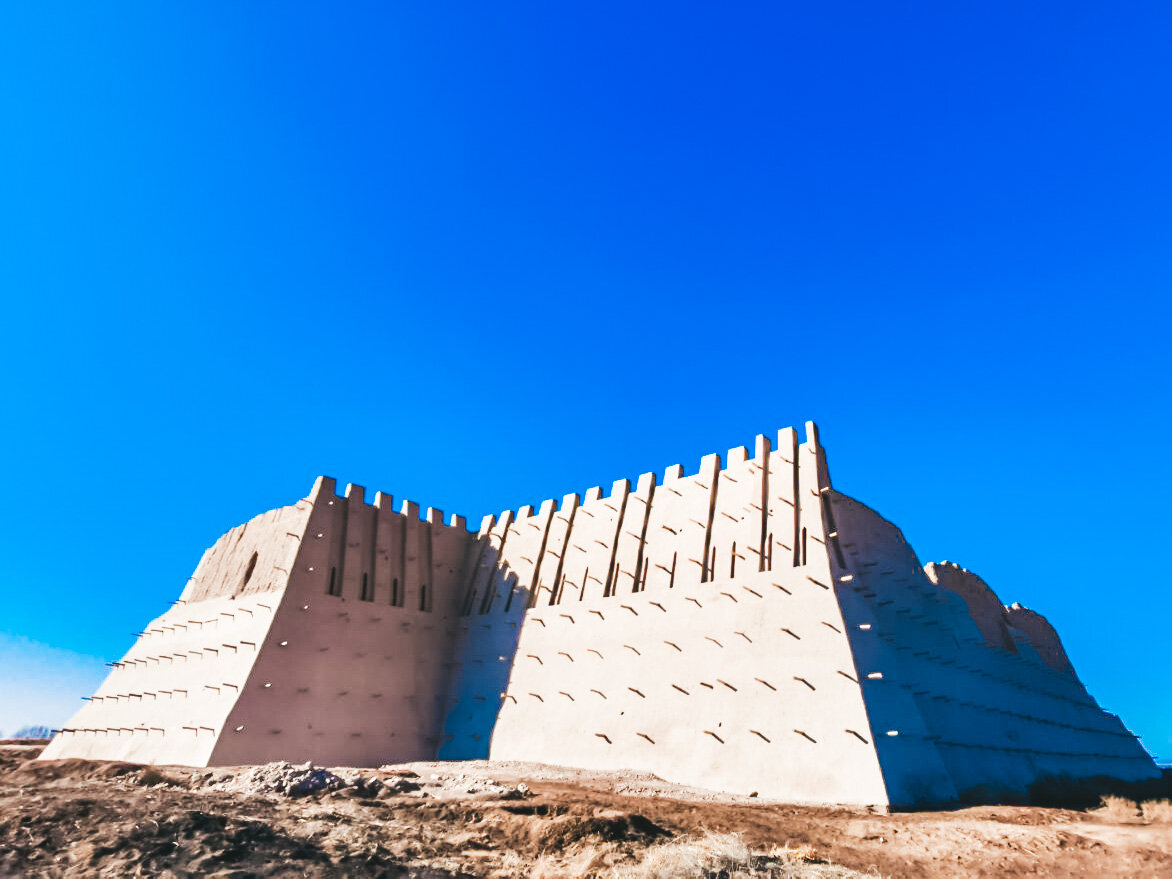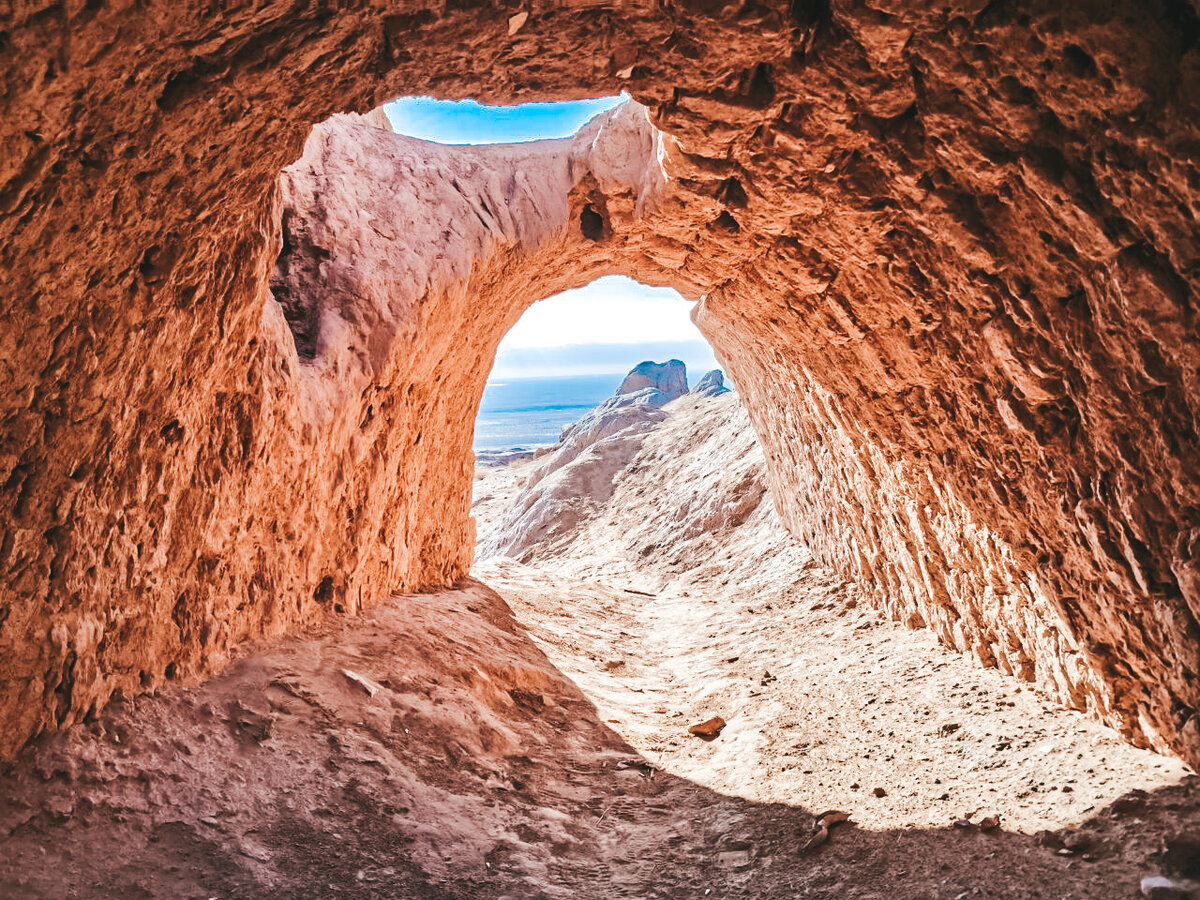 The trip in these photos took place in January, right after the new year, but not this year (you know what the situation is this year), but the last one. The cities of Uzbekistan are in themselves bright in terms of the peculiarities of the culture of the people living in it, and if you add New Year's decorations, it turns out to be generally unbelievable. In the post, I chose from an incredible number of photographs with great difficulty 10 photos, well, very briefly and superficially showing the architecture, history and geographical objects of the country.
I enthusiastically examined the patterns and mosaics on the walls of buildings, the unusual shape of the building, photographs of delicious food, the Tien Shan mountain range and the sights of Khiva and Samarkand.
I would like to tell you more about all the interesting places, but I can't include everything in one post, I will divide it into several.
PS It's really very cold there in winter

⠀
Write if you like the history, architecture, nature and food of this country? I will write in more detail.