Since our blog is called "Three with a camera", it's probably worth showing the three
of us and telling about us.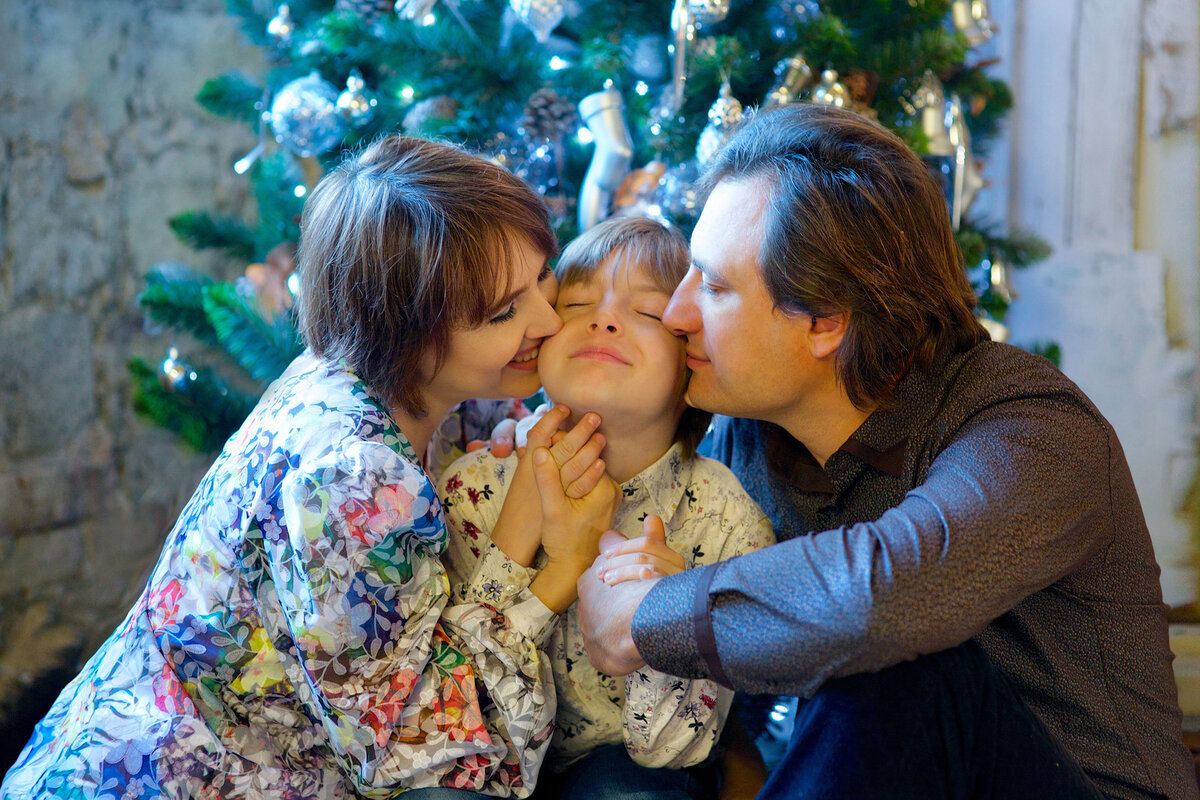 And there were three of us in 2007. With the advent of our son, our passion for travel has not gone away, but it has slightly transformed into a life with a baby.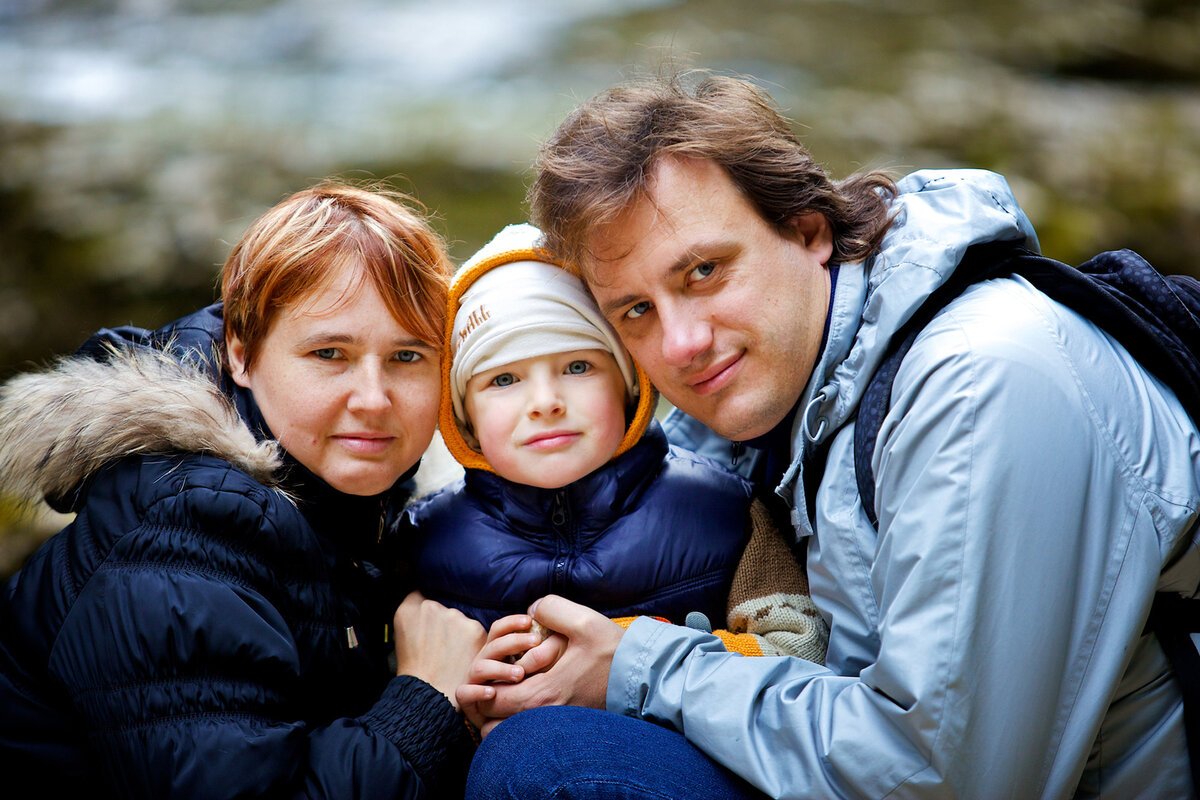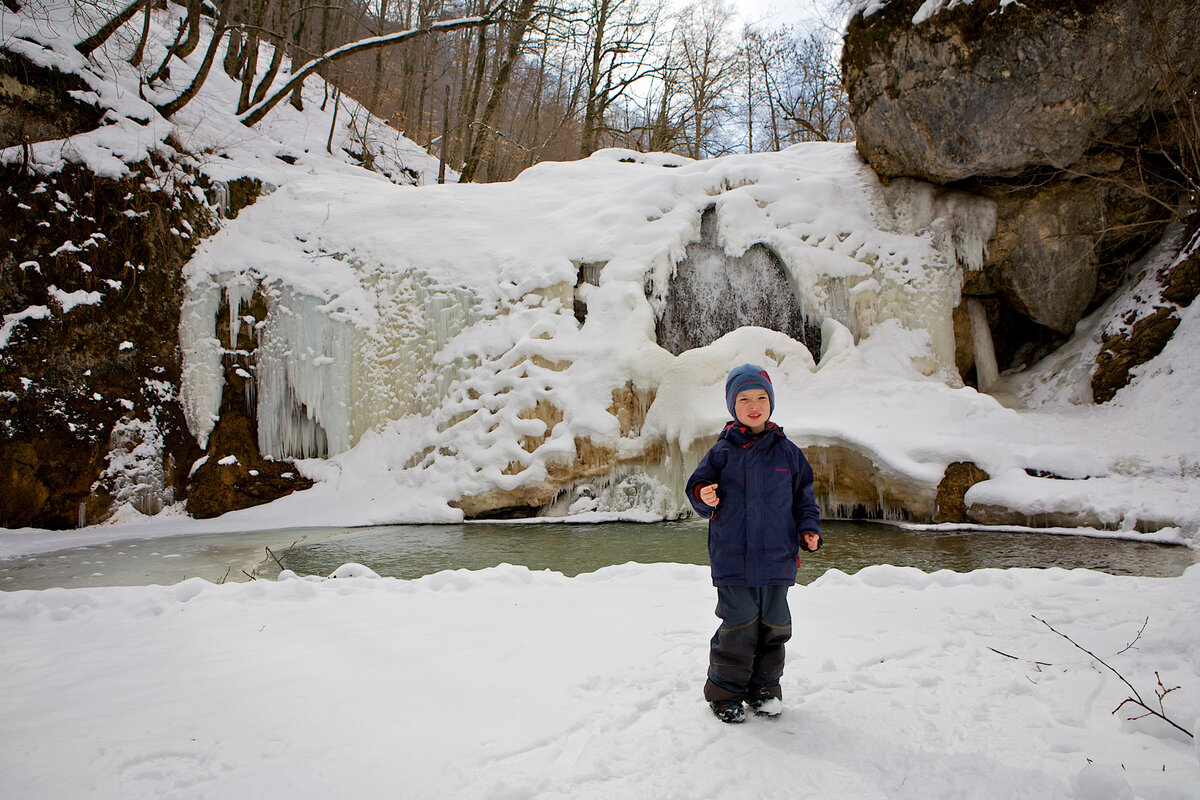 While he was a preschooler, it was possible to "drop everything" at any time and rush off "wherever your eyes look", when Yarik went to school they were limited to vacations and weekends. From the middle of the 6th grade (it was in 2020), the very quarantine began, after which it was decided to transfer Yarik to a home form of education. Therefore, now training and travel are like two in one. An article about our homeschooling is here.
With the advent of our dacha in the village of Dakhovskaya (mountainous Adygea), we began to explore those places more and, as you can see from my feed, 30% of the sights are from this direction.
On the approach to Mount Oshten On the approach to Mount Oshten
I must say that while the son was small, long trips were very difficult for us, he categorically could not stand the road for more than two hours, he harassed himself and us, we could hardly reach the dacha with a bunch of stops (3 hours), neither jokes nor entertainment helped, and cartoons led to nausea after two minutes of viewing on the road
. Only daytime sleep helped, we planned long journeys during his sleep, we even managed to get from Krasnodar to Dombai once only with the help of daytime sleep + stops.
Now we have a wonderful teenager of 14 years old, already getting a taste for travel and past problems are behind him. At the beginning of the trip, only we needed them, and he had to "join"
, now we are discussing and choosing the direction all together, this is very pleasing.
What did traveling give a child? And a lot! Well, at least not even looking into the textbook on Kuban studies to talk about the history and geography of his native land, confirming the facts that he saw, touched and heard being in the place he was talking about. And of course, children who see a lot have a larger vocabulary and a more developed imagination, this is scientifically proven and it can be seen in our child.
Many more interesting things in our Zen:
How to teach a child to love nature. Our experience
How we made ourselves an interesting life
Workout and fitness in everyday life
Boy's first sport