Today we will discuss how we make travel routes and what we take into account.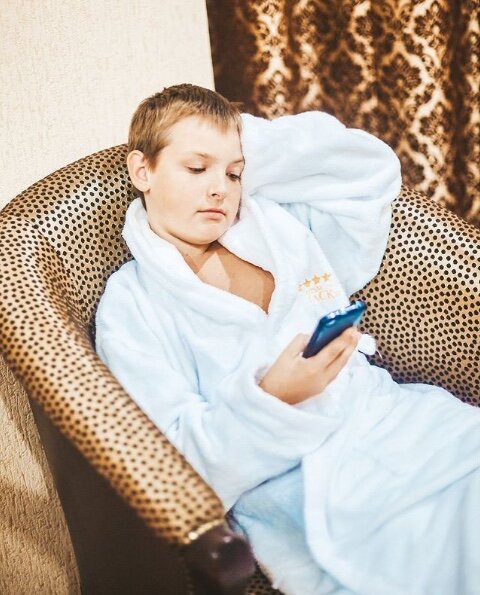 Our actions:
⠀

Decide in which direction we are going and for how many days.
Well, everything is clear here

. We study and compile a list of attractions of the place we are going to. Next, Misha places these places on the map and writes down on which day in which directions we will travel so that there is no pointless movement We take

into account weekends in museums on their websites so that it is not offensive on the spot
Read about public transport, sometimes it is much more competent and faster (cheaper) than by car. If you arrived by plane, this item is especially important. You may need to turn to car sharing or taxi services, read about tariffs

Buying or booking tickets if you fly with airlines

We think over and book a hotel or apartment (apartment). It is preferable that there is a kitchen for preparing small, quick, nutritious meals

. We think over the food. Here freeze-dried tourist food (and instant cereals) or canned food and semi-finished products + a small amount of non-perishable vegetables and fruits come to the rescue if you travel by car. If on an airplane, then find in advance the power supply network in the place where we are going.

It is necessary to take into account the peculiarities of cellular communication and find out in advance how to connect roaming in a particular region, if necessary

. Download offline maps of the place where we are going to telephone navigators in order to minimize the use of mobile Internet

If we fly by air, then we will find out the features of the airline's baggage allowance. We bought bags on Ali called "hand luggage". It is very convenient and you know for sure that the size of the bags will not exceed the dimensions.

We write down the financial costs for all items known to us (gasoline, tickets, hotel, museum tickets, food, etc.) + for entertainment, desires and force majeure

Collection of things, documents , equipment and all the necessary cords for it + a minimum set of emergency medicines
⠀
It seems that I didn't miss anything, but if there are additions, then write
. We usually travel on our own and do not use the services of guides and travel agencies. But if it will be easier for you with a guide, then take care of this in advance too.