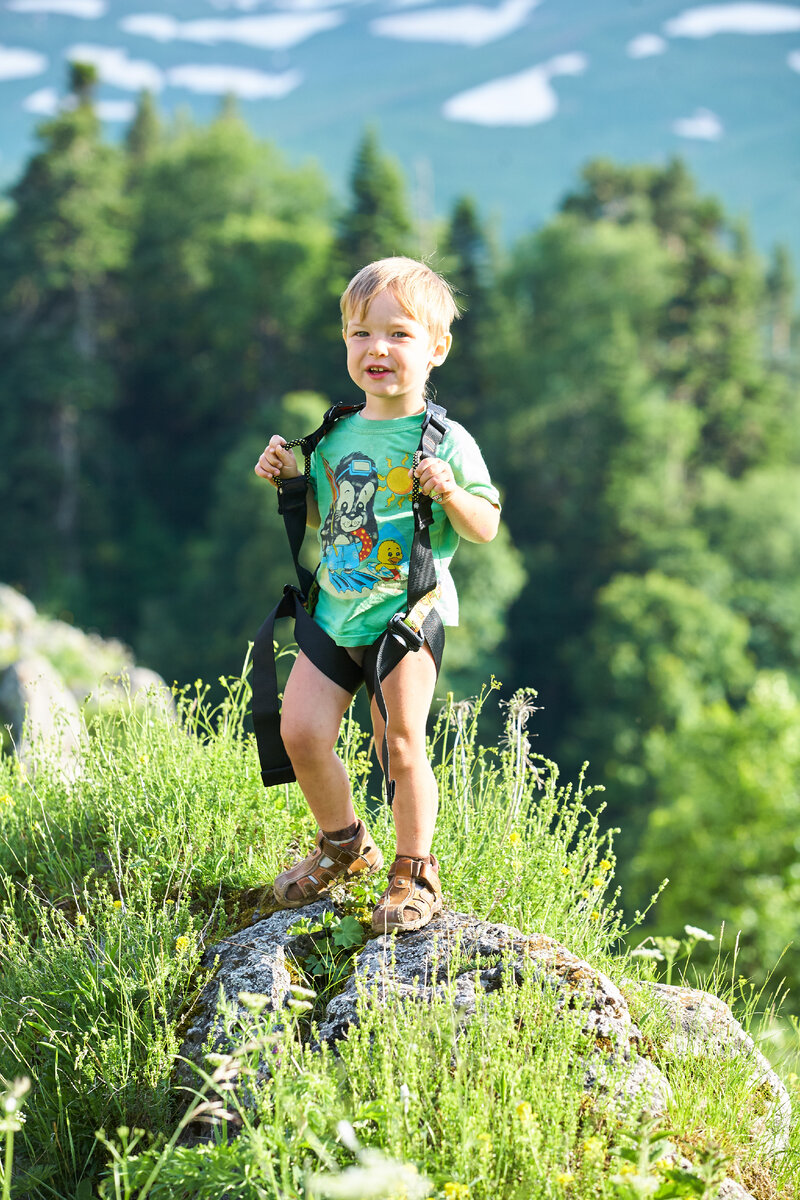 Man is born with a burning desire to explore the world. Look at the kids, they consist of an interest in seeing, touching and tasting everything. Over time, people seem to go blind, immersed in their worries and stop looking around. Where does this natural curiosity go? I am very grateful to my parents for the fact that my natural ability to see the world (sometimes even wider than it is)
) has been preserved and multiplied. It also multiplies thanks to my beloved and very erudite husband Mikhail. I am interested in literally everything related to nature, flora and fauna, history and architecture, culture and art, the diversity of religions, urban and rural infrastructure, traditions, customs and linguistic features of peoples. And also industrial tourism and what it is made of, how it works and whose smart head thought of it before.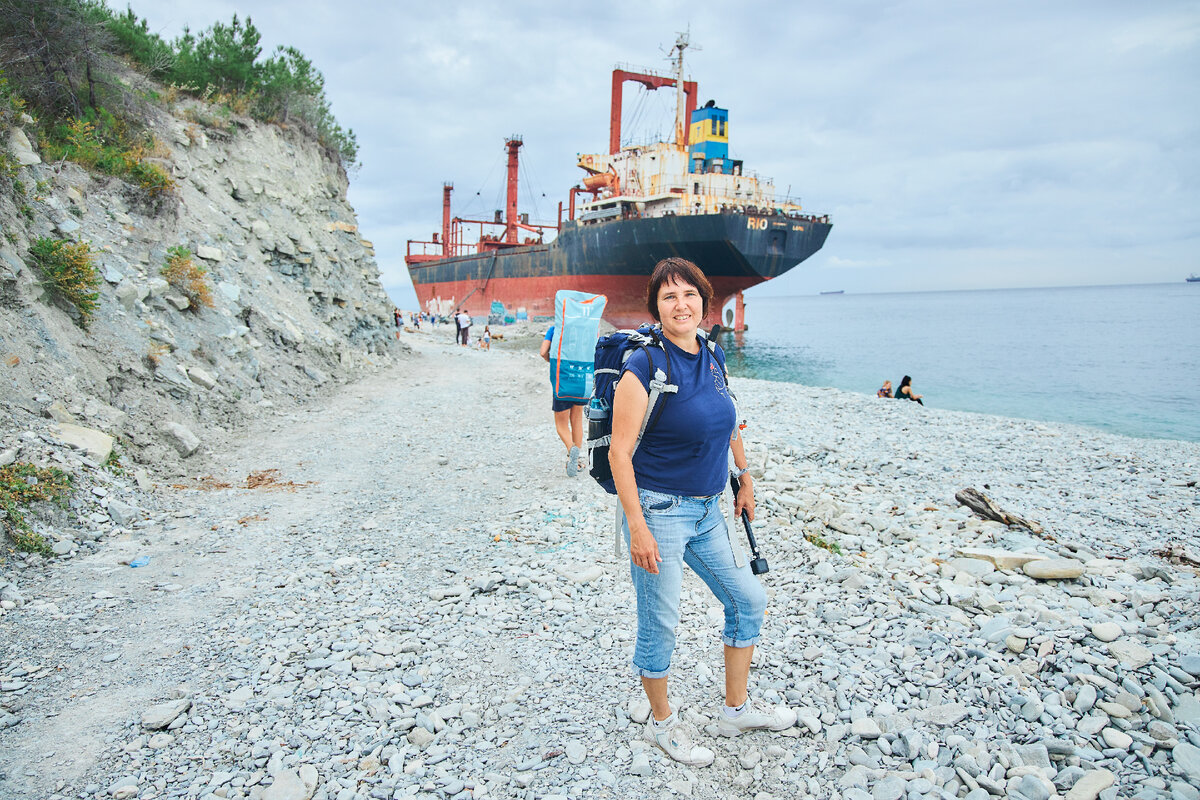 The more my family and I travel, the more confirmations of how ingeniously everything is arranged in our world. Yes, it is not always possible to travel far and to the point on the planet where you want to be. There are also personal reasons, material, administrative in the end (especially in the last two years). But if you start small and learn to see these miracles in your hometown, region, neighboring regions, then there will be no time to be bored. And we are slowly learning to find active leisure.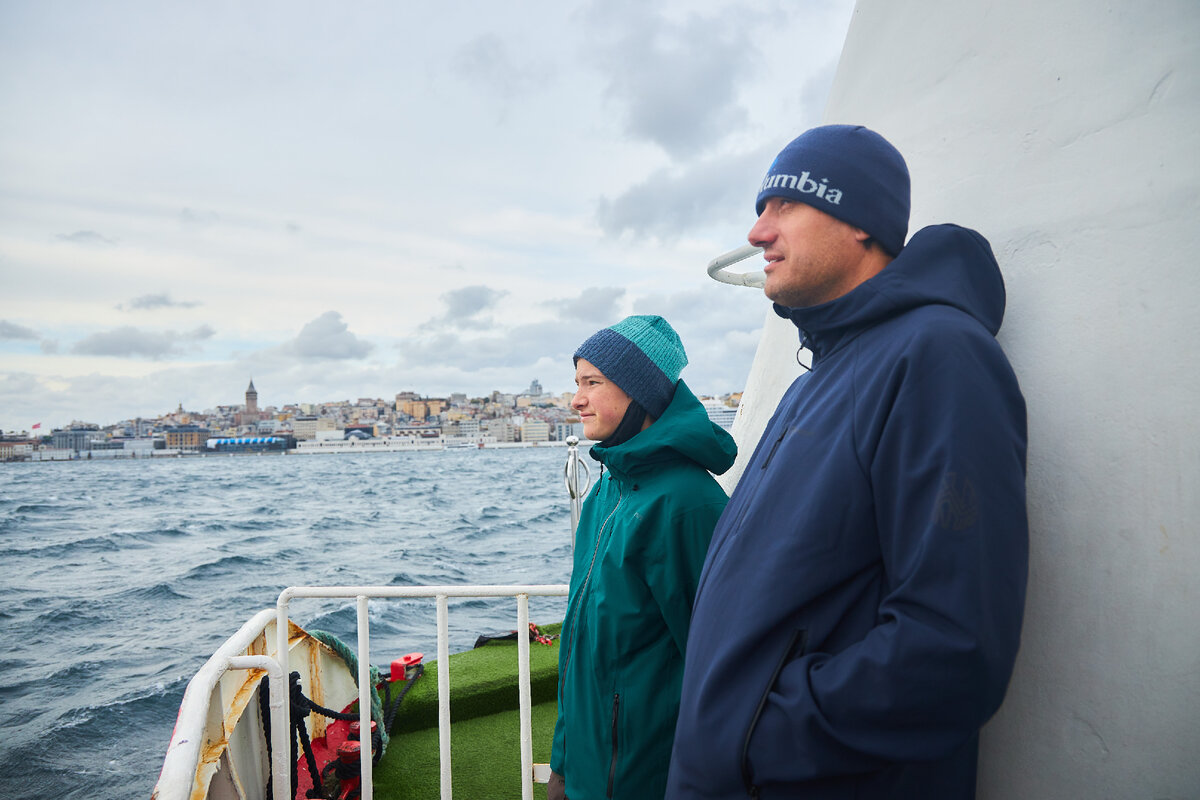 At first we just traveled, on vacation, once a year, like many, like most. Then, with the advent of Yarik, a little more often, because I was not tied to work. We could just get in a car on Friday night and go to the sea or mountains for the weekend. Further more, but both worked and this did not interfere with spending the weekend in nature. Well, as a weekend, on Saturdays I most often shot weddings, in fact we had one Sunday.
About 10 years ago we bought a house in Dakhovskaya, in Adygea. Then the cost of real estate was still adequate. It is not necessary to say that in the district there is an unplowed field of interesting things.
Then they also built a house in the forest (there is a video about it on our YouTube channel "Three with a Camera"). All summer, Yarik and we, the parents, alternately, due to certain circumstances, spend the summer there, working remotely. Mountain rivers prompted the purchase of a kayak.
In the autumn we find ourselves in Krasnodar, but the desire to spend time actively does not disappear. On the contrary, it hits like a fountain. During the quarantine in the spring of 2020, Misha got on a bike, he didn't have remote work, he went to work every day in an empty city. Transport did not go and, in fact, there were no alternatives. Thus began the cycling stage of our family.
Then Mishin triathlon joined, later a sapboard appeared. And even later I got on the bike, there is a whole story, I will definitely tell you.
Now we, in the absence of the opportunity to go out of town, sit on the bikes and arrange walks for 20-50 km per day. In the district, believe me, there are a lot of interesting things. And there are a lot of reservoirs in our city, there is a place to ride a Sapa, at least all year round.
So what is the purpose of our blog? Motivate! This is first of all. Open your eyes to the beauty around and around. For sports, for the joy of activity, for changing the daily to the new. Tell me, would you be interested in joining our activity?
About sports and activity in our blog:
Kayak in the city. What to do on the weekend in Krasnodar.
How triathlon became duathlon. The weather dictates the terms
Rafting on the Belaya River in a kayak. Mountain Adygea
triathlon training