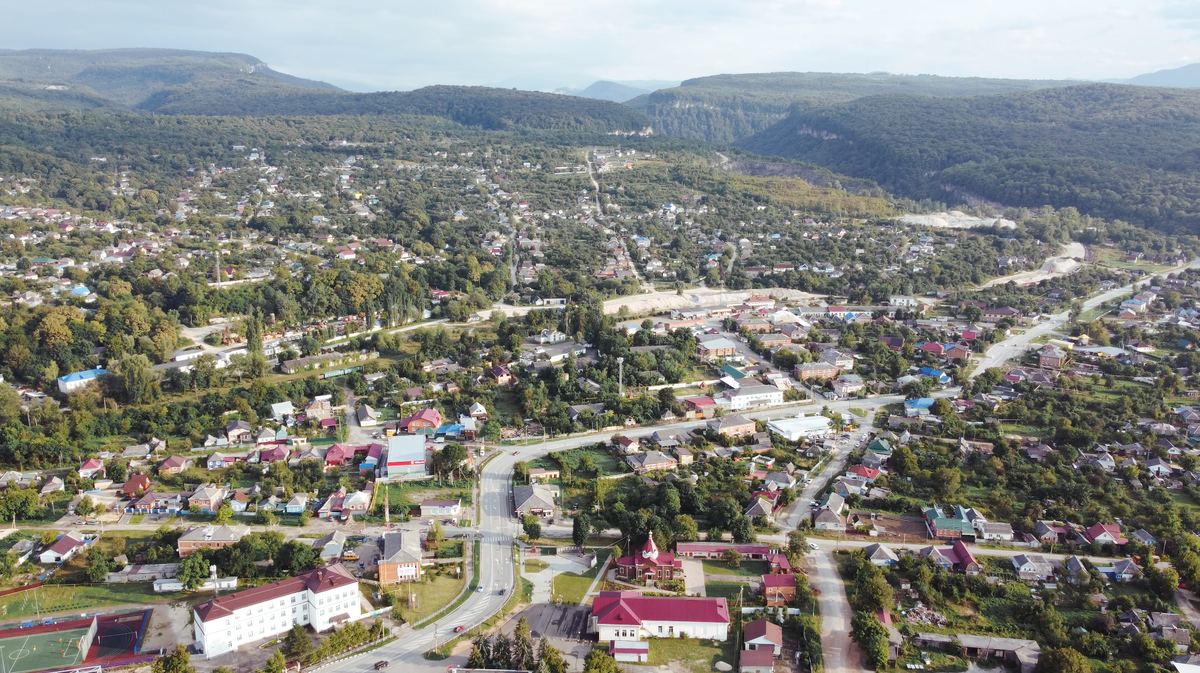 If you have ever traveled to Lago-Naki or to the monastery in the village of Pobeda, then you passed through this settlement. It seems that it is small, you drive through in 15 minutes. But no, not so small, especially seen from a bird's eye view.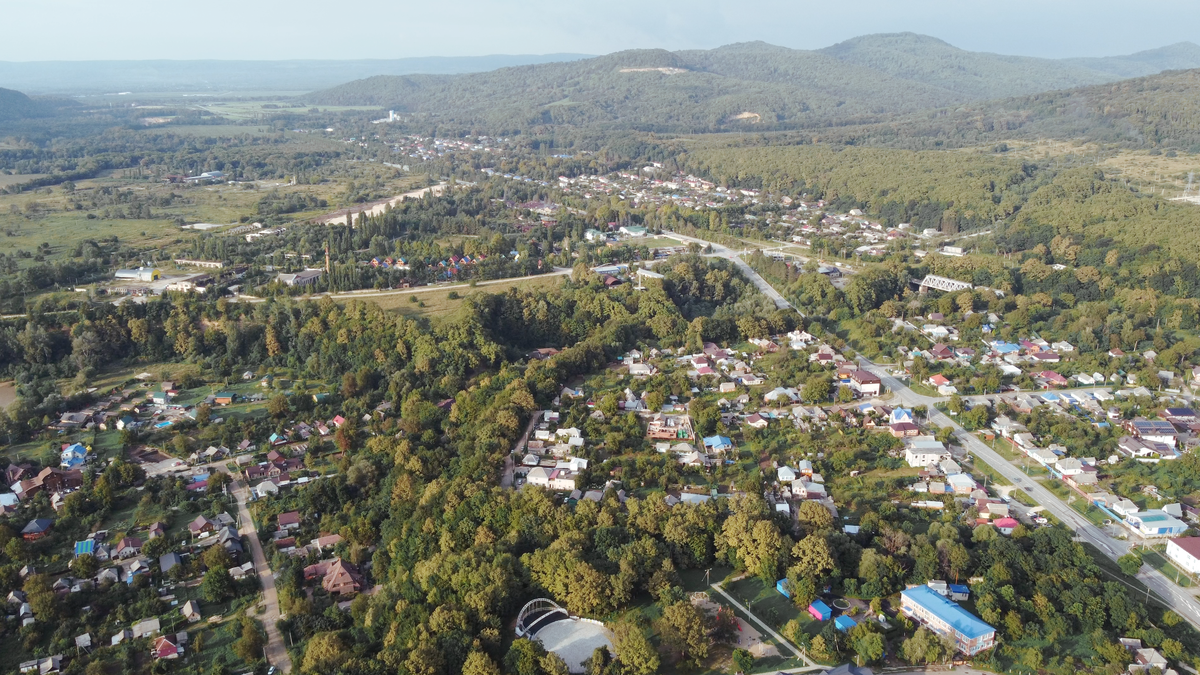 We are now actively filming a series of videos for our YouTube and Zen channels about small mountain villages and villages and about the beauty that surrounds them. And I decided to share the shots taken in this village and tell you how interesting it is rich.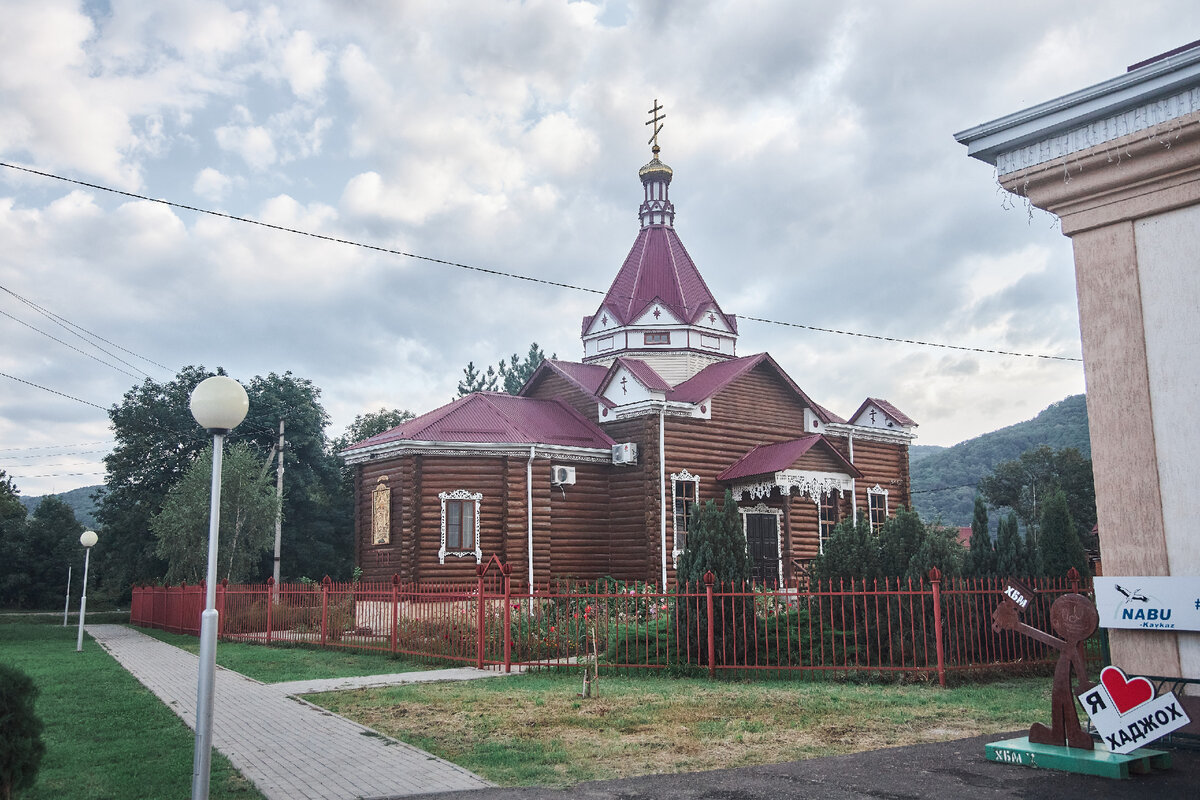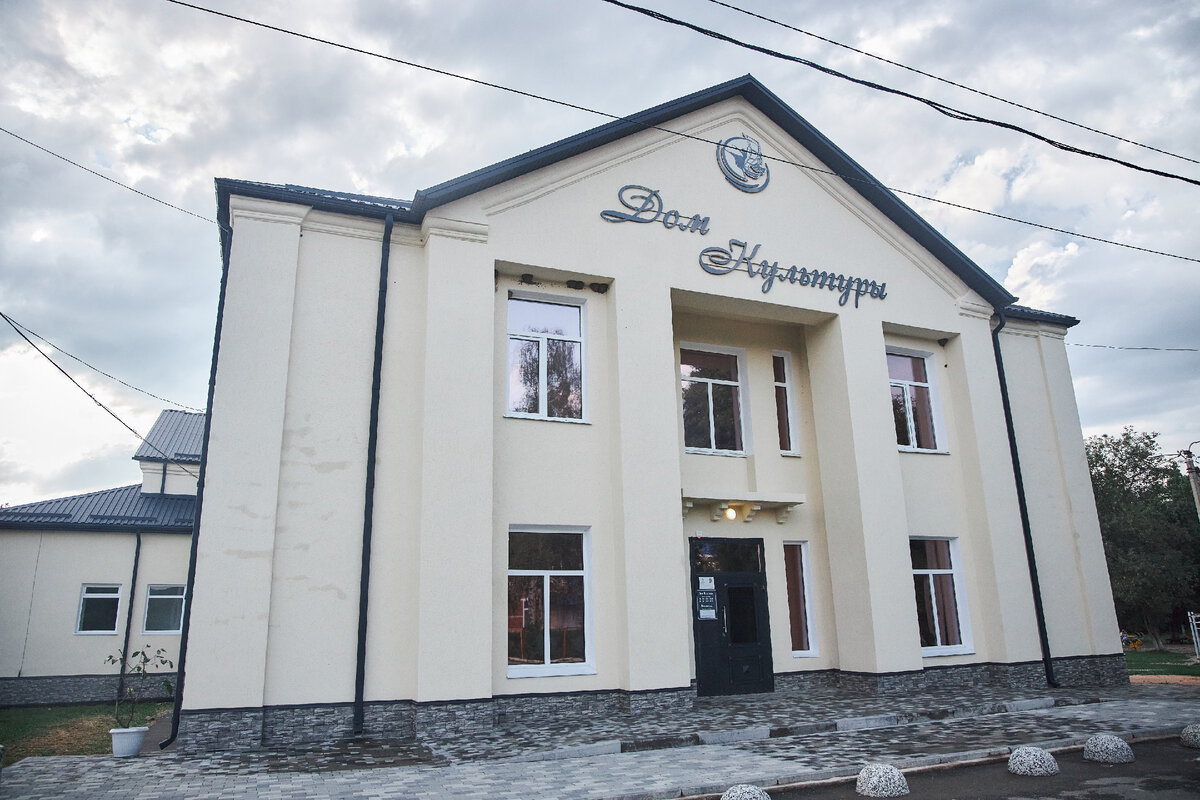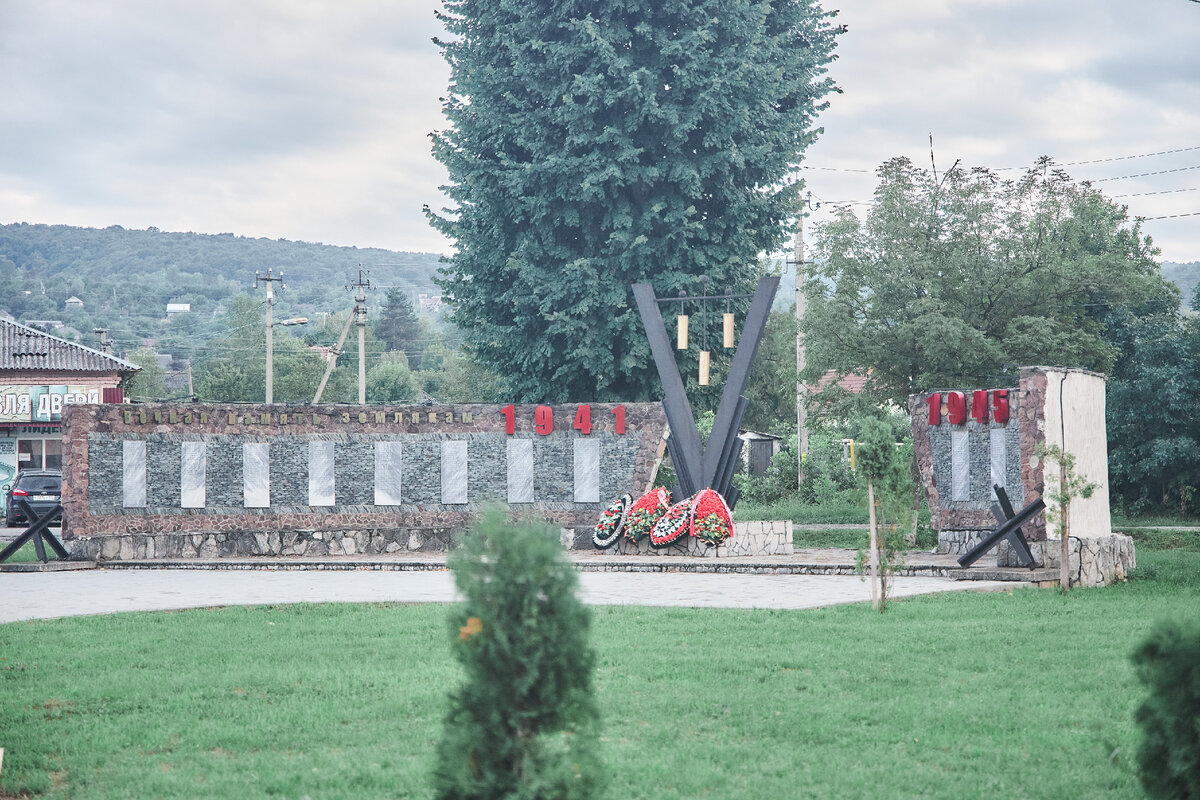 I know that many indigenous people of the village and nearby places read me, please correct the information if it is incorrect. The population of the village is about 8 thousand people (for 2020). The Belaya River and several smaller streams and tributaries flow through the village, the latter flow into the Belaya River.
The village is called Kamennomostsky, and Khadzhokh is the name of the railway station in the village. But many tourists have confusion in connection with these two names. A few years ago, passenger railway communication with the village was terminated, you can only get there by bus. From Krasnodar, for example, a regular bus leaves at 6-50 in the morning, it takes 4 hours on the road, back at 16-35 from Kamennomostsky to Krasnodar. From Maikop several times a day, I can't say for sure.
The village has a hospital, several clinics, 2 schools, several kindergartens and even a college. On Saturday, on one of the squares of the village, there is our favorite market, where some special atmosphere has been preserved, which you will not find in the cities any more. There we buy good natural products, some of which you will not find in the city, oddly enough.
Of the tourist sites located in the village itself, you can name a whole long list. A lot of interesting things! Even if you arrived by bus without a car, then for a few days the program is definitely provided for you.
Attractions around Kamennomostsky
In short, then:
Khadzhokh gorge
The Belaya River is sandwiched between two rocks and flows with turbulent streams, pleasing the eyes of tourists.
Turkish Bazaar
A paved area that used to be a market for the slave trade.
Red lake in a quarry
A limestone quarry that became a filming location. What else to see in Lago-NakiTROE WITH A CAMERAMarch 19, 2021
Waterfall on the Big Khadzhokh River
Visited during heavy rains, because the color is.
Suspension bridge
An ancient man's site
Right next to the road opposite the Khadzhokh gorge. The landmark is a statue of a primitive man.
Waterfalls of the Meshoco River
Waterfalls of the Mishoko River in Adygea and two interesting grottoesTHREE WITH A CAMERAOctober 15, 2021
A huge number of viewpoints from the Una-Koz ridge
Mezmaisky waterfall
Rufabgo waterfalls and cave a little further away
Friends, please express your opinion about this article by commenting and liking, I will be very grateful to you! Thanks to
Read also in our Zen:
Sights of Adygea. List of interesting things THREE WITH A CAMERA July 10 TOP 10 (in our opinion) easily accessible attractions in Lago-Naki THREE WITH A CAMERA May 6