Did you know that the most powerful wind farm in Russia is located in Adygea?
The Adygei wind farm is located on the territory of the Shovgenovsky and Giaginsky districts of the Republic of Adygea. For 2019, this project is the largest in wind energy. As part of the Adygei wind farm, there are 60 wind turbines of 2.5 MW each! The total capacity of the entire wind farm is 150 MW .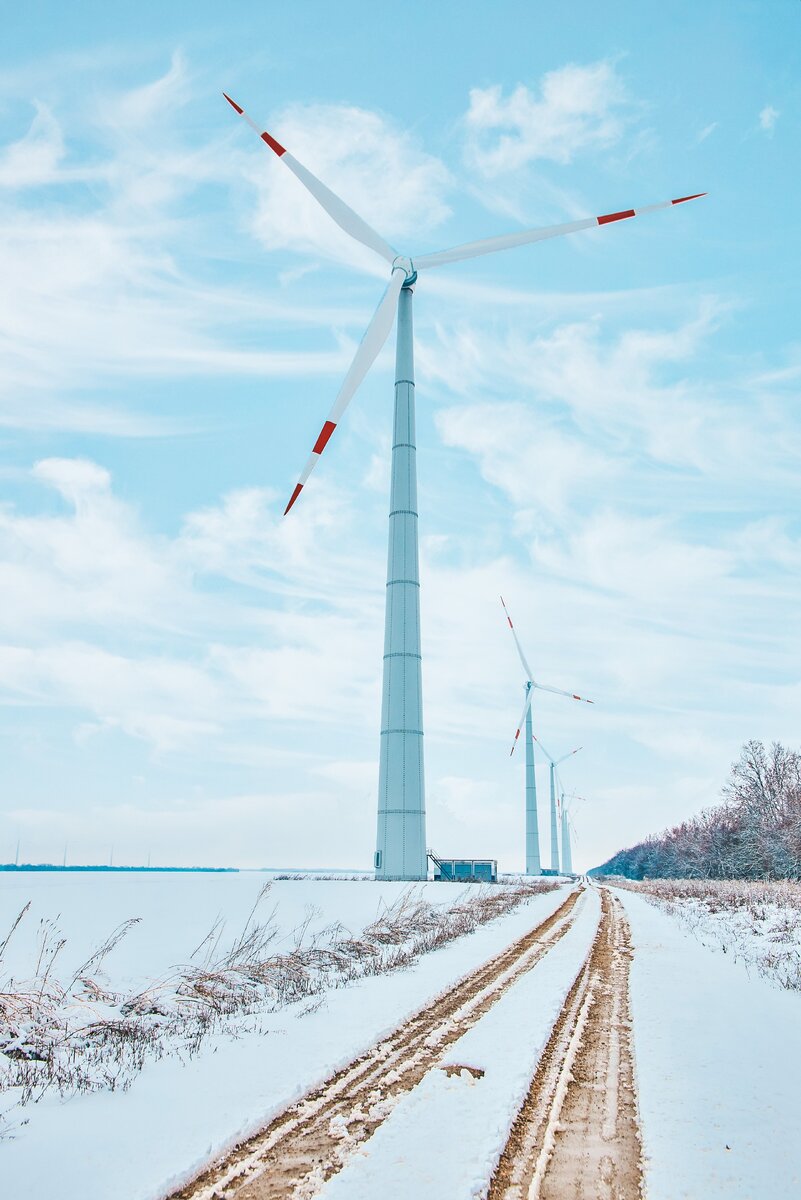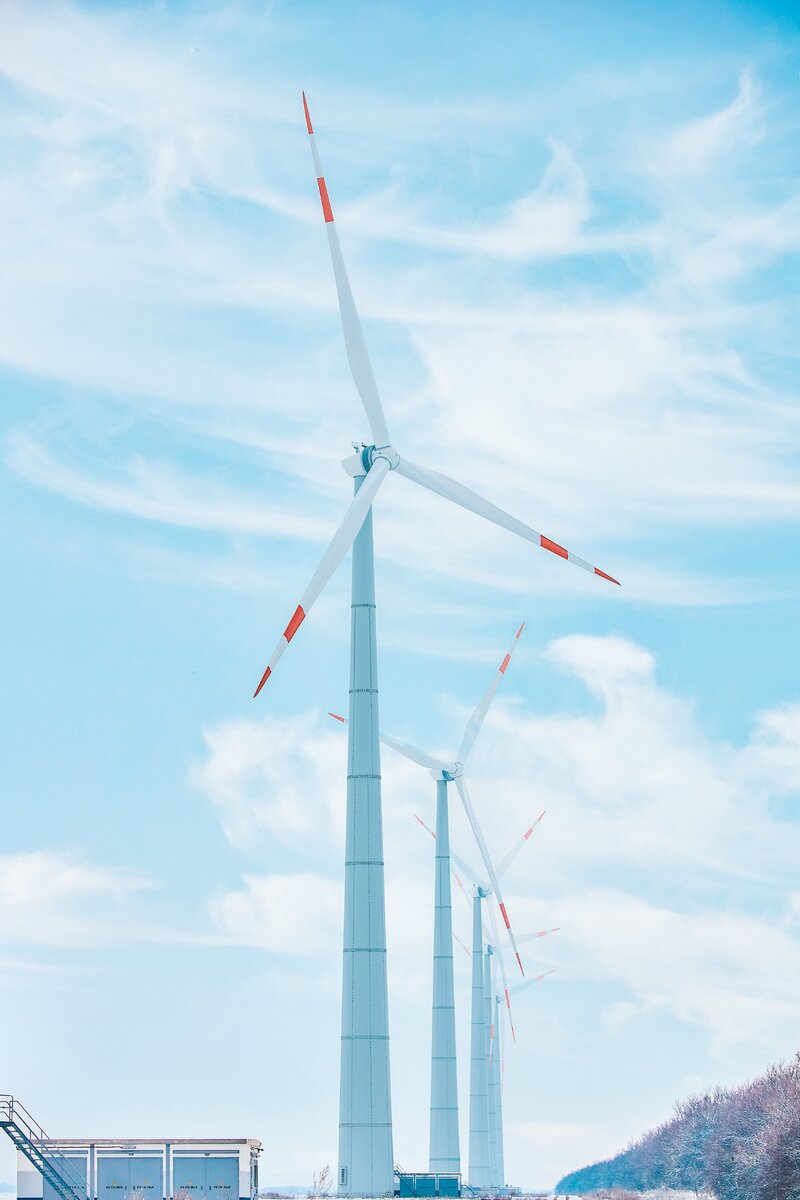 Each such wind turbine is 150 meters high, the blades are 50 meters long, and the weight of each blade is more than 8 tons
. The weight of each wind turbine together with the generator is 320 tons! And how does such a powerful design work? Amazing!
When you are near the feeling that you are a little midget next to a giant. Being close (not to mention under
) with the installation really gives you goosebumps, especially when the blades creak from rotation
. But very impressive! As a lover of industrial tourism, I was very inspired, so much so that I will return in the warmer season.
X. Kelemetov

44.9431785, 40.0965863
Read also:
Ancient of Ancient — Museum in Taman
Pink salt of the earth — how salt is extracted from a pink lake