Everyone who has ever been to the sea probably has photos of sunsets at sea. There are far fewer people at dawn than at sunset. I am the clear majority and rarely see sunrises. Now I understand that as a photographer I should get up early, because the most beautiful landscape picture is at dawn, but the body takes its toll, in the morning the strongest and brightest sleep.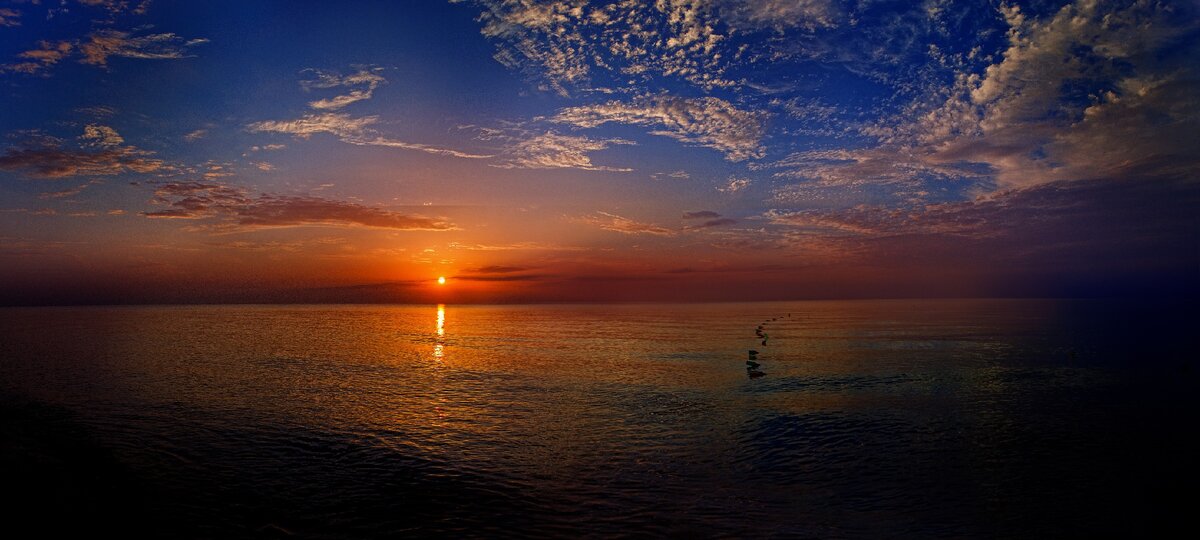 Why do we love these orange-yellow-crimson sunsets so much? Yes, even just for romanticism. Saturated colors, especially before the rain, attracted a huge number of marine painters who painted pictures of this beautiful natural phenomenon. Look at the paintings by Aivazovsky, well, there are a lot of paintings with sunset landscapes. And now, each of us who picks up a phone or a camera and considers an artist, we save not only the state of nature, but also the emotions and feelings of that day. Such a treasure trove of memories.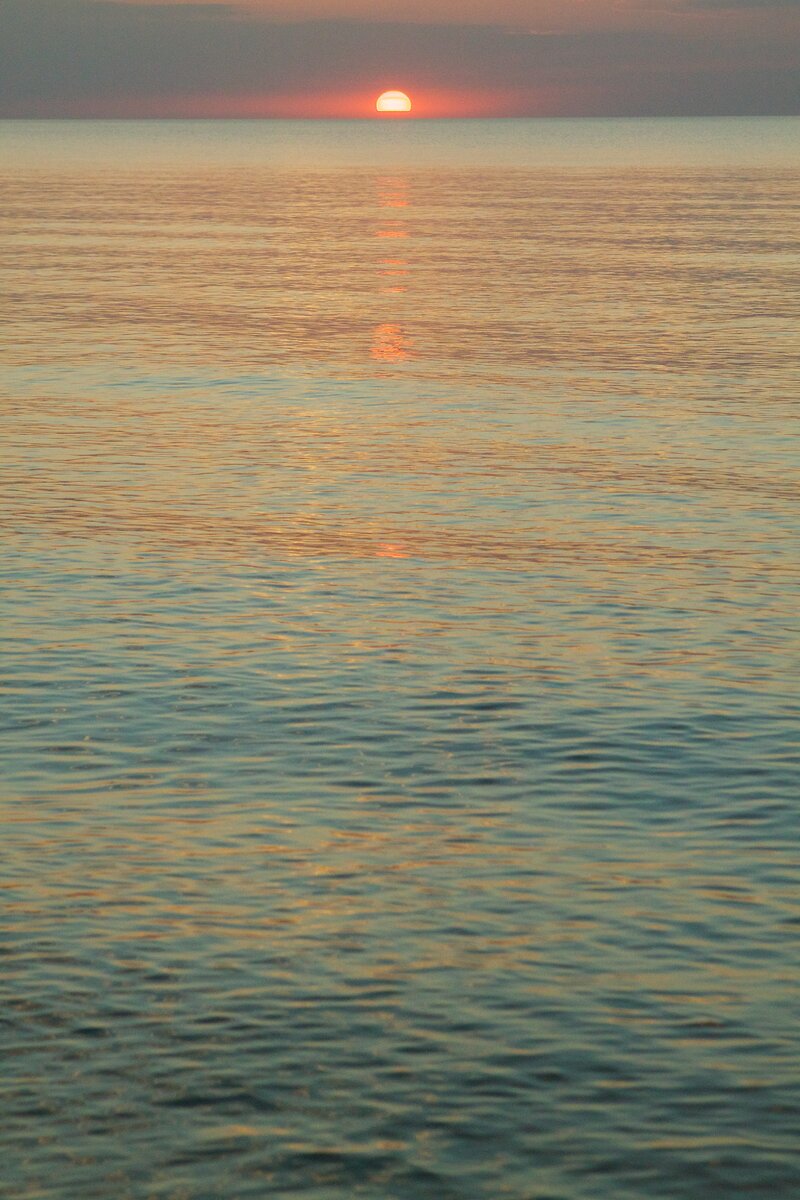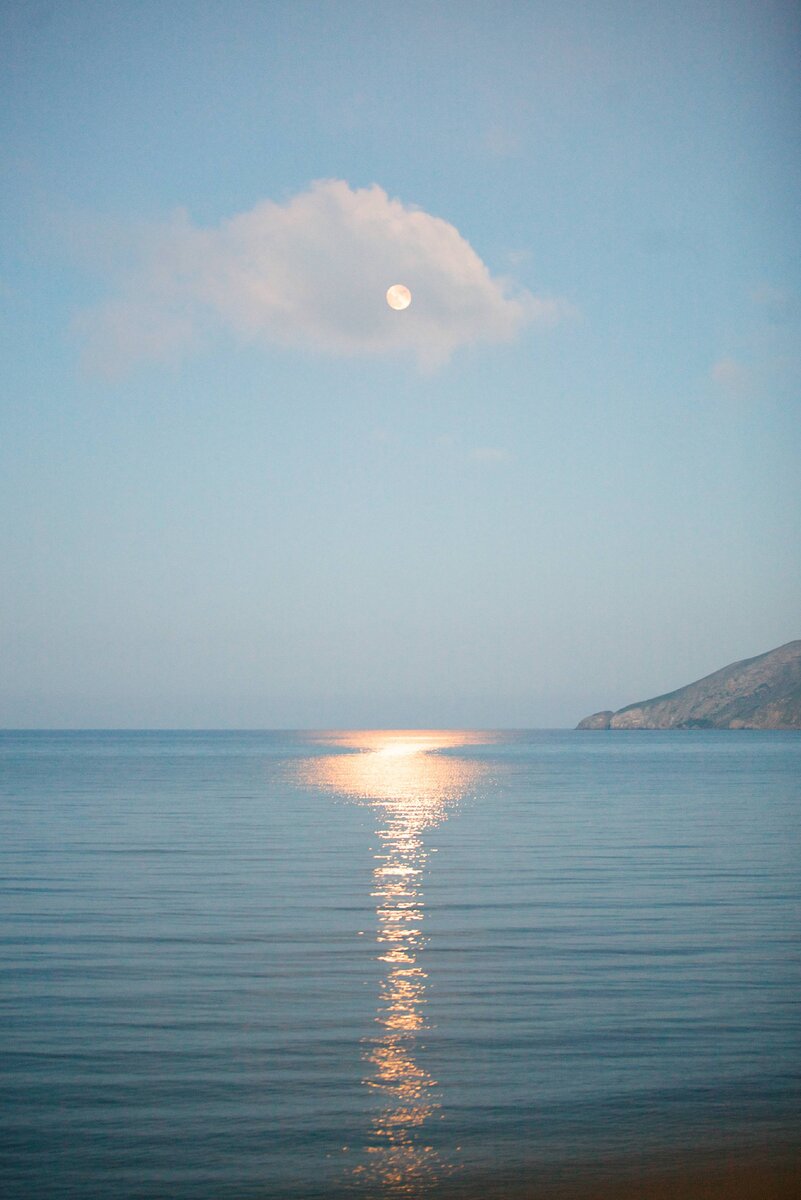 While looking for photos for this post, I realized that I have an incredible amount of sunset photos
. It was just hard to choose a few and focus on some specific ones, but I made an effort on myself and the very best got into this post
.
And one more observation of mine: for some reason, the sunsets on the Azov coast are brighter than on the Black Sea, I don't know why. Maybe I did and it's just a coincidence.
Sunset on the Kerch Strait, between two seas
Sunset on the Kerch Strait, between two seas
Read also on our blog:
Sights of Crimea, our TOP 10 with photos
Winter forest, how beautiful it is!
Fairy misty forest