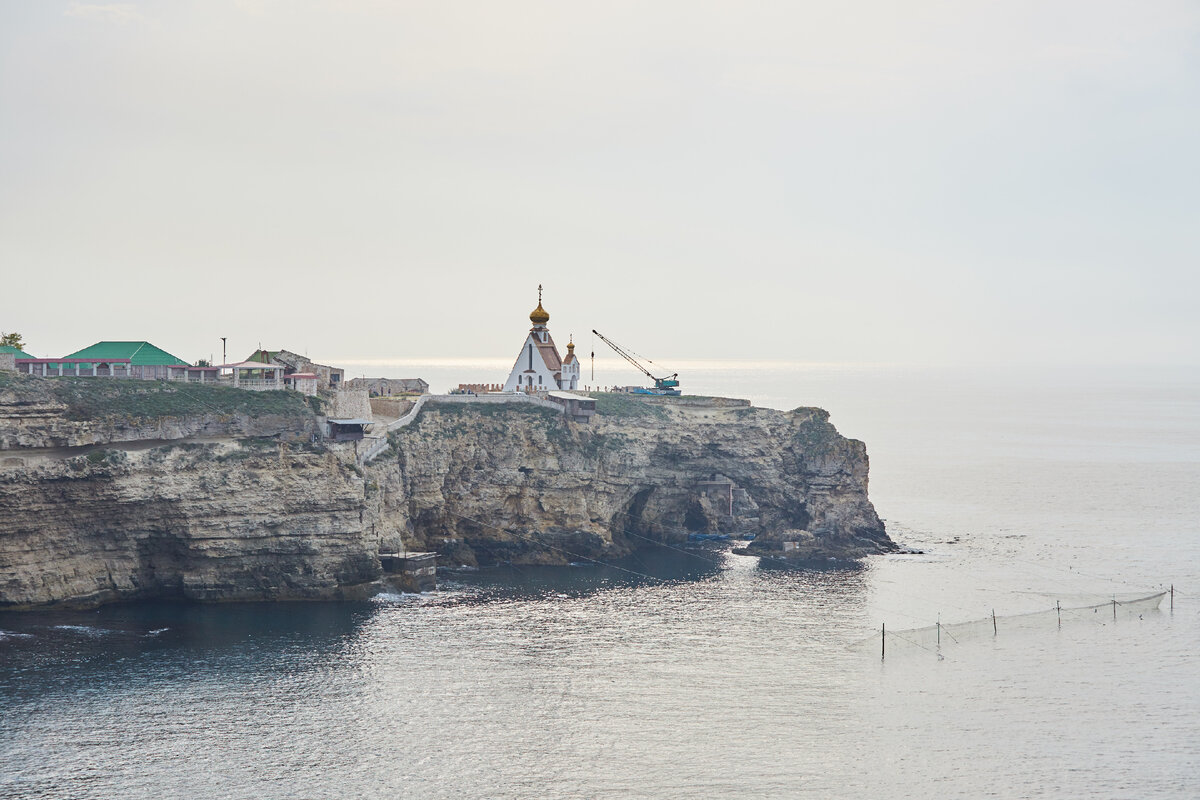 Pleasant warmth, the cries of seagulls and the waves hitting the shore with noise ..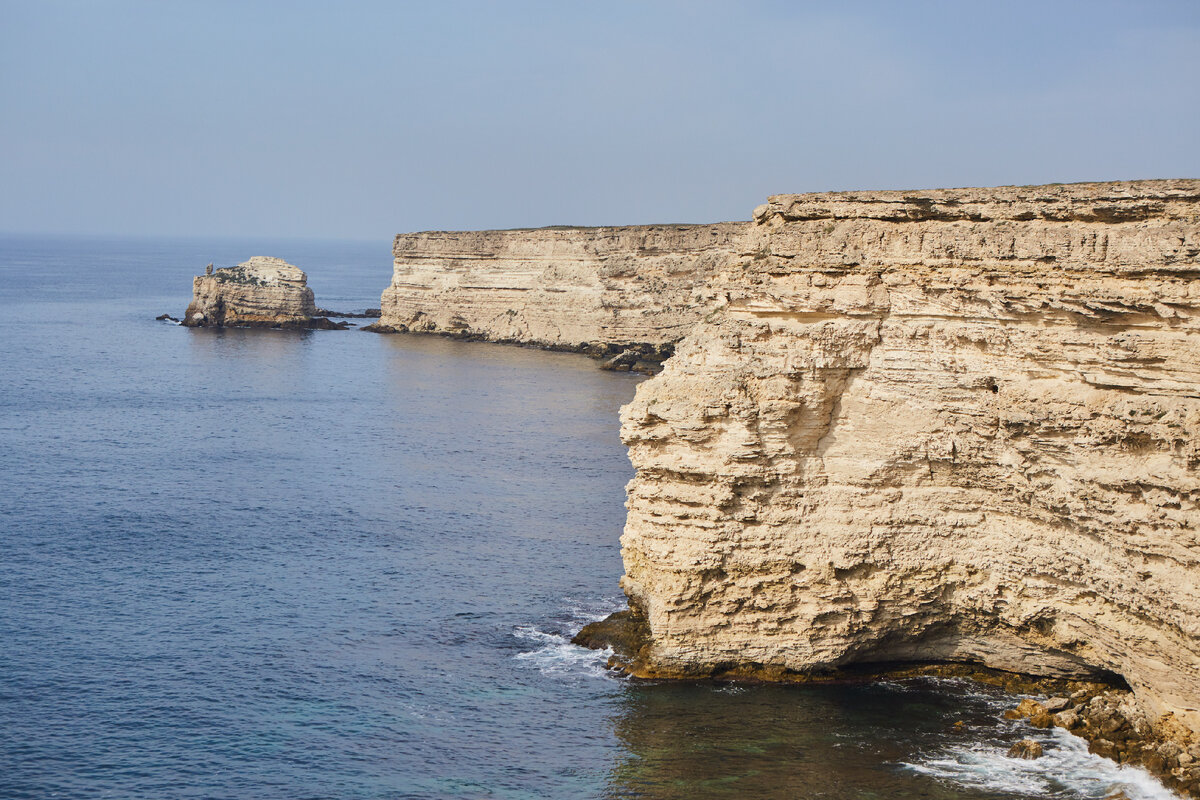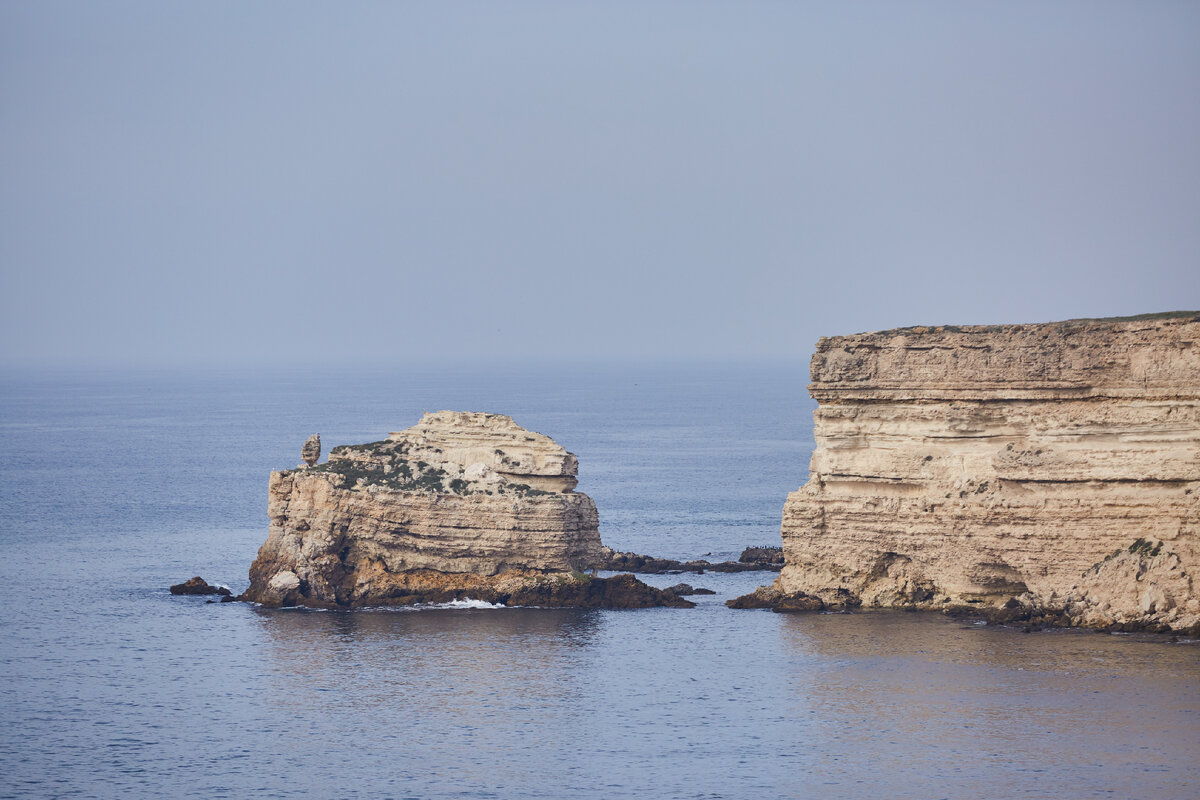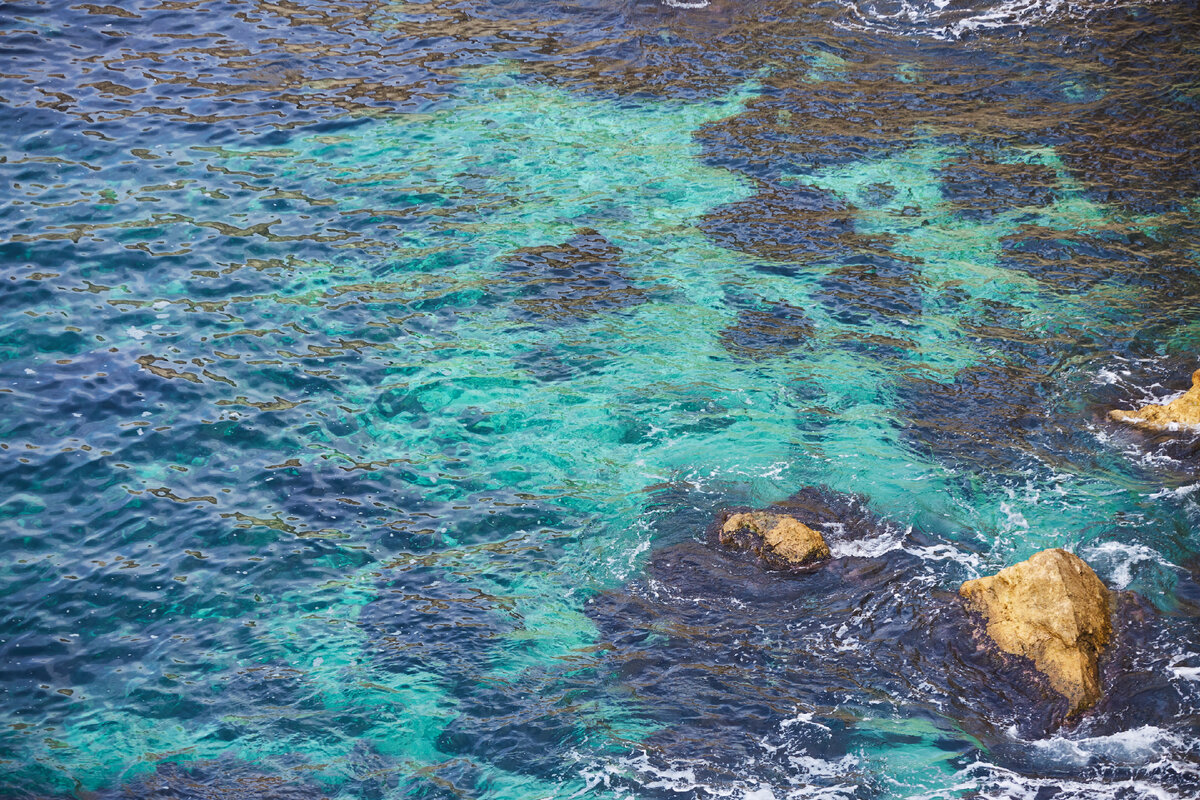 Such is he, Tarkhankut. In the summer it is noisy and bustling, it is full of vacationers. Children with overweight circles, hot corn, heat, music from cafes shouting over each other, a lot of tents, cars and fuss, a lot of fuss.
Whether business in the fall. Silence, peace, calmness. And only black cormorants sitting on a stone fuss and shout to their relatives. Seagulls run without fear. Rare cars and people. The sun pleasantly embraces with its warmth. We love such rest, when both the body and the eye are pleased.
The water is clean, the sea has already cleared from the past season, the most expanse for SUP board and diving. The last here is a special expanse, there is something to see, from the richness of the Black Sea and the diversity of marine flora and fauna to the underwater «museum of leaders» at a depth of 12 meters.
A rock sticking out of the water resembles a turtle. Indeed a turtle, looked at the name on the map.
Turtle Rock Turtle Rock
Nature amazes with the forms and sculptures of local rock-climbs. The carved shores and views are amazing. Each bay and cape has its own names. If you do not write what kind of place, then not everyone will guess where such beauty is located.
Cup of love Cup of love
You can talk a lot about Tarkhankut, I have a lot of photographic material, I want to show every corner. I will return to this place in my blog, but now the post is an overview.