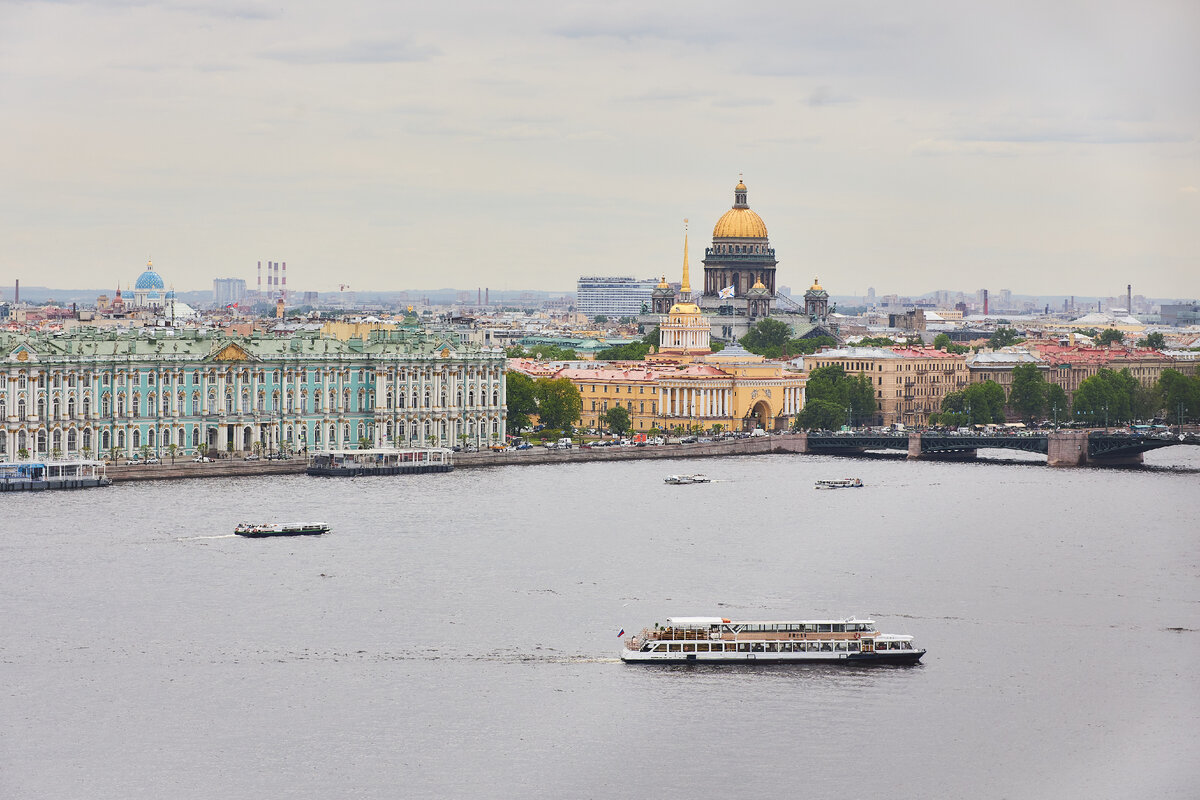 Another catalog of attractions, this time the city of St. Petersburg and the region. Here will be links to our articles and a list of interesting places, museums and routes. The catalog will constantly grow and be supplemented with new data for the convenience of readers and travelers.
Overview articles and videos
St. Petersburg in 7 days. What did you manage to visit during this periodTHREE WITH A CAMERAJuly 16, 2021
VIDEO — More than 50 attractions in 7 days, review. What to visit in St. Petersburg.
Architecture
The building of the headquarters in St. Petersburg. An architectural masterpiece. THREE WITH A CAMERA July 17 Singer House. It has not yet been possible to visit inside. THREE WITH A CAMERA October 11
Religion
Peter and Paul Cathedral in St. PetersburgTHREE WITH A CAMERAAugust 1 Cathedral Mosque in St.PetersburgTHREE WITH A CAMERAJuly 13
Hermitage
Egyptian Hall of the Hermitage. The son is delighted. THREE WITH A CAMERA August 9
science museums
Zoological Museum, a unique exposition.THREE WITH A CAMERAJuly 9 Museum of Optics in St. Petersburg at the University ITMOTROE WITH A CAMERASeptember 2 About rocket engines. Museum of Cosmonautics and Rocket Technology in St. Petersburg. THREE WITH A CAMERAOctober 1
Layouts
St. Petersburg grand layout is the second largest in the worldTHROE WITH A CAMERA26 August 2021 Petrovsky Aquatoria Museum. Amazing layout. THREE WITH A CAMERA June 11
Interesting museums
Yandex.Museum in Saint-PetersburgTHROE WITH A CAMERAJuly 10 Excursion to Lenfilm. Surprise in the museumTHREE WITH A CAMERAJuly 14 Museum of Soviet slot machines.THREE WITH A CAMERAJuly 29
Sculpture
A Message Through the Ages or an "Open Book" THREE WITH A CAMERA July 11 Atlantes of the Hermitage The Atlantes are located not far from the Winter Palace, near one of the buildings now belonging to the Hermitage. Or rather, they hold the portico of the New Hermitage. These mighty figures were made of granite during the reign of Nicholas 1. The idea of ​​the Atlanteans was created by Academician of the Imperial Academy of Arts Alexander Ivanovich Terebenev. Initially, the figures were made in clay. After 150 stonemasons for more than two years… THREE WITH A CAMERAJuly 26
Passage yards
Passage yards of St. Petersburg. Cool questTROE WITH A CAMERAJuly 24
VIDEO PETERSBURG YARDS. The coolest quest for my son.
Around St. Petersburg
Vyborg:
Vyborg Fortress and Castle Probably the most majestic and spectacular thing you can see when you get to Vyborg. High white tower and walls of the fortress, which are reflected in the waters of the Vyborg Bay. And if the clouds are also beautiful, then the picture is simply idyllic. Far from all the places of the fortress that we wanted, we got. It was all due to renovations. Now it will be necessary to return and visit everything you want when … THREE WITH A CAMERA July 21 The oldest residential building in Russia THREE WITH A CAMERA August 3 From war to gourmet cuisine. Ancient round tower in Vyborg. THREE WITH A CAMERA August 8
Peterhof:
Palace in Peterhof, to visit after 36 years
SEE ALSO our other directories of attractions:
Sights of the Krasnodar Territory. List of interesting placesTROE WITH A CAMERAJuly 10 Sights of Adygea. List of interesting thingsTHREE WITH A CAMERAJuly 10 Sights of CrimeaTHREE WITH A CAMERAJuly 19
Friends, please express your opinion about this article by commenting and liking, I will be very grateful to you! Thanks to