We made a list, trying to diversify the types of tourist sites, correlating with the emotions received when visiting these places for the first time. Our top 10 attractions of the Crimean peninsula:

Genoese fortress in Sudak
A monument of medieval history built by the Genoese. Open-air museum.

44.843812, 34.956284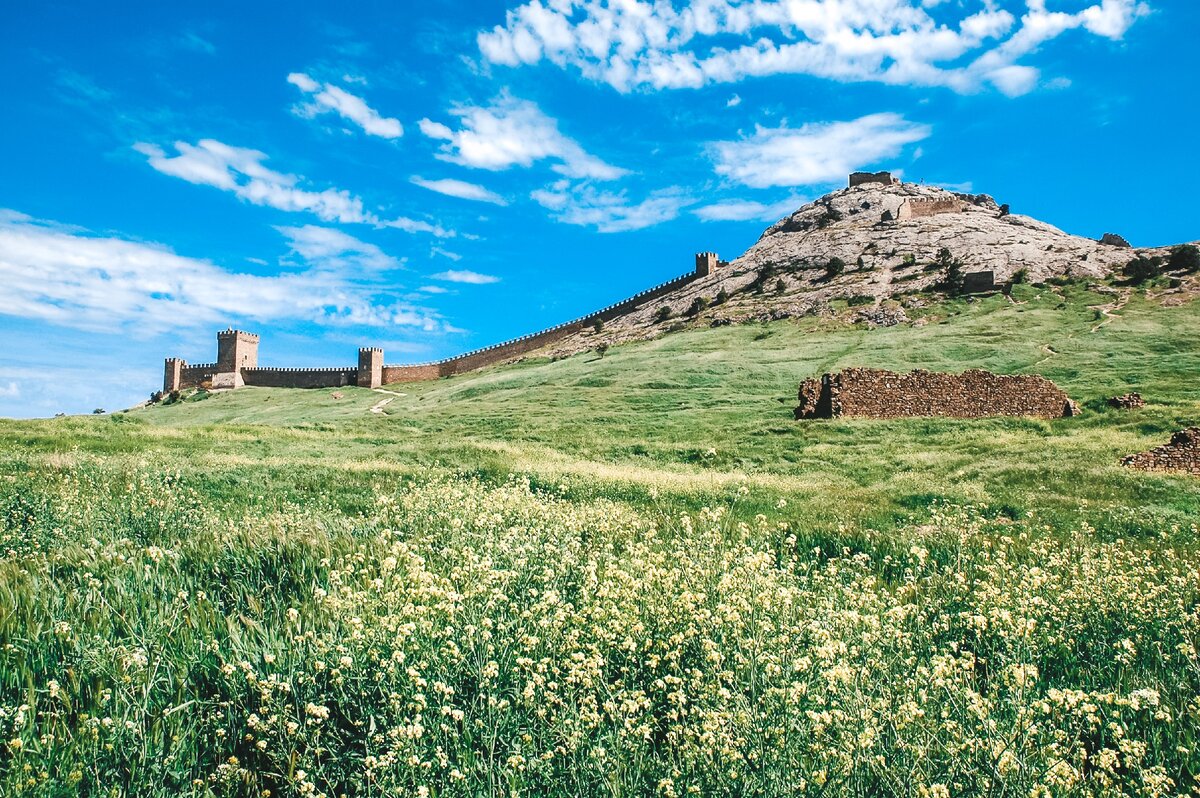 General's beaches
Many coves with carved shores, clear water and amazing nature, and even a salt lake to boot.

45.474236, 36.240299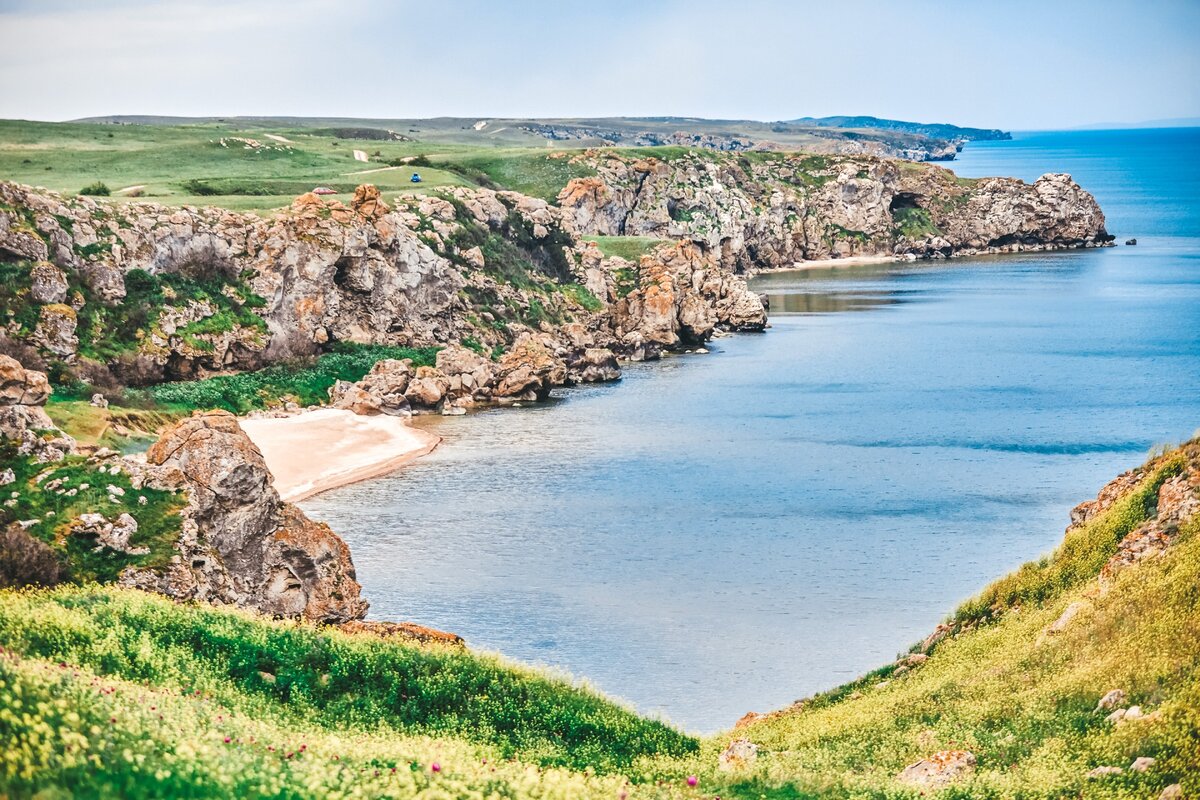 Scientific and Crimean Astrophysical Observatory
An amazing place for lovers of astronomy and astrophysics. Huge telescopes, stars in full view due to the lack of illumination and a lot of interesting information.

44.730572, 34.013143
Vorontsov Palace
I love it very much, and the very time in which it was built and the atmosphere. Every detail is a masterpiece of art. And you can walk in the park for hours.

44.419687, 34.054065
Cave city Eski-Kermen
We love it very much, so diverse, semi-wild, strikingly different from other cave cities

44.608412, 33.740258
Ghost Valley Dzhimerdzhi
A cult place where so many beloved Soviet films were filmed. Pillars of weathering, gorges, rocks, caves and the medieval fortress of Funa.

44.747510, 34.407442
Pink Lake Sasyk-Sevash
Lake with pink salt near Evpatoria.

45.199161, 33.422168
Cape Tarkhankut
The most western part of Crimea. One of the most beautiful and unusual places, with the cleanest sea and many natural attractions.

45.346594, 32.497601
Red Cave
One of the most amazing caves, in the middle of which a real mountain river flows. There are extreme routes that cover very long distances, revealing this cave in an even more amazing light.

44.869610, 34.343687
Karadag nature reserve
The reserve around the Kara-Dag volcanic massif. Huge biodiversity and a symbol of the Crimea — the rock «Golden Gate».

44.912907, 35.200494
I would make the top 20, it's hard to fit everything you want in the top 10, so I'll probably have to do a sequel
. Tell us where you have been from this list and about your impressions
You might be interested:
What to see in Crimea in winter