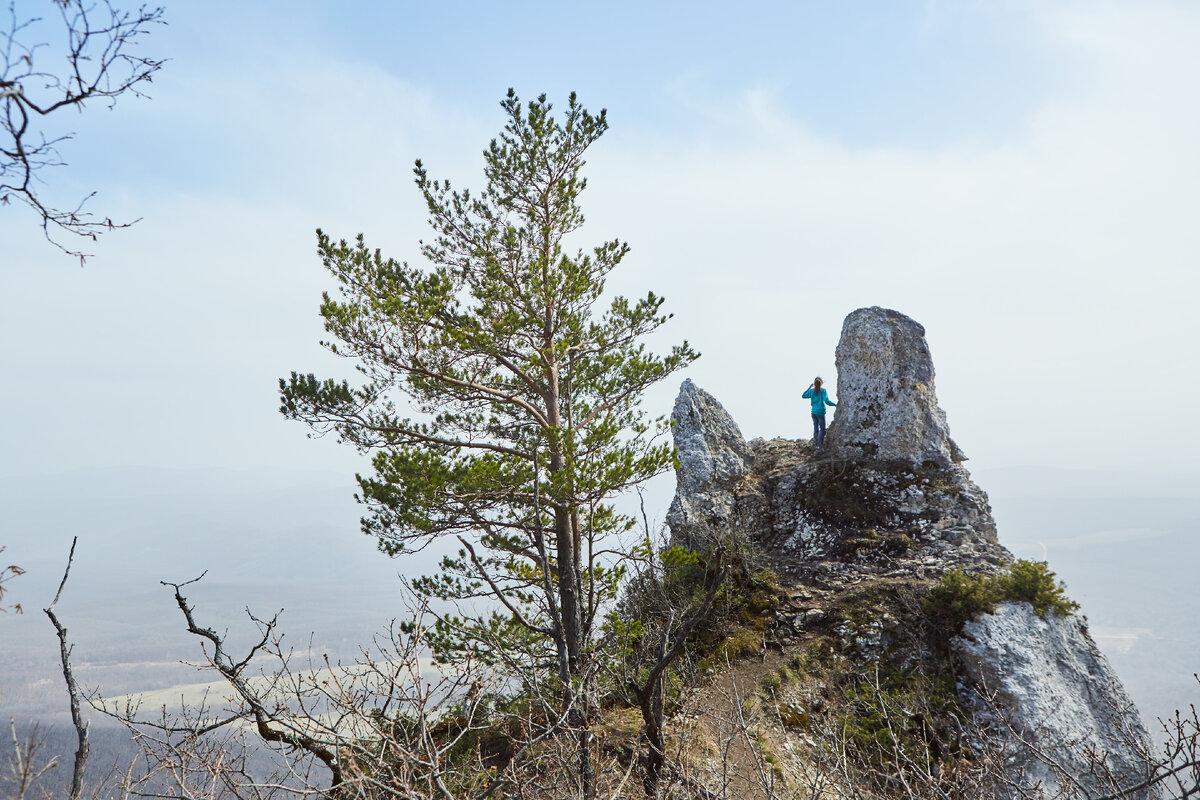 The end of March, the weather is still not so pleasant, but I can't call it cold either. The trees are gray, without leaves yet, but nature is already coming to life, dogwood is blooming, grass is breaking through, buds are appearing.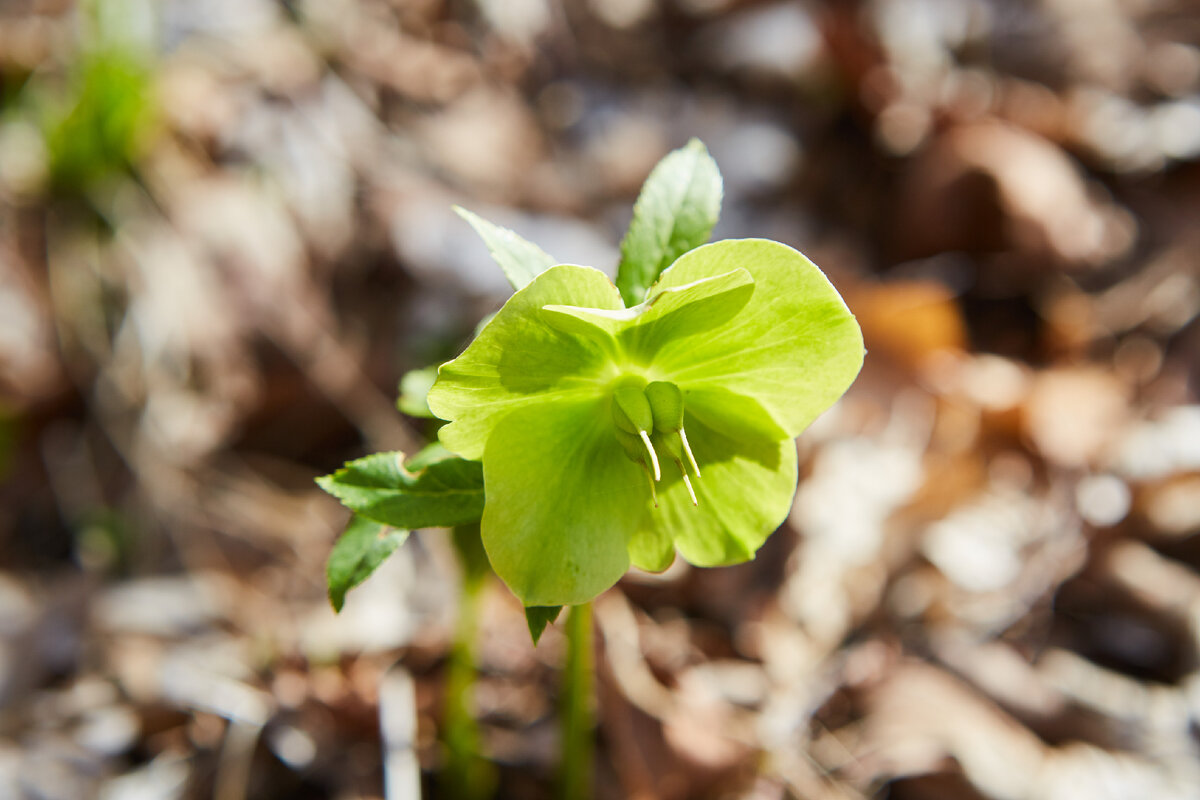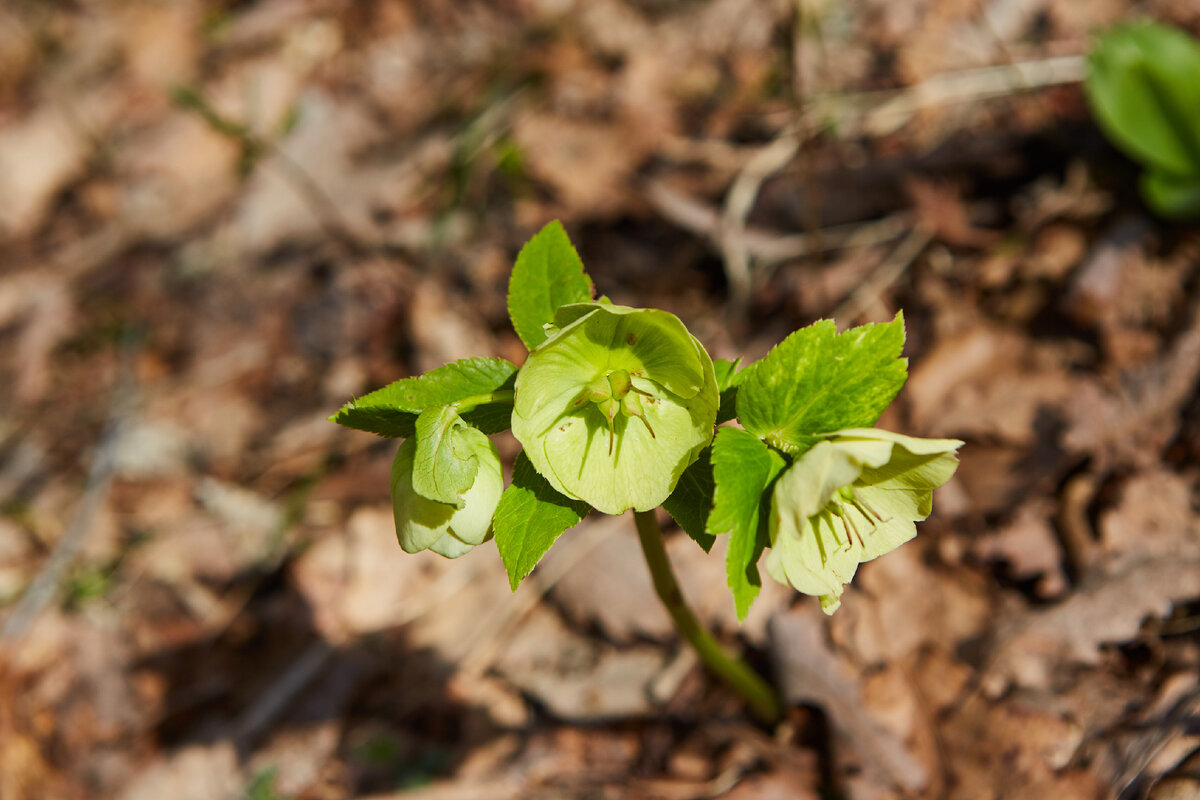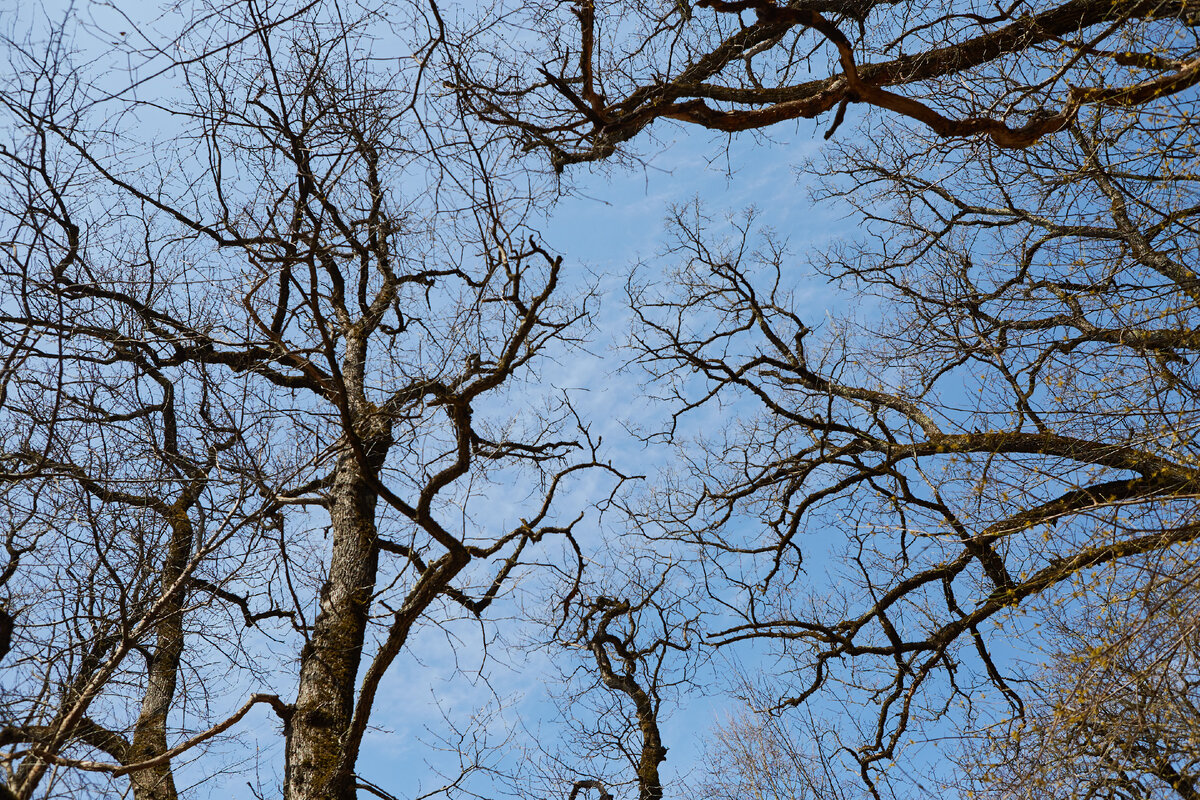 We start our journey from the Dakhovsky stone bridge. They climbed for a long time, the girls periodically whined, even though they were from 12 to 14 years old.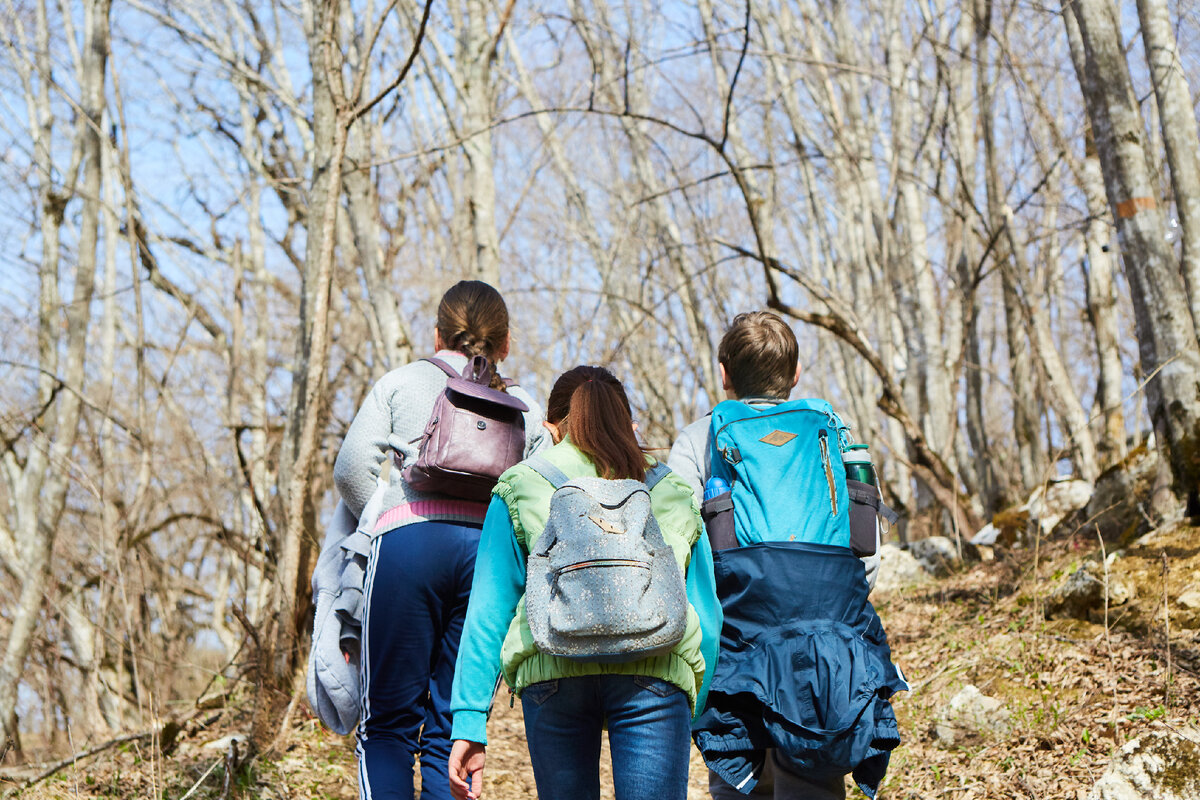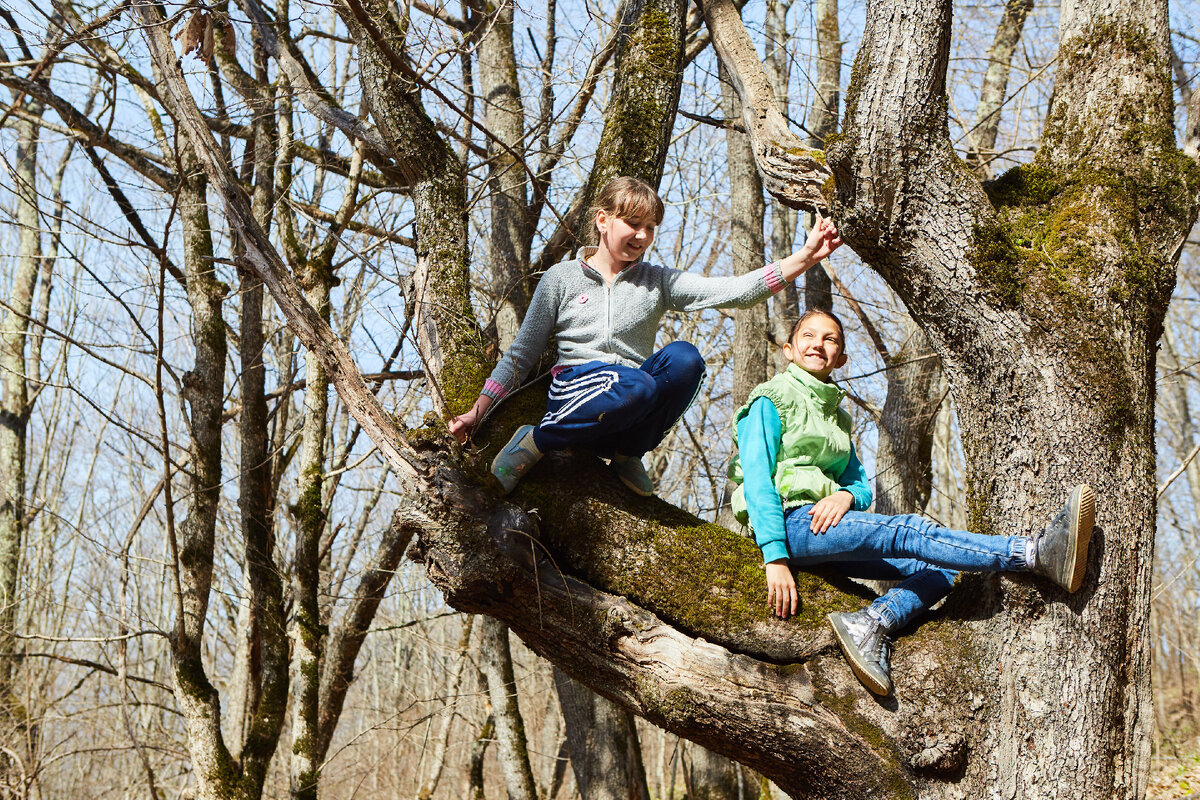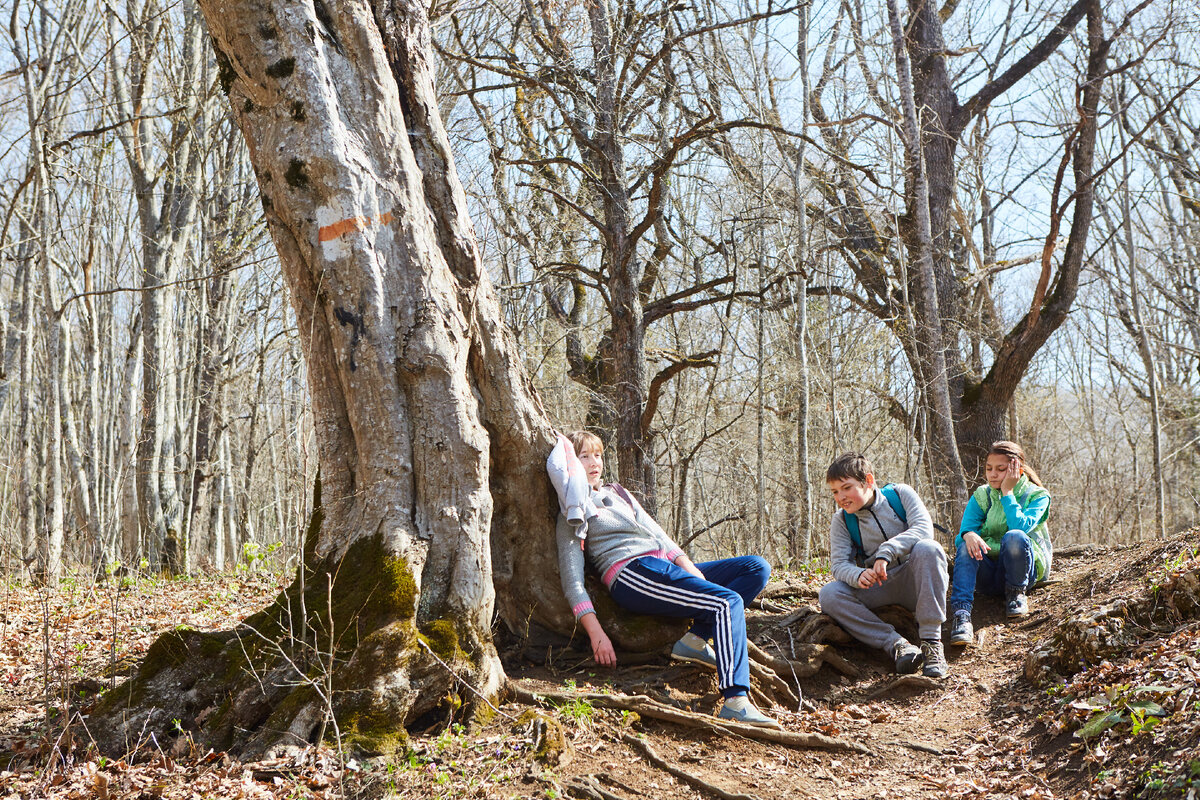 Stream half way. You can relax and replenish water supplies.
On the way there is a clearing in the middle of the forest. We rest there.
And here are the first rocks. We are glad that we reached the top, although we were pretty tired.
We climbed and admired the Dakhovskaya village from the view point. The girls, by the way, are local, Dakhovskie. But they were not on the top of the ridge. Just imagine, they live in such beauty and in many places they were with us for the first time.
We decided to visit the caves on the Una-Koz ridge. It is difficult to call them caves in full. Their names are «Dusty», «Beautiful» and so on. I won't name which one now, but if you go our way all the time under the Unakoz ridge to the right, then you won't miss it. Reading the movement along the path under the ridge
Begin to meet caves along the way. This is the first one:
And here's another pass through. The entrance is narrow, but the exit is large and wide.
Another one:
Further this grotto with a tree inside. It also needs to be investigated.
Now climb up the path and here it is, the Devil's finger, this rock of a bizarre shape. What does she remind you of?
Here, by the way, stunning views for photos. And yes, it's just beautiful.
Our son is experienced, he has been to many places and to run to Una-Koz is such a training session with her husband, but the other children are tired, hungry and howling more than ever. After the picnic, it's time to go downstairs. The phone is not accepted everywhere here, the parents of girls can worry.
Coordinates point to the rock «Devil's finger»:
44.239179, 40.237273
I will definitely write a separate article about caves and grottoes, where I will tell you more about them.
Friends, please express your opinion about this article by commenting and liking, I will be very grateful to you! Thanks to
Read and watch also in our Zen:
Sights of Adygea. List of interesting things THREE WITH A CAMERA10 July
Canyoning in Adygea, waterfalls and gorges of the Sakhrai river.
10 WATERFALLS AND 2 GROTHS. Wealth of the Mishoko River.
Waterfalls of the Kurdzhips River and its tributaries