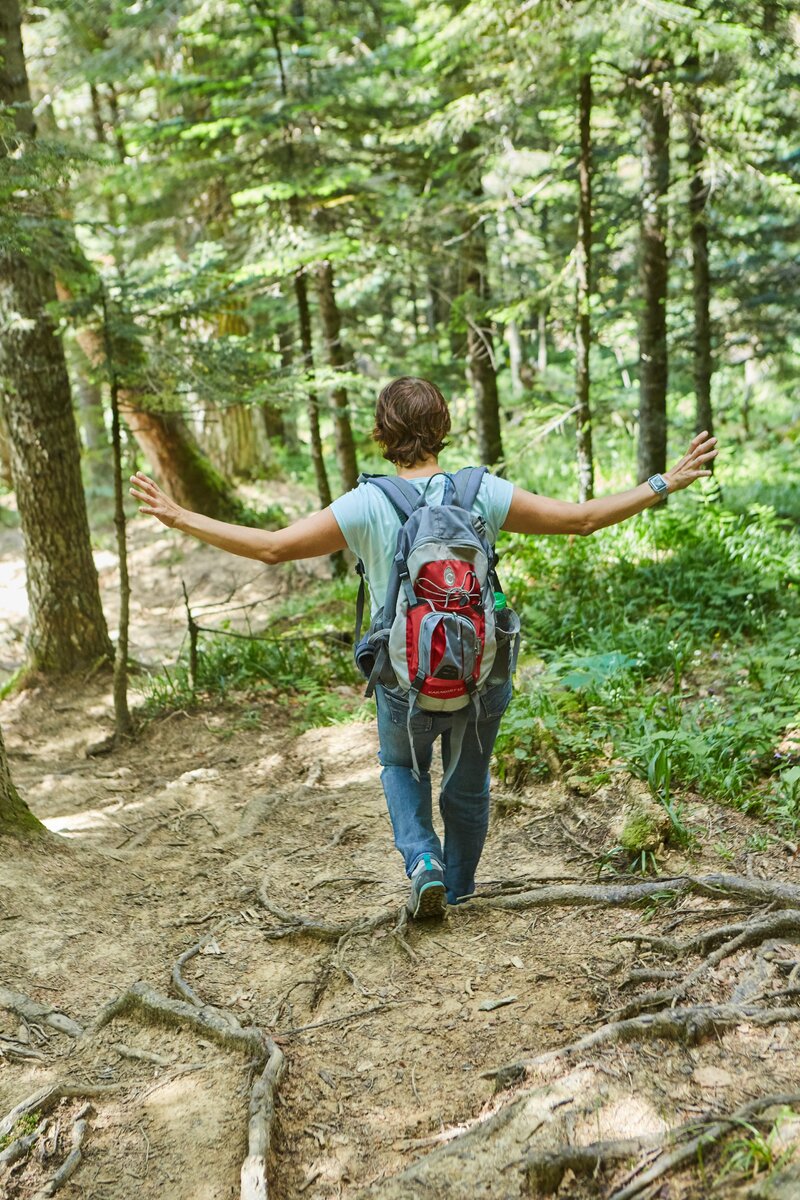 Last year, the entire tourism business was in a difficult position, many international destinations were closed, air travel was unavailable. Of course, we wish the speedy revival of this direction. The closed borders have expanded the boundaries of domestic tourism and it's great that at least this way you can travel. But for many (we also include ourselves here), tourism is like air, it is very difficult for us to sit within four walls, there is an acute shortage of wildlife and fresh free air
.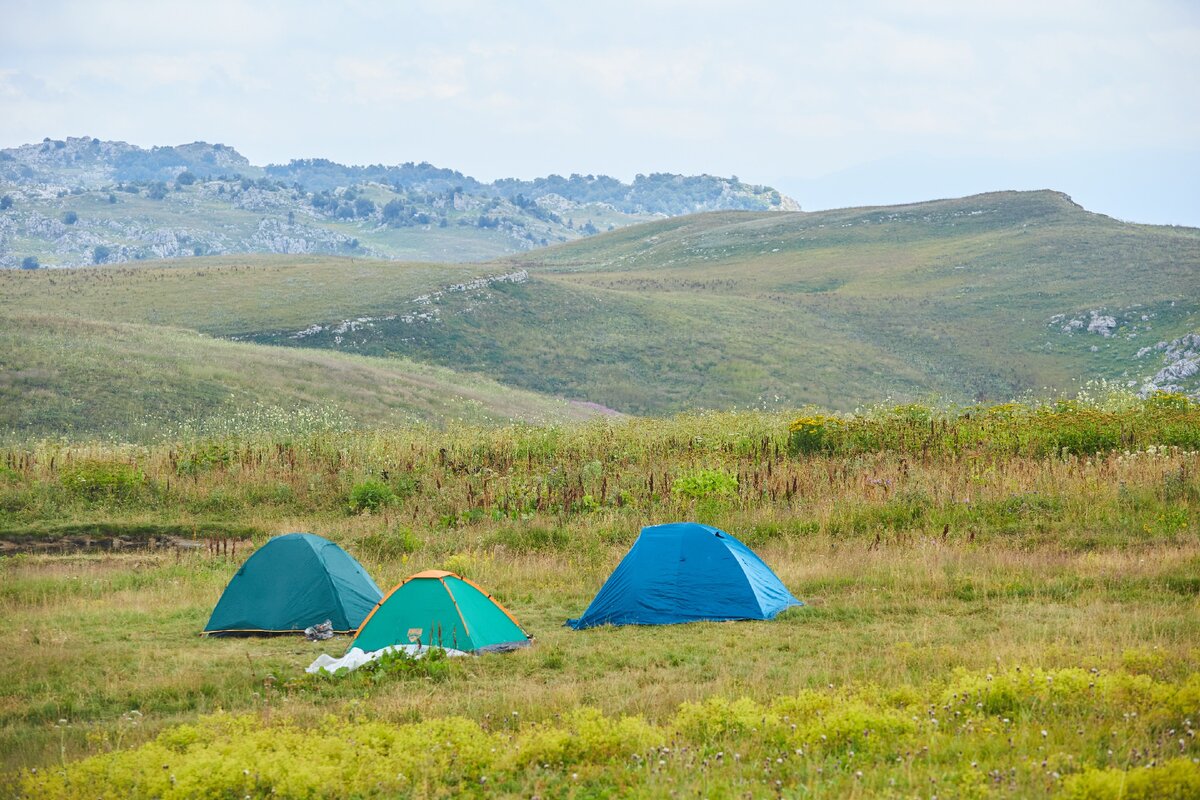 There are great hopes that in the near future the whole situation of last year will change, all borders will be opened as before and we will be able to expand our tourist destinations many times over.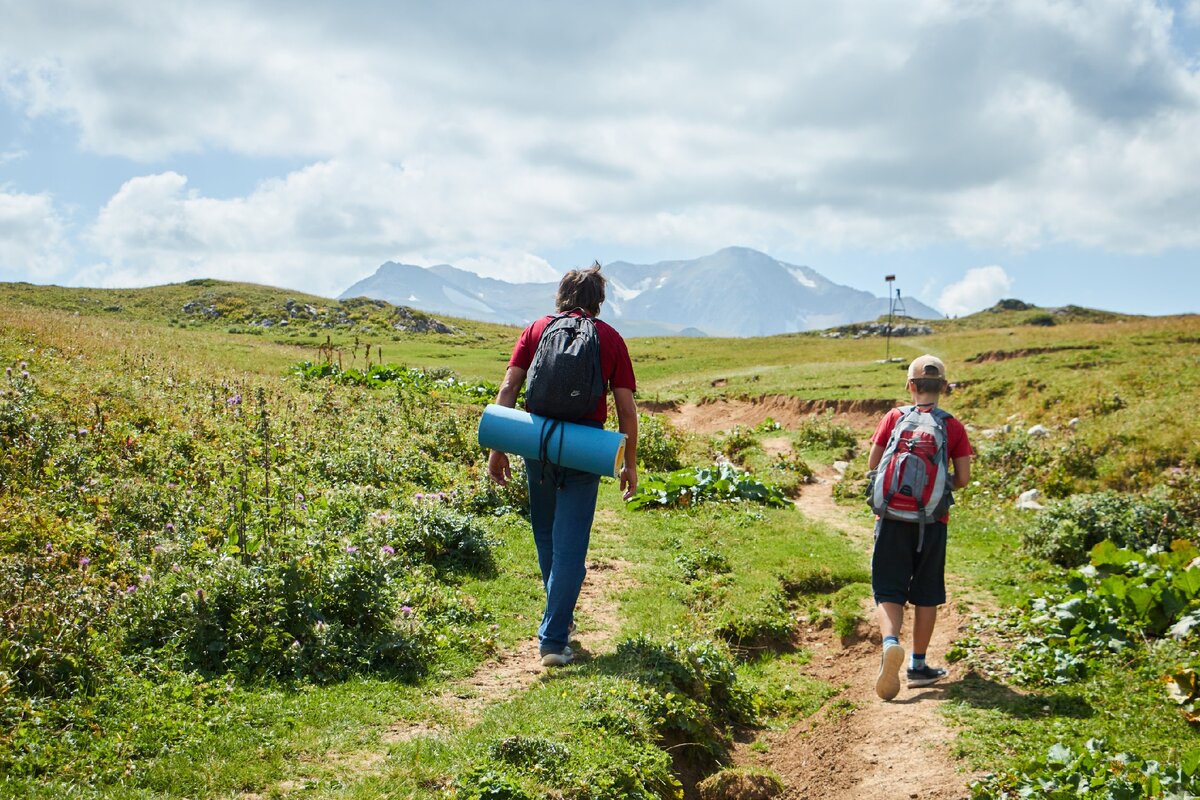 We wish this year:
Travel around / bypass Elbrus, Elbrus, Dombay, Arkhyz on a larger scale
Visit several republics of the North Caucasus
Car tour of European countries (let all borders open as before
, and without any certificates)
Northern cities in winter
, see the northern lights, the Arctic Ocean
Climb some peaks
Visit the Asian part of our beautiful country
Karelia, summer
St. Petersburg, so far the family has not traveled.
Kaliningrad, we really want to go there
Kazan, this is my wish, I have long dreamed of visiting this city
Georgia and Armenia
Uzbekistan
These are the wishes, we really want everything to come true!