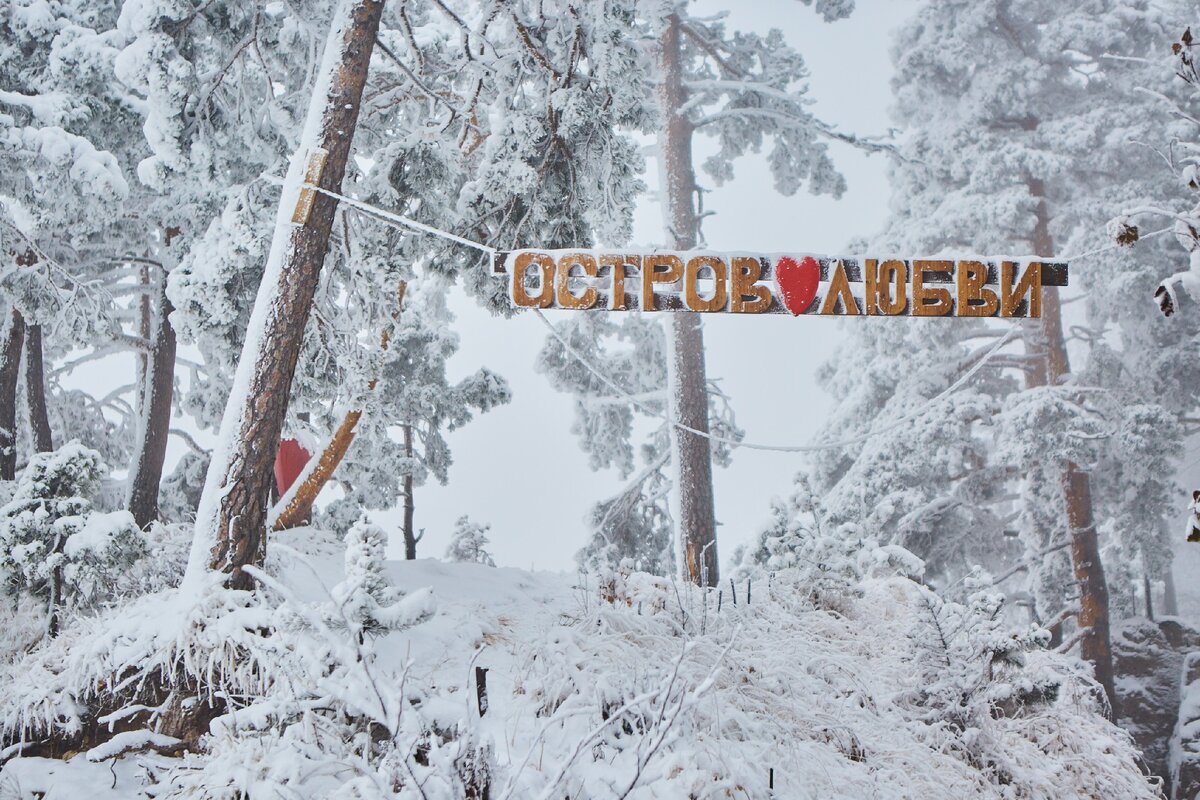 Beauty in the winter forest. In summer and in golden autumn, the place is also unusually spectacular, especially the swing over the cliff. This swing is now a trend, I meet it in the tapes of different people already with the frequency of other attractions of Lago-Naki. And I can safely say: it's worth a visit, it's not far from the highway, the place is beautiful. I indicate the coordinates at the end of the article.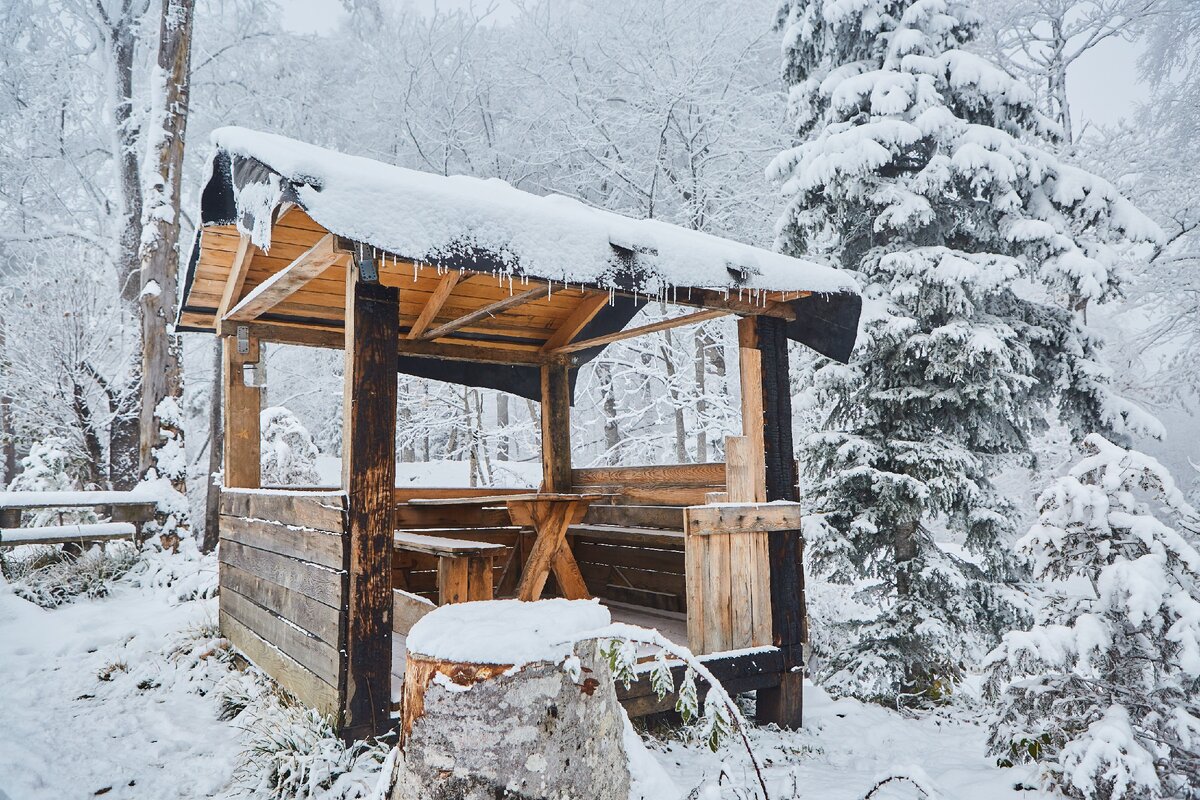 Lago-naki is developing more and more and more and more gaining its popularity. New hotels, tourist centers and campsites are being built. Even 20 years ago, when we were very young and just married, we came here to relax on our "penny", we could hardly find places to sleep, the choice was not only limited, it was practically non-existent. We, too, could not afford much then, and the choice was between a camp site and an overnight stay in a car. There were only a few hotels in the entire large region, called «Lago-Naki». Now the financing of the region is good, and there are more and more tourists, and, accordingly, the infrastructure is being adjusted to the needs of travelers.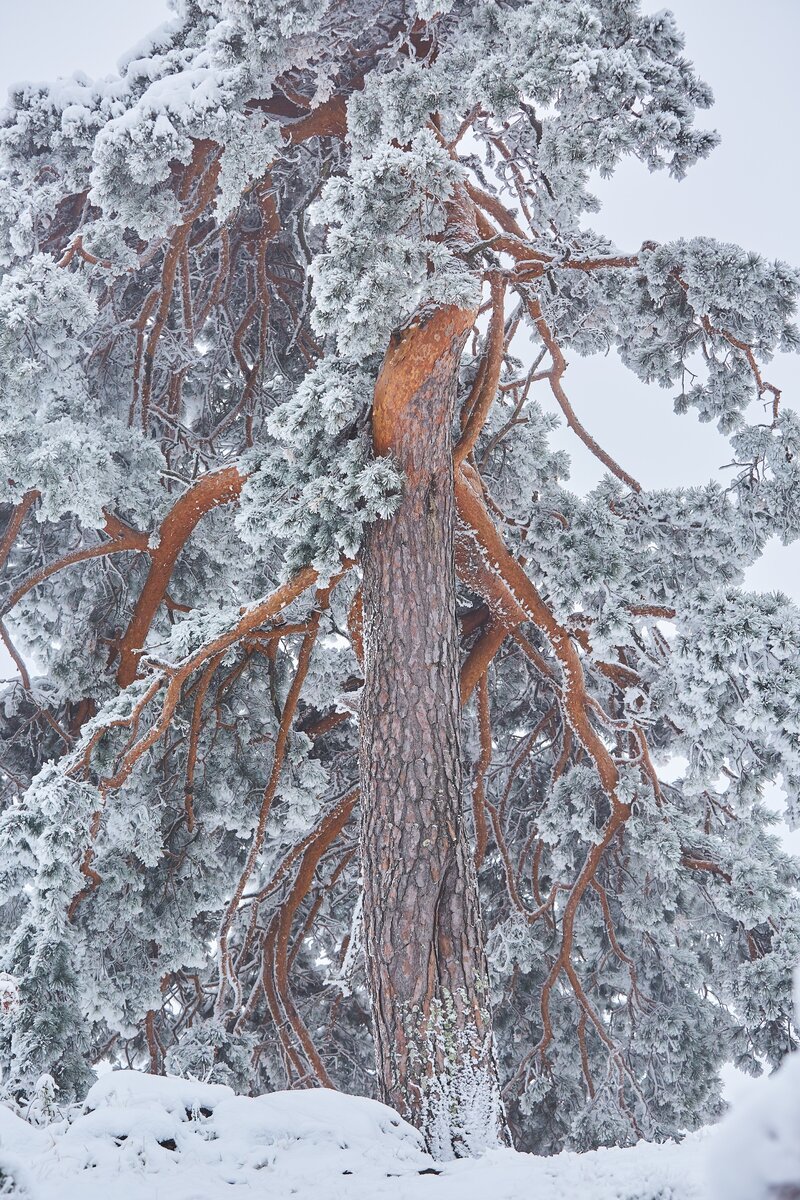 In winter, when the snow covers the ground, everything looks like a fairy tale. I have not been to this place without snow, but in winter it is truly a fairy tale. Absolutely not advertising, they won't let you lie, I just really liked this place. And the lake, and the ducks in the frozen lake, which swam along the «beaten» path, and very friendly cats and insanely sociable rabbits, from which my Yaroslav did not come off for quite a long time. "Unfortunately, there are no carrots with us," said Yarik, next time we will come with supplies.
For about 40 minutes we walked around the territory, which, by the way, was invaded without permission
, absolutely no one told us anything against it. And when we went to look for a swing at the observation point, we met a hotel employee and we were escorted to all the sights, pointing out the obligatory visit to those corners that we did not know about. Very pleasant and warm impressions, thank you very much!
1000 year old pine tree
1000 year old pine tree Forest hut Forest hut
Forest above the cliff
Forest above the cliff Cliff
bench with stunning views when weather permits
Cliff bench with stunning views when weather permits
Big heart
Big heart
Swing over a cliff
Swing over a cliff
Agree that it is not difficult to ennoble the «adjacent» territory with such gazebos, letters, swings and everything in that vein, but we are pleased to visit! And there are sights from the hotel no further than 500 meters, a pleasant walk for all categories of tourists.
I hope you were interested, I am attaching the coordinates without fail, however, as always:
road to the Lago-Naki plateau
44.179466, 40.080919