Lake Sasyk-Sivash is the most beautiful lake not far from Evpatoria, pink in color, which attracts thousands of tourists with its unusual color and beneficial properties of water and salt.
Lake coordinates at the end of the article.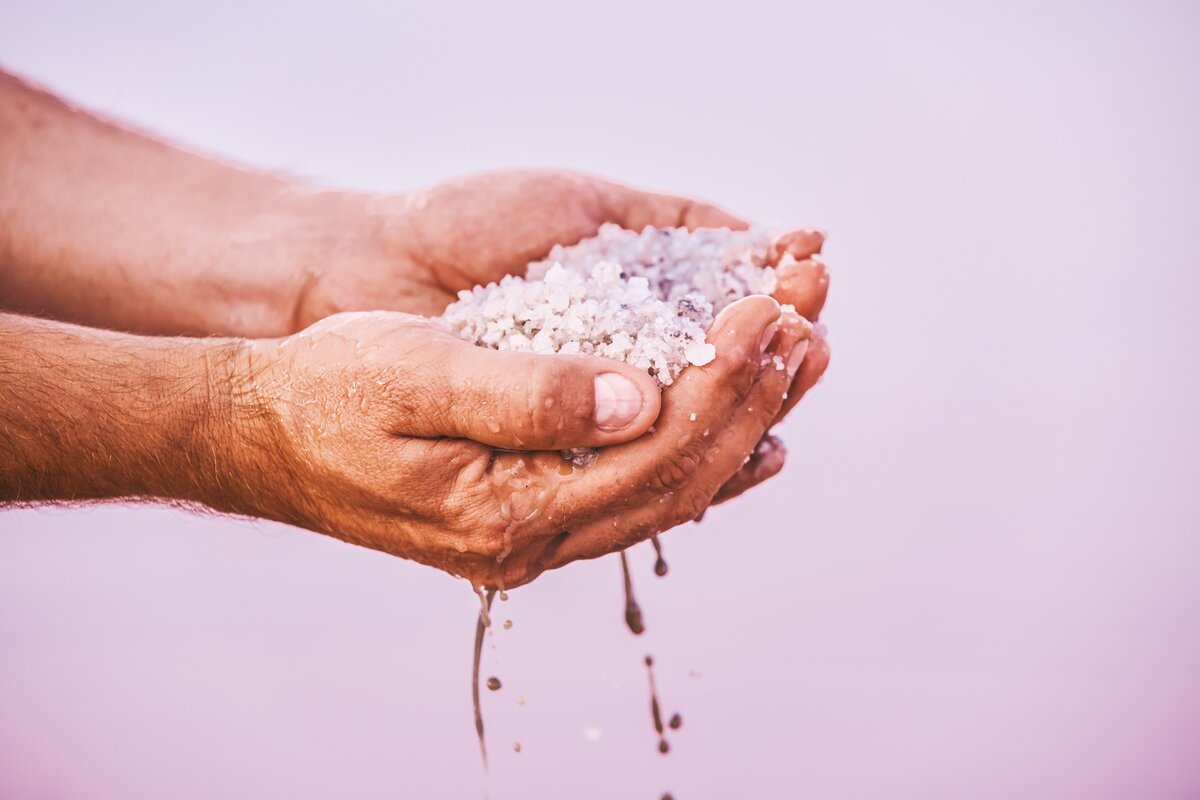 This is the largest lake in the Crimea. Its depth is only 1.2 meters, but on average 50 cm. Not at all for swimming, right?
But people come here not to swim, for this you can find deeper lakes or the sea
. There is a unique pink salt, which also colors the water.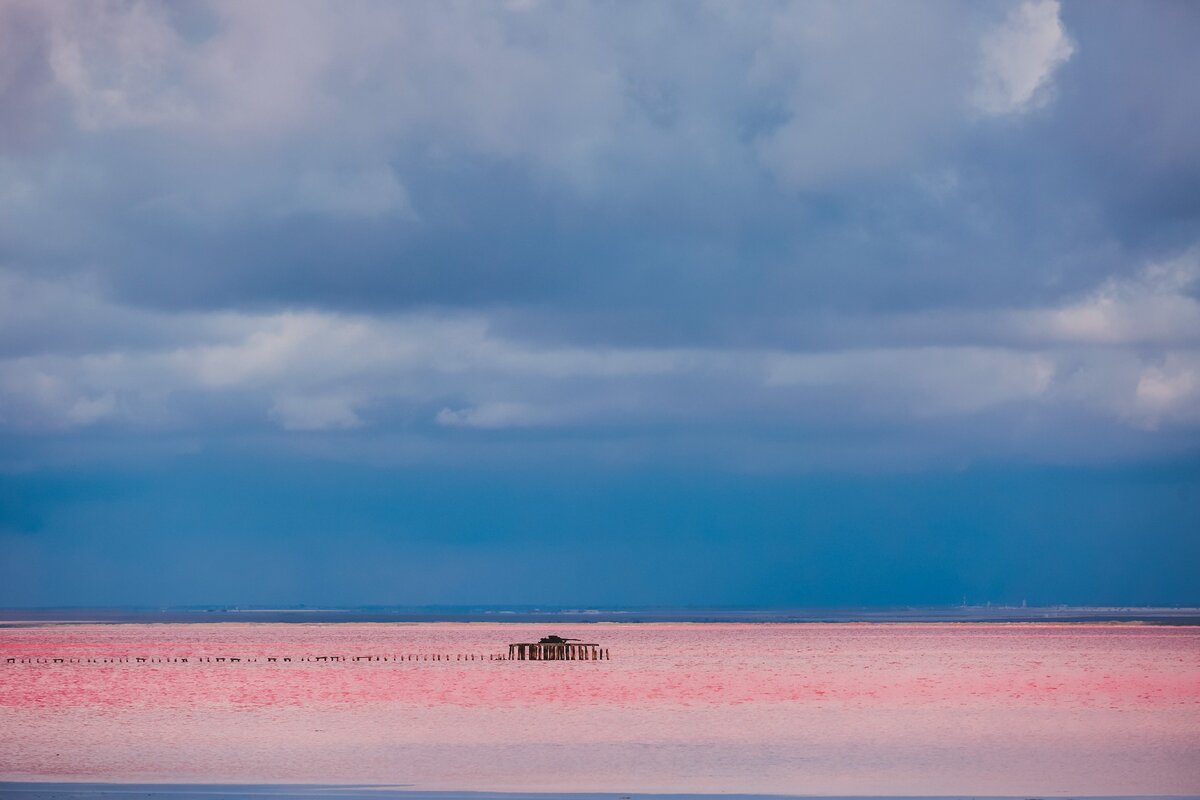 Dunaliella is not a female name, it is the name of a bacterium produced by an algae that causes the pink color of water and salt. The brightest color is in July and August. And in September, the salt "ripens" and they begin to collect it. These salt hills that you see in the photographs are called Burty. They can be seen even from the highway on the way to Evpatoria. Salt has been collected in these «mines» for more than 2000 years
, since the time of the ancient Greeks. The process of collecting salt also did not change during all this time. In special designated places, the salt is evaporated by the summer sun and wind, and then the upper 5-12 cm are collected by salt pans.
In its composition, salt, of course, is very different from ordinary table salt and, in our opinion, it is saltier than ordinary salt and tastier. The benefits are undeniable, this salt has a strong and positive effect on the nervous system, personally verified! I won't tell you how to get this salt, you need to either buy in Evpatoria or look in online stores.
Crimea, Evpatoria

45.1962070, 33.4188132