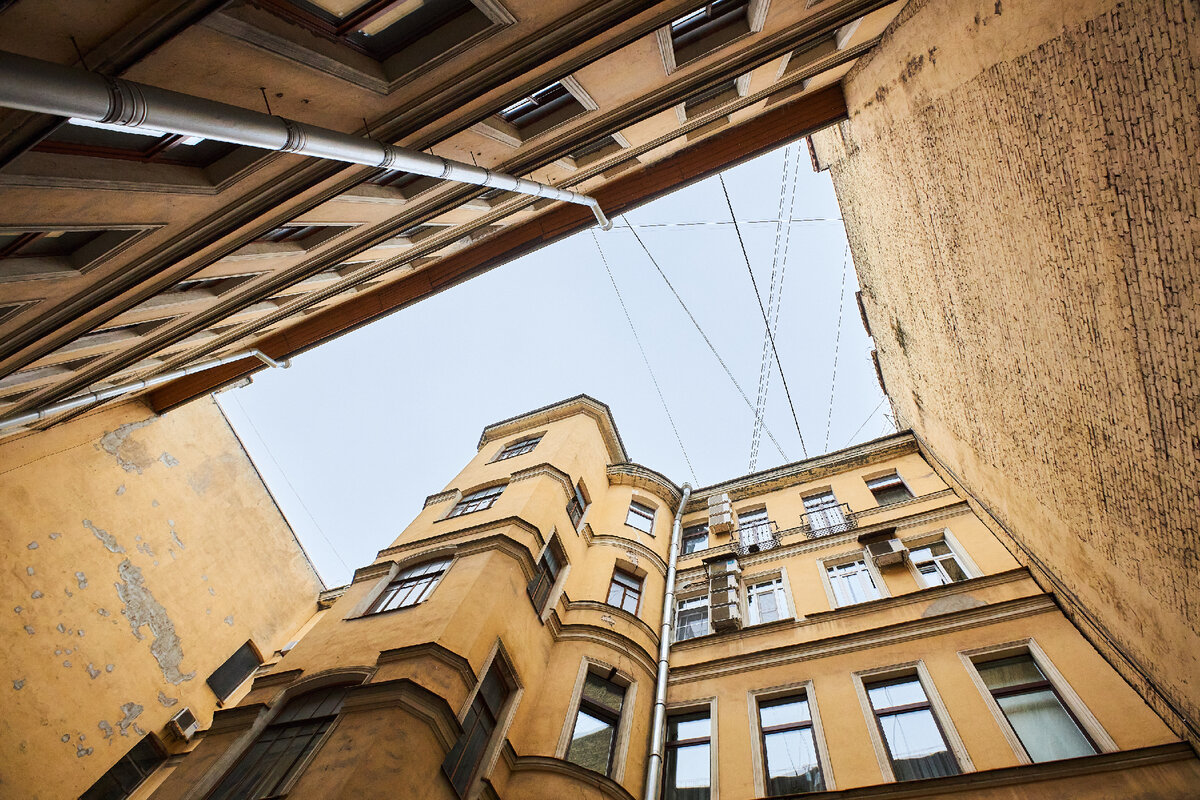 The passage yards of St. Petersburg, as well as the houses-wells, are a phenomenon already firmly sewn into the culture of this beautiful city. Naturally, we could not pass by such places, especially since I simply adore everything related to architecture.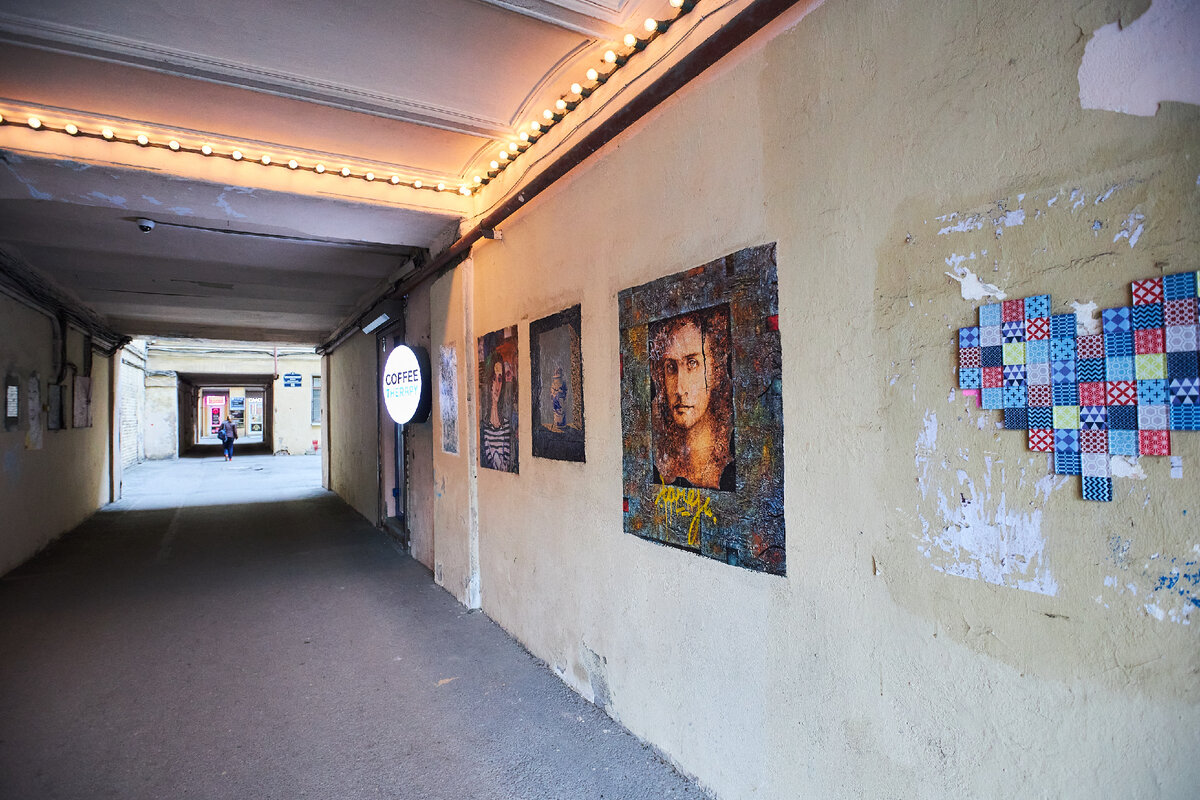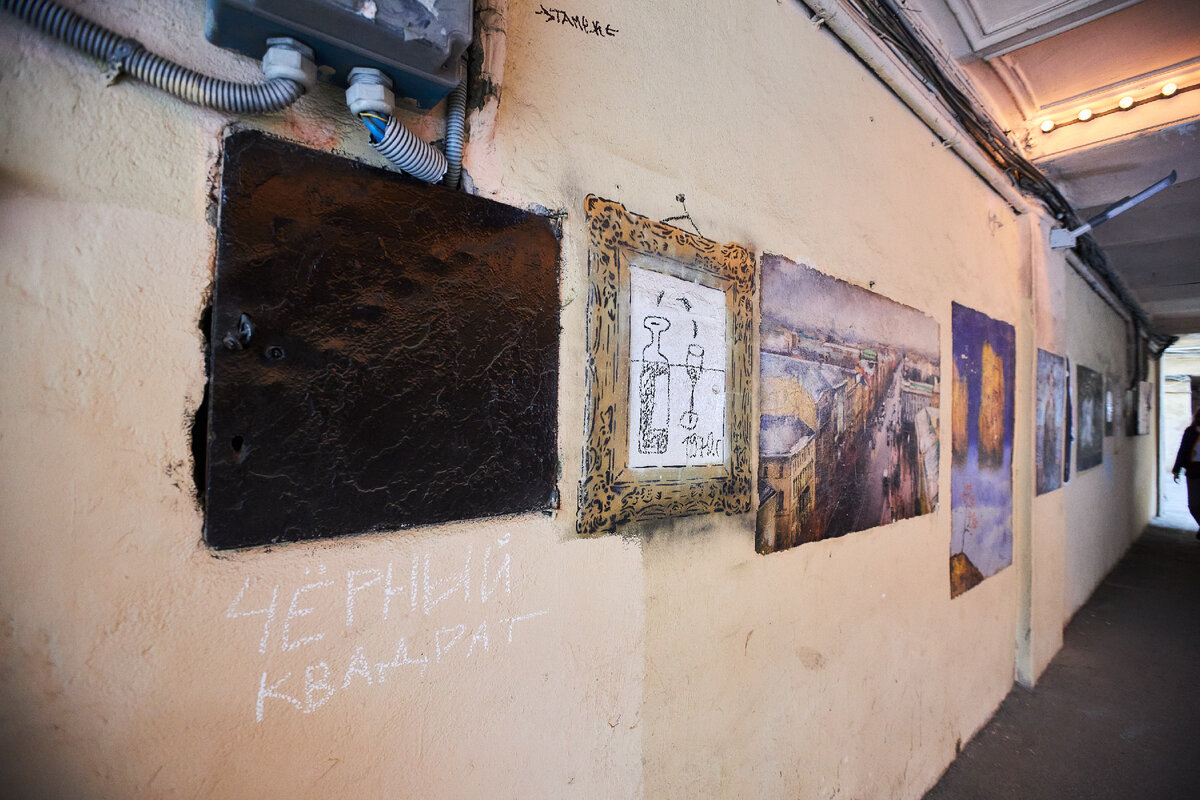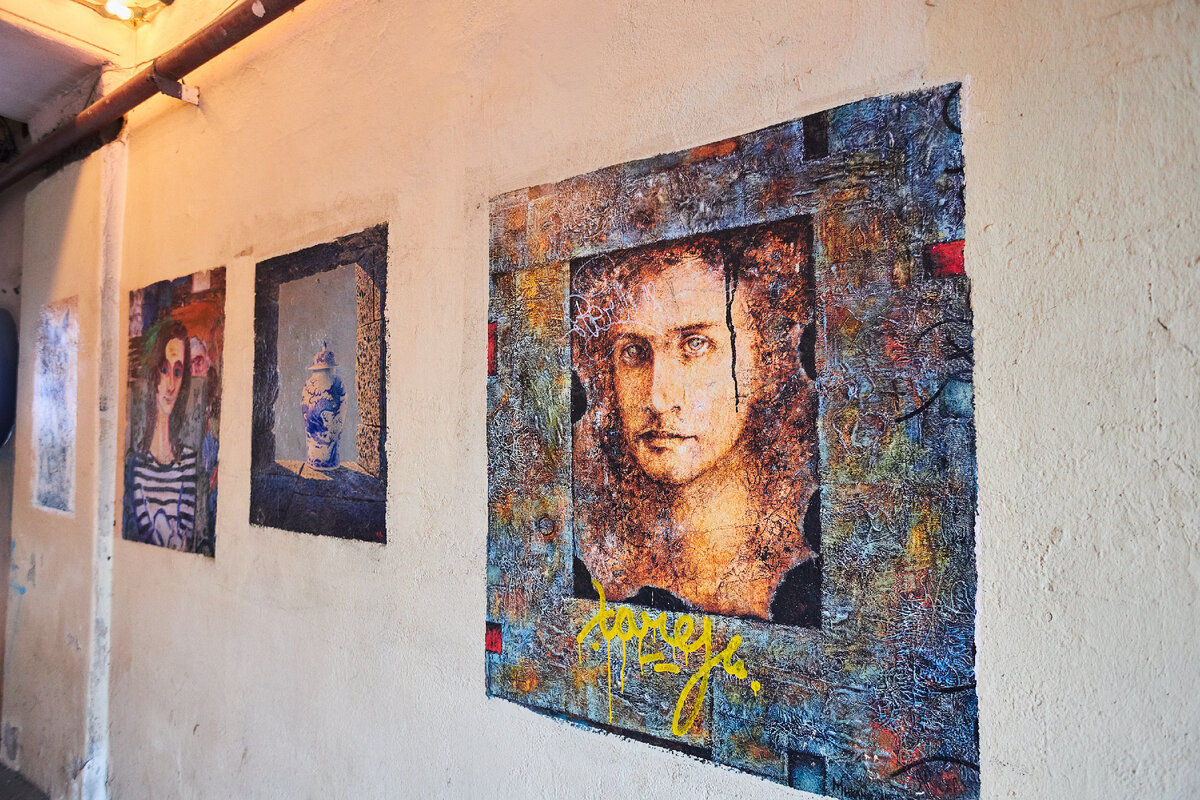 Many where such yards are blocked, there are gates and intercoms. Only residents of the courtyard can pass. This is exactly what happened with the round house, by chance we were lucky to get into the courtyard and rent it.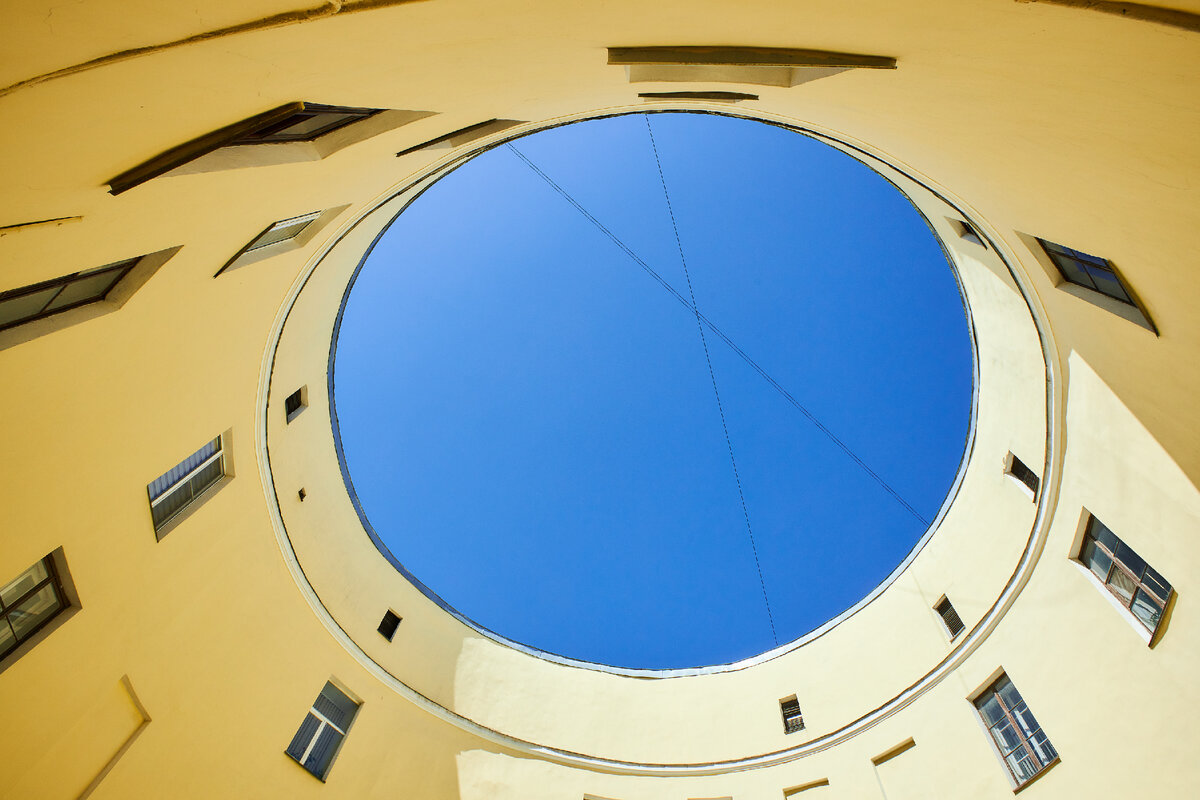 As for the yards through which we passed, they are open throughout their entire length. A map of the yards was found on the Internet. They are located on the Petrograd side, we lived not far from them, literally a couple of blocks away. Therefore, we passed through these yards more than once.
Of course, Yarik's emotions cannot be described when he was handed a map of the yards and we went to look for the necessary arches and gates according to the description. We passed about 10 closed spaces and several very original St. Petersburg courtyards. Although we were tired that day (we walked more than 20 kilometers that day), adrenaline appeared and we got extraordinary pleasure. On the next trip, we will definitely go through other courtyards, the map has already been found.
It is a pity that there are few such open passage systems left, but at the same time, one can understand the locals, not everyone is pleased when crowds walk under the windows. House wells are also a separate issue. It's fun for us to see and shoot unusual architecture, but how to live in such a well? Surely the sun does not often look into such windows, especially in the lower floors, especially in winter.
Are there residents of St. Petersburg among my subscribers? Write your opinion about how people live in such closed systems of yards? Or maybe, on the contrary, silence is preserved there, unlike the houses overlooking the avenue?
Watch the video about the entrance yards of St. Petersburg:
Friends, please express your opinion about this article by commenting and liking, I will be very grateful to you! Thanks to
Read also in our Zen:
St. Petersburg in 7 days. What have you managed to visit during this period of THREE WITH A CAMERA16 July 2021 St. Petersburg grand layout of the second largest in the world THREE WITH A CAMERA26 August 2021 Zoological Museum, a unique exposition.THREE WITH A CAMERAJuly 9