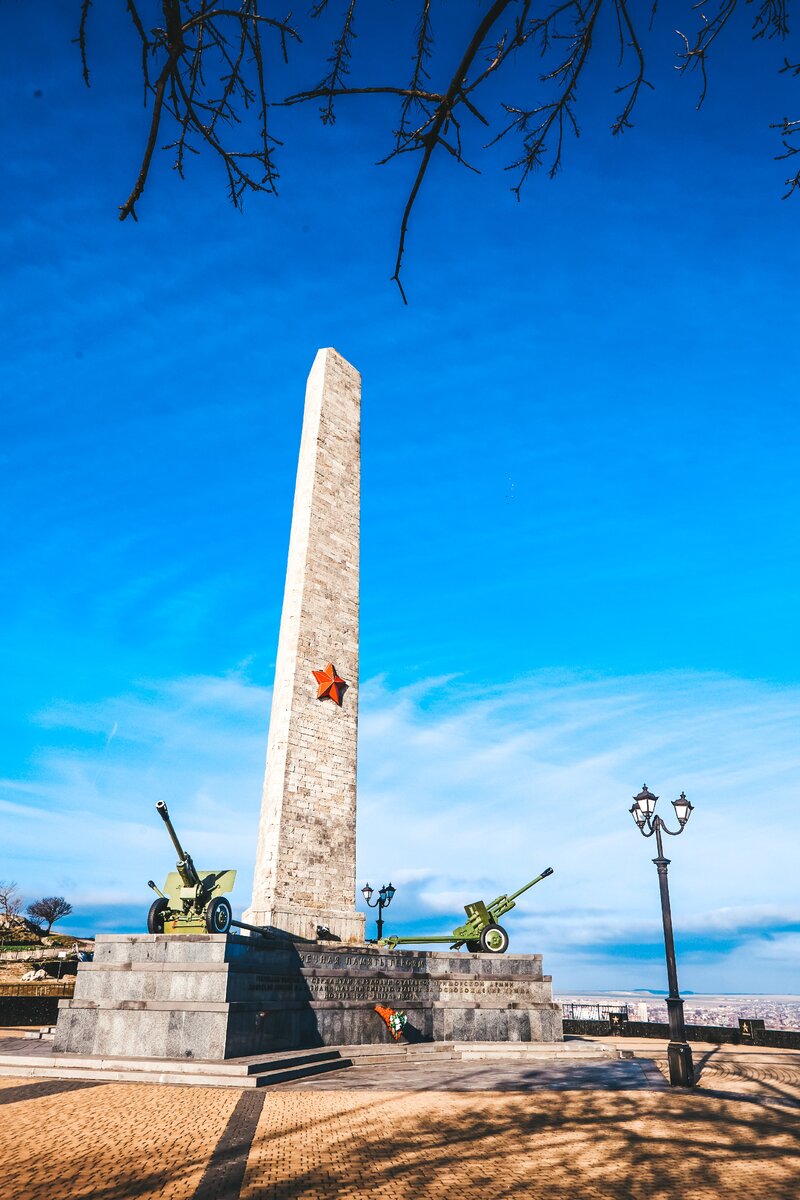 Did you know that Mount Mithridates is one of the most ancient places, its history goes back more than 2600 years?
Mount Mithridates is located in the Crimea, in the city of Kerch, is part of the city.
Height is only 91 meters above sea level. At the very top there is a memorial of military glory in memory of those killed by the Nazi invaders. By the way, it is interesting that this memorial began to be built in 1944, this is one of the first monuments in the USSR dedicated to the Great Patriotic War. I remember that many in their Soviet childhood had small models of this memorial (as a souvenir, or something) with this obelisk and three ZIS-3 guns, we had, I remember well.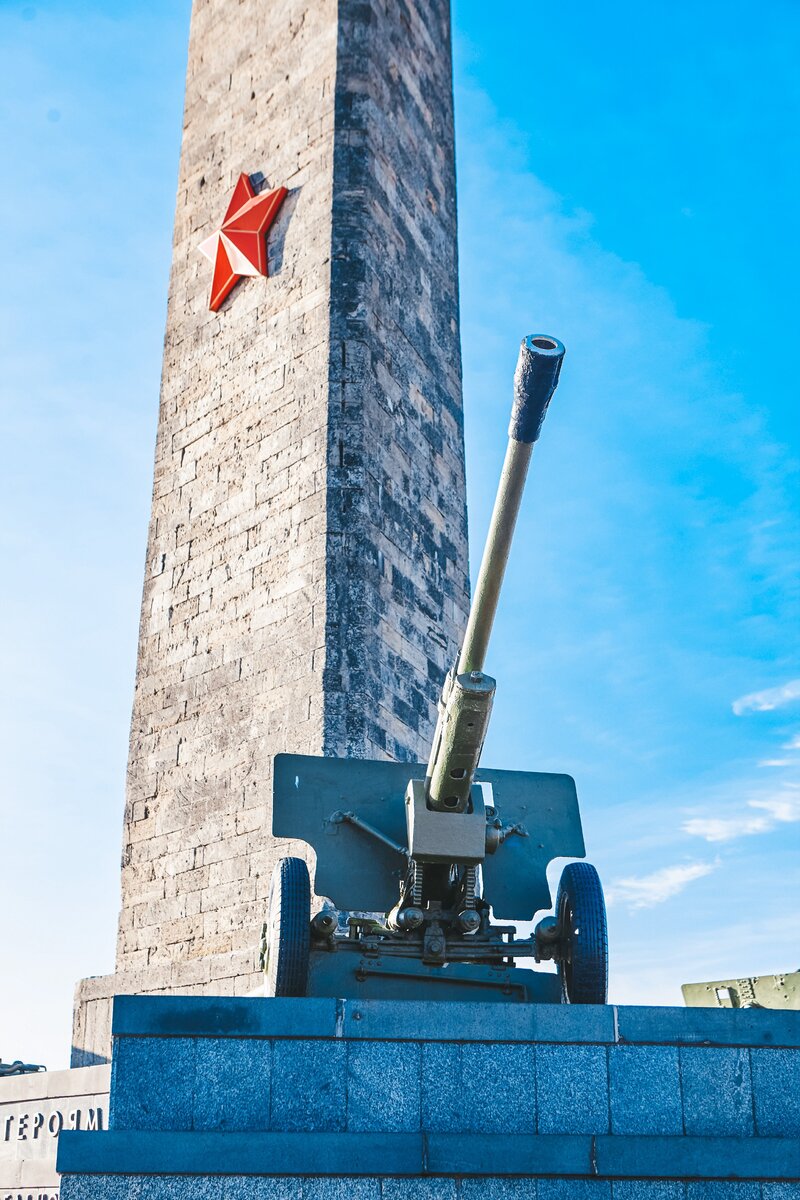 The obelisk has a height of 24 meters and can be seen from a distance of almost 20 kilometers. They built a monument from the stones of the Trinity Cathedral, I found this information, I wonder not to the detriment of the temple? They built a monument to the war of the 9th engineer battalion.
The famous Mithridates staircase, which was built back in 1830, leads up the mountain to the memorial! 432 steps lead upstairs, next time we come, we will recalculate. Now from Mount Mithridates there is a stunning view of the Crimean bridge, also of the port part of the city and of course the ancient Panticapaeum, founded at the end of the 7th century BC. Panticapaeum is so rich in history that this is a topic for a separate story, I don't want to interfere with two different eras in one post.
Read also:
Older than ancient. Museum in Taman
Tsereteli's legacy