Today we will talk about the Taman Archaeological Museum. In general, there is a whole museum complex in Taman. Each of the objects of the complex deserves detailed consideration and a separate post. Museum coordinates at the end of the article.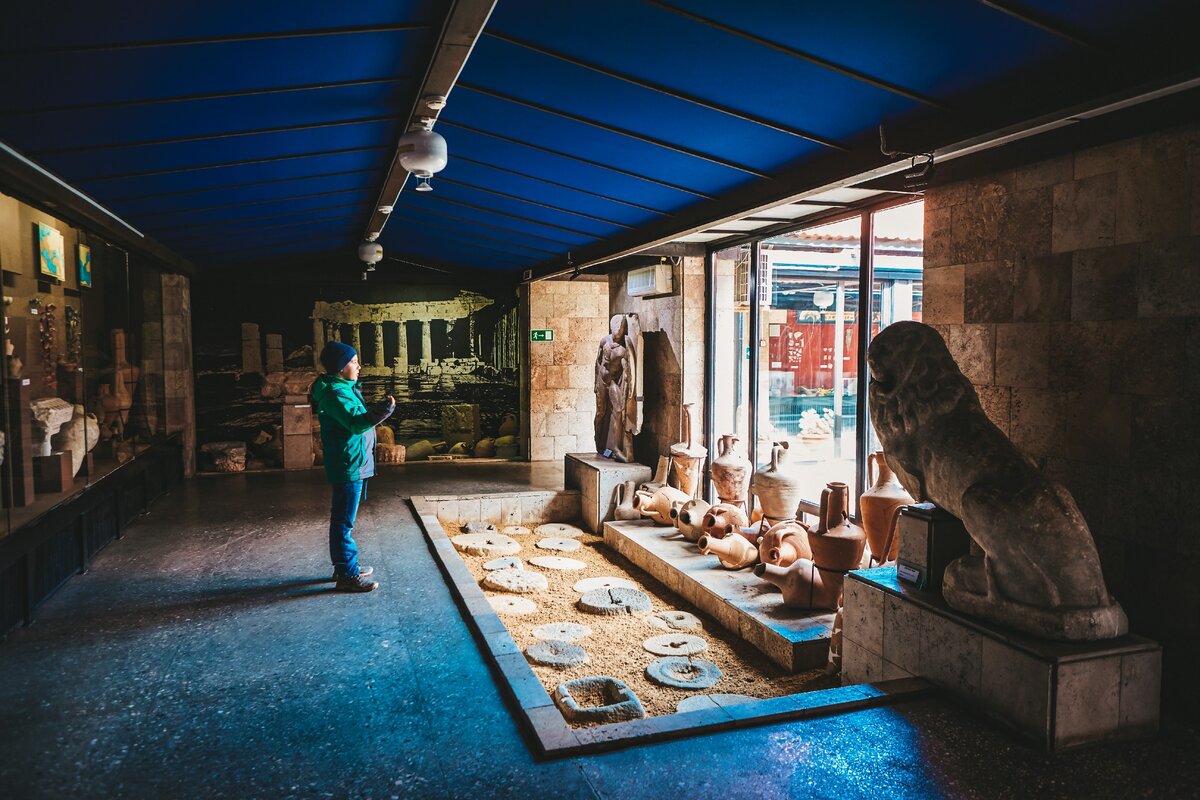 List of objects of the Taman Museum Complex:

Archaeological Museum

House-Museum of M.Yu. Lermontov

Settlement Germonassa-Tmutarakan
⠀
We visited each of them more than once and I want to leave a separate description about each and share my impression. Today we will talk about the archaeological museum.
⠀
The museum was created in 1975 on the basis of the settlement of Germonassa-Tmutarakan. The exposition of the museum contains a huge number of exhibits from the excavations of ancient Phanagoria, Germonassa-Tmutarakan, Patrea, Cape Ruban and other places that are literally built on «historical cultural layers». The collections contain ceramics, terracotta, lekythos, coins, seals, amphoras, jewelry, weapons and much more. And by the way, the museum has a laboratory that is engaged in the restoration of valuable historical objects found during excavations.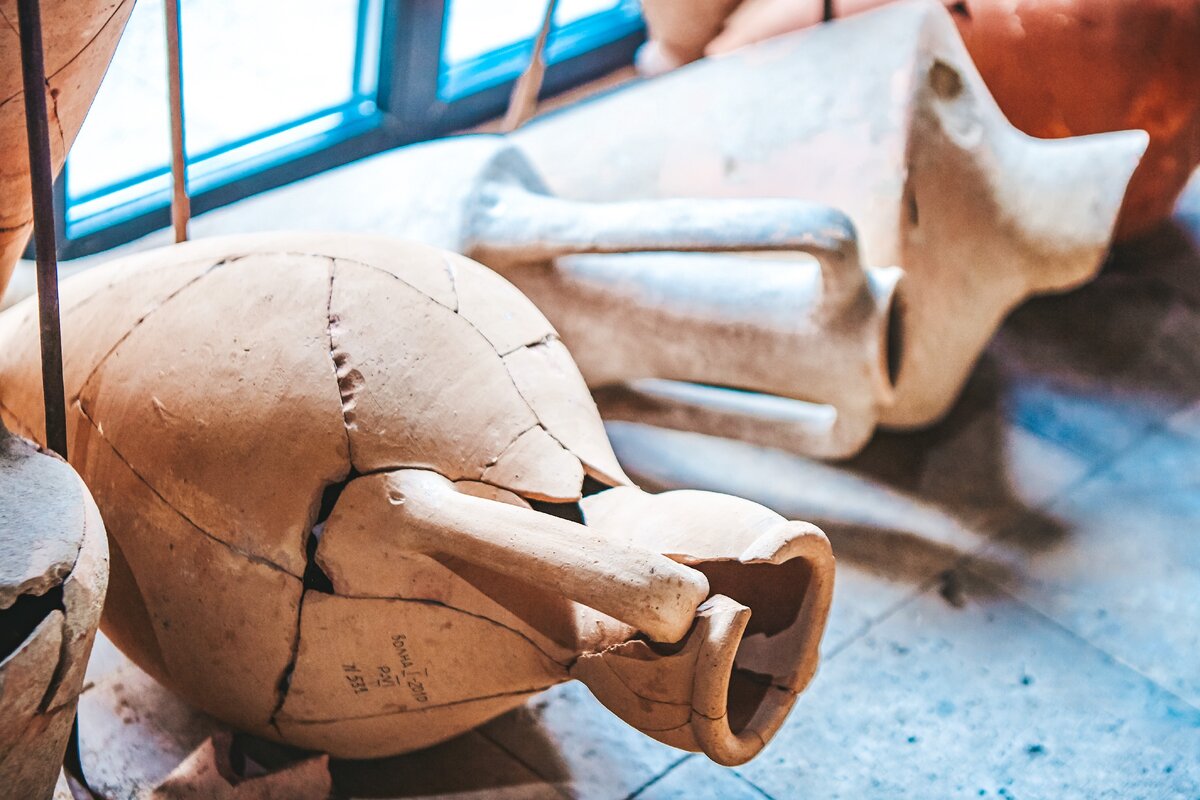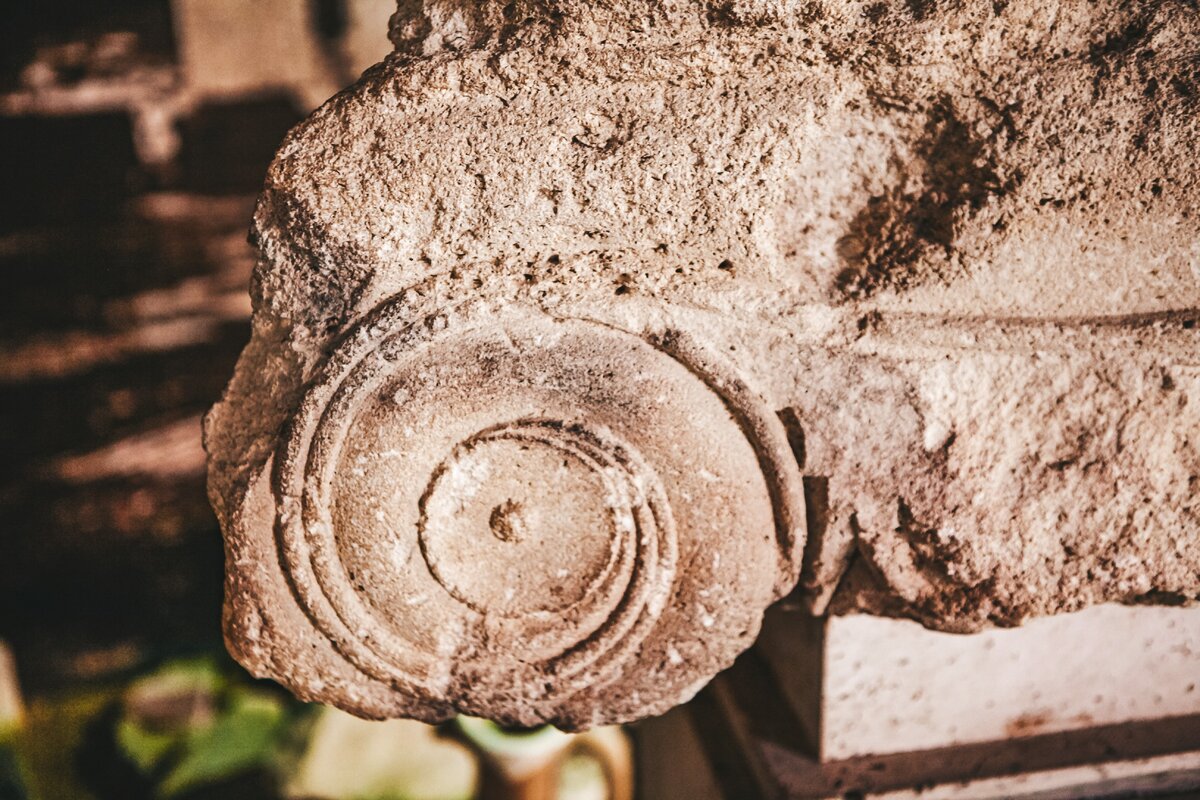 Now my personal opinion: the museum is very interesting. I love museums and go to them often, I try to visit historical expositions in almost every city I visit. So this museum deserves attention. Even my "worn out" son "stuck" on some of the exhibits and asked quite mature and interesting questions, for answers to some I had to contact the museum staff or climb into Wikipedia.
Another important fact is that there are quite a lot of visitors in the museum in summer, but in winter, when we visited, we were alone in the museum
, quietly and calmly examined the entire exposition in great detail, so it's an excellent winter weekend route
. It is worth visiting the entire museum complex in one day, one day is enough and quite rich.
45.2171292, 36.7225005