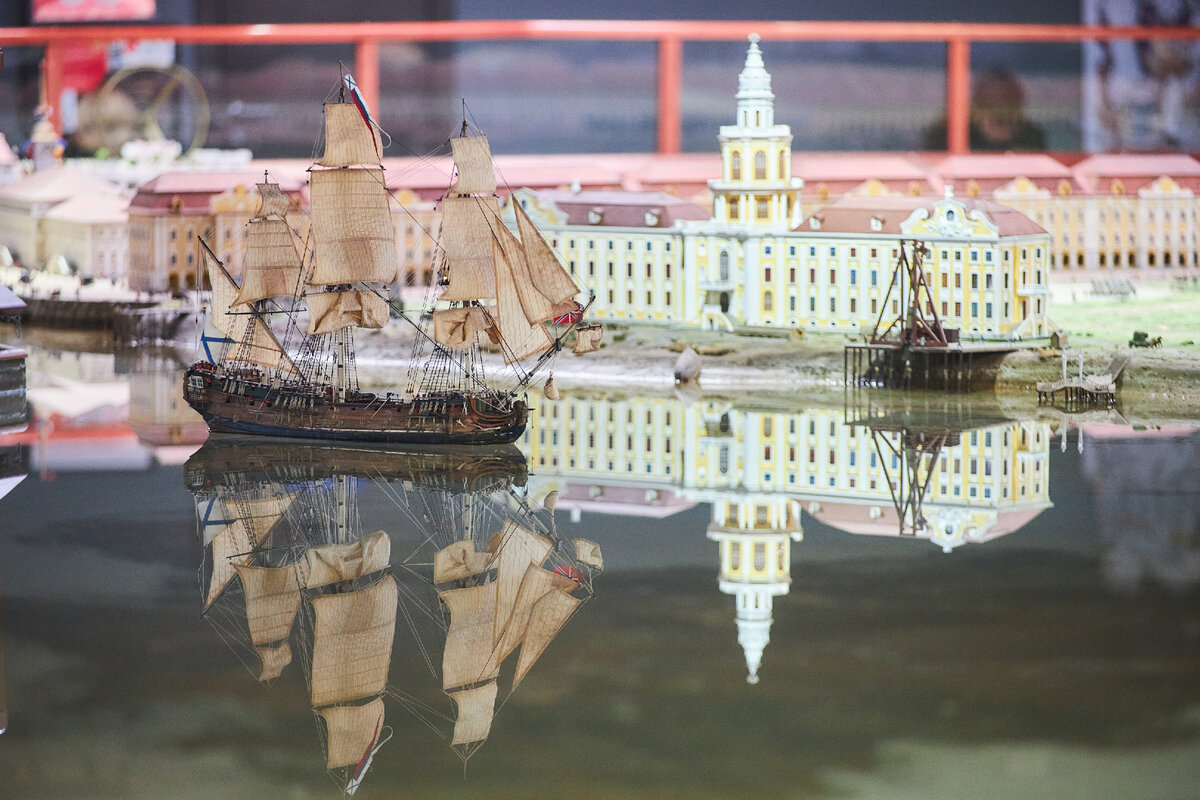 There is a museum in St. Petersburg called «Grand Layout Russia», a huge layout that reflects all spheres of the life of the Russian people and shows different parts of our country. I already talked about him in our Zen, you can read about him HERE, and also watch about him in THIS VIDEO. But there is another layout, no less interesting, although not as large-scale. I find it even more interesting and entertaining, although both layouts deserve close attention.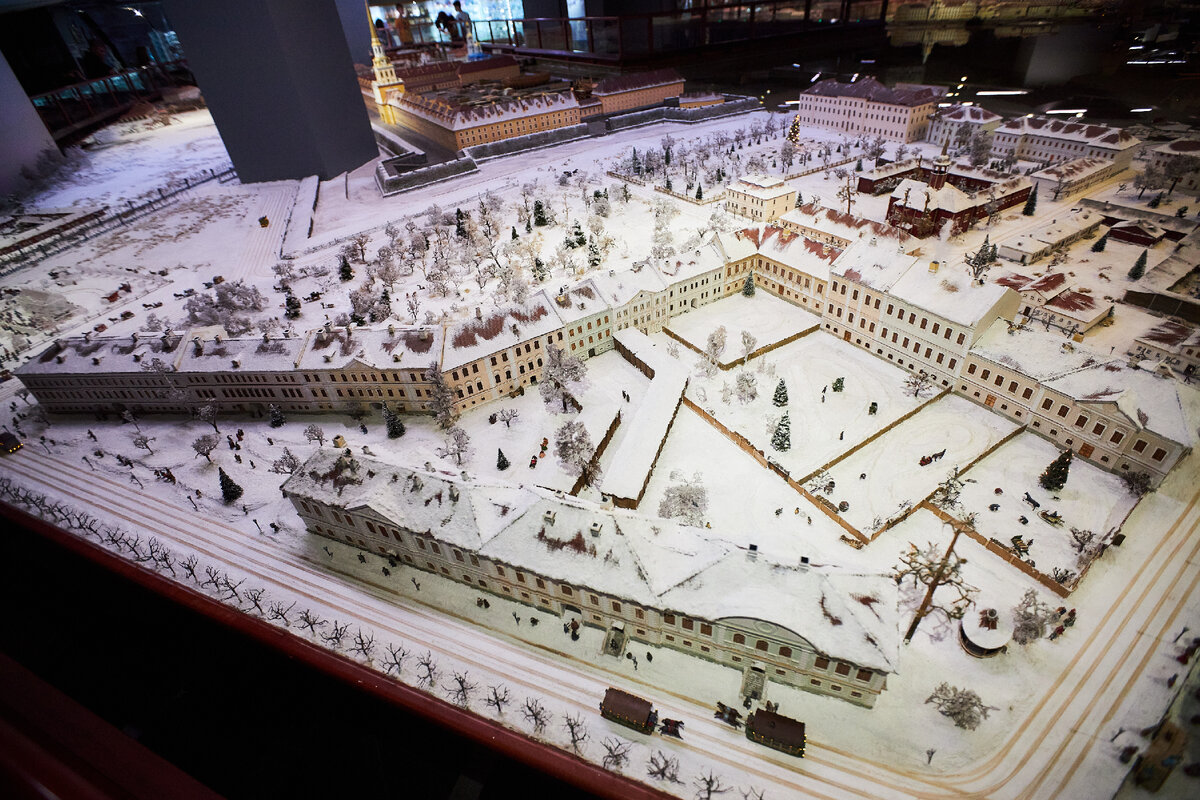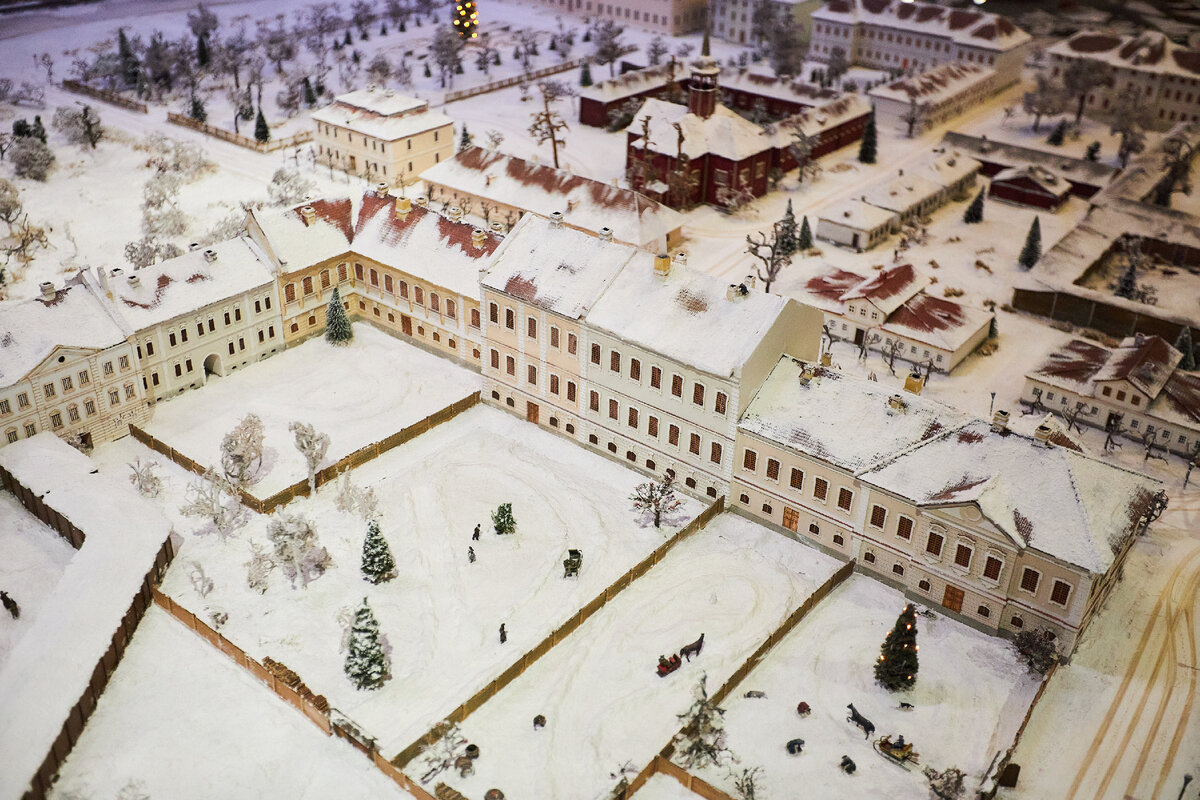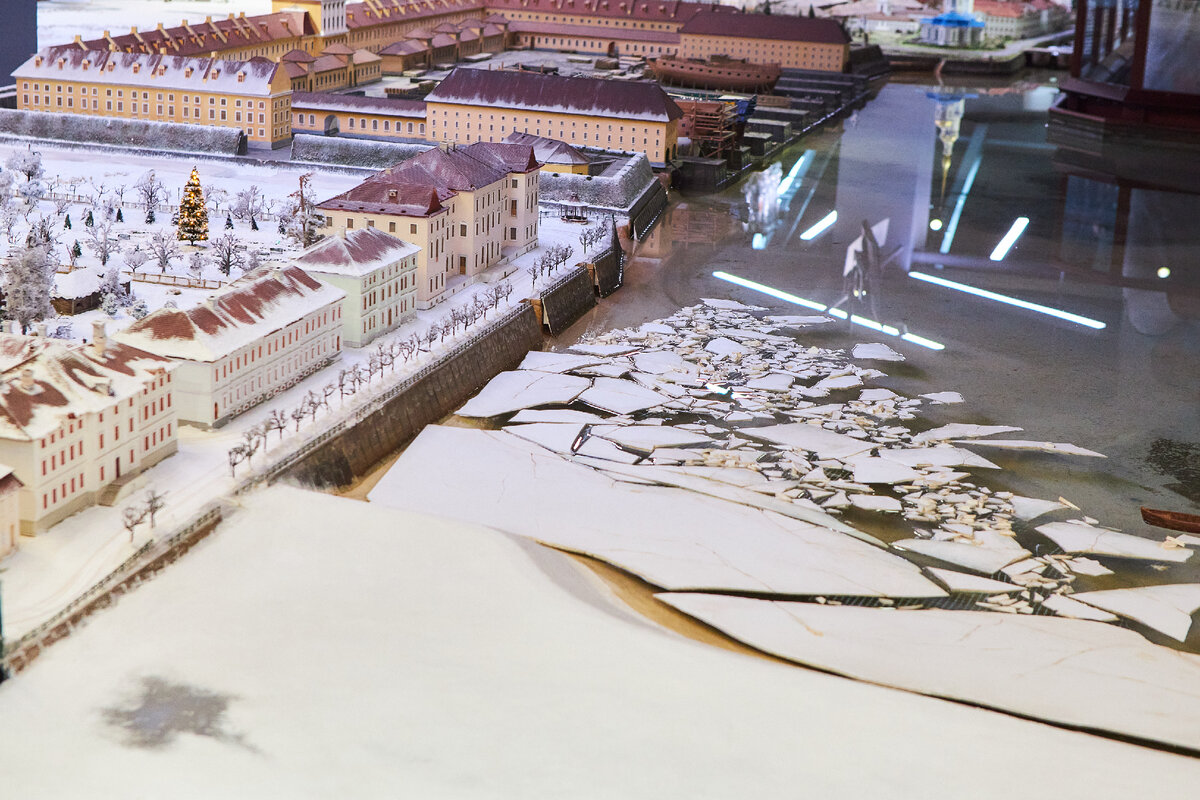 St. Petersburg of the 18th century in the form of a model on a scale of 1:87. Famous historical buildings and places. Huge footprint.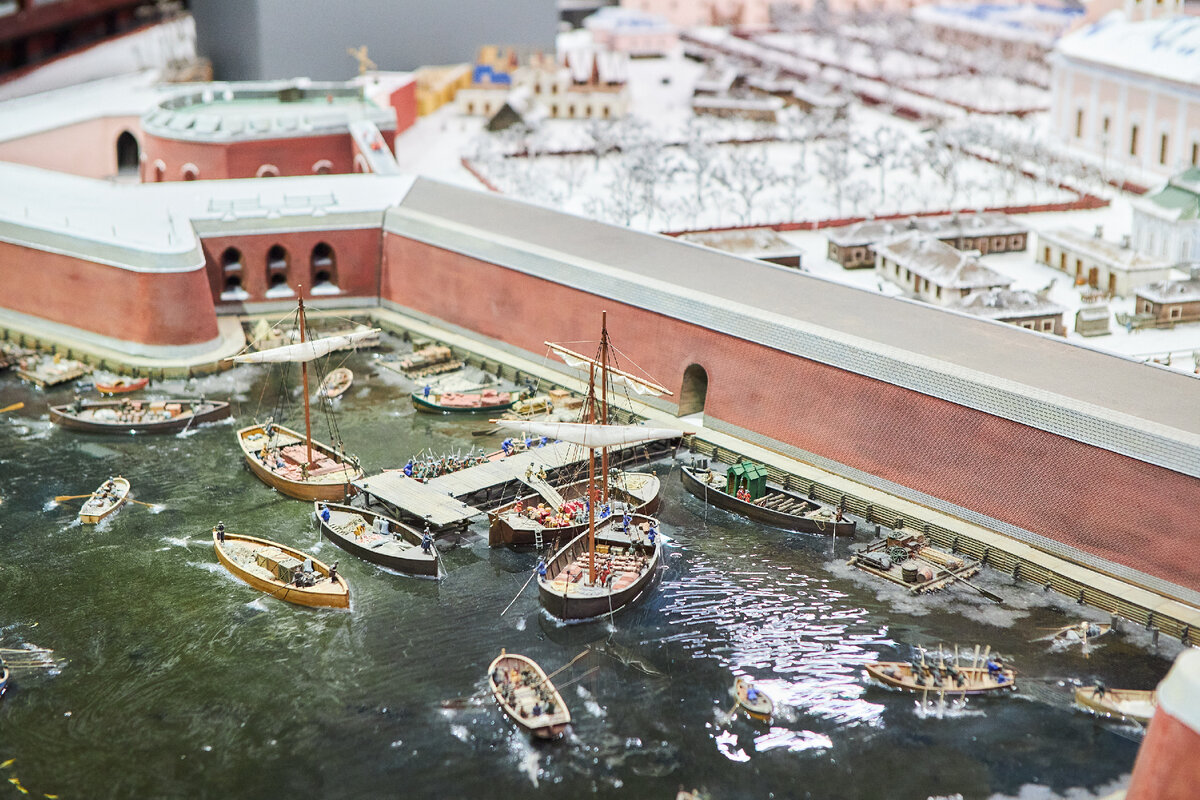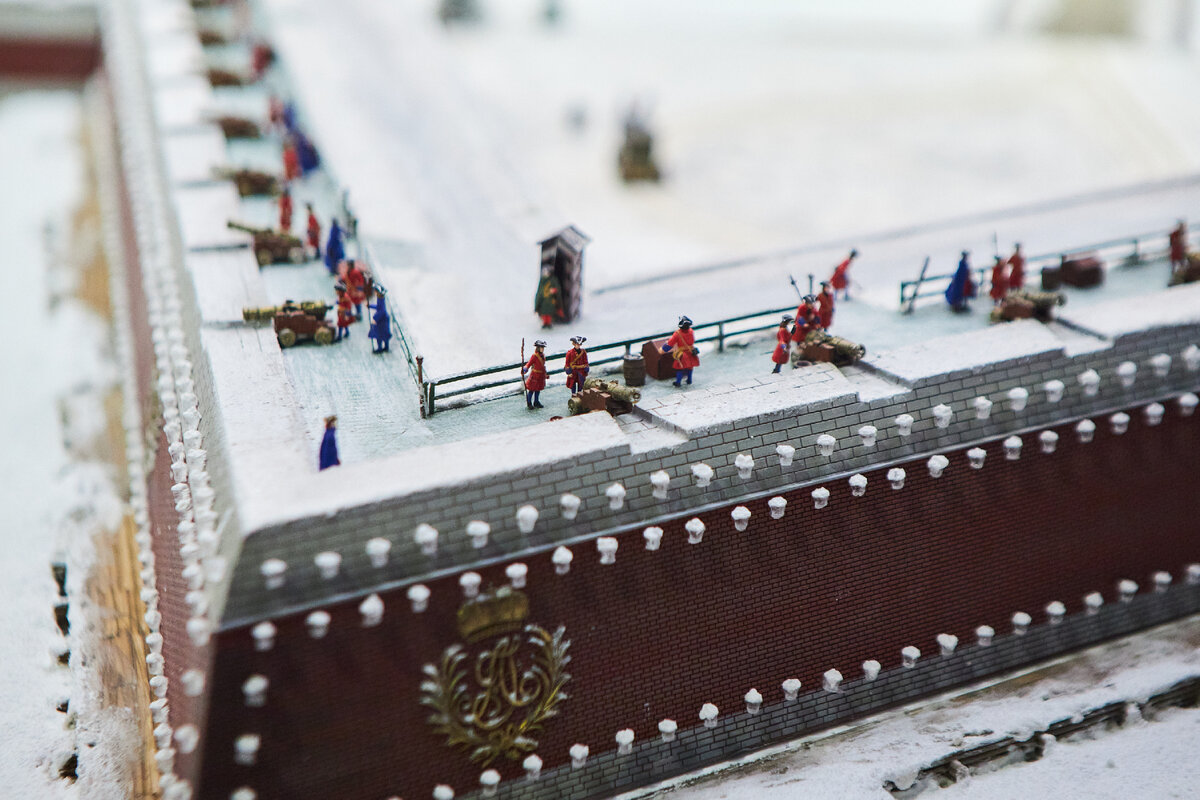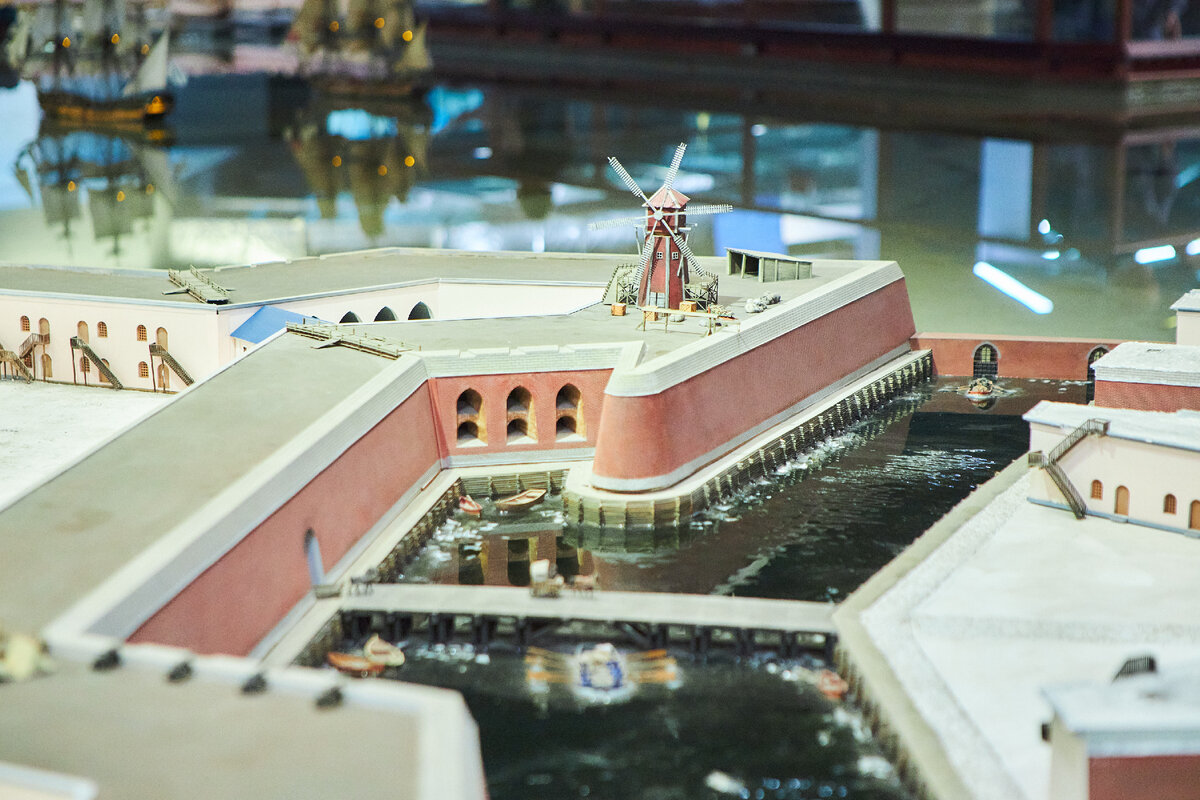 Fountains are real, with water. The smoke from the scorching cannons and the fog are also real.
Fountains of Peterhof
Fountains of Peterhof
Fog
Fog
Periodically there is a change of day and night and the city begins to glow with lights from the windows of the palaces.
Layout in «night» lights
Layout in «night» lights
And, unlike the grand layout, the ships float on real water. Feelings are incredible! This is the highlight of the layout — constantly moving ships of the Petrine era, more than 100 ships on one layout.
Parks, palaces, ancient estates, cities around St. Petersburg of great historical importance, shipbuilding, balls for the nobility, holidays, life and many historical details.
Kronstadt, Peterhof, Oranienbaum… I think that this museum must be included in the excursion route when visiting St. Petersburg.
The creators of the layout did a great job. In two years they have created this masterpiece. These were historians, architects, artists, experts in the museum industry, as well as engineers. A lot of the details are handmade.
All objects are signed, there are no questions in recognizing the place. But if you want an individual or group tour, then a guide in the image of Peter 1 himself can conduct it. We walked nearby, eavesdropped and were imbued with acting data and how the young man got used to the image he represented.
This museum is one of the places I want to visit again. There is not only a welcoming atmosphere, but also very friendly staff, I note this especially.
The cost of an adult ticket is 500 rubles, for children (4-18 years old) — 300 rubles.
Thanks for reading the article!
About this and other attractions in St. Petersburg, see the video:
Read and watch also in our Zen:
Princes' Islands. Where members of the imperial family were exiled.
Waterfall, dolmens, Old Park and Rio ship. In Kabardinka one day.
And people created it! Historical Museum in Istanbul.
Abandoned river port in the city center. Cycling in Krasnodar.
Such a romantic Tarkhankut