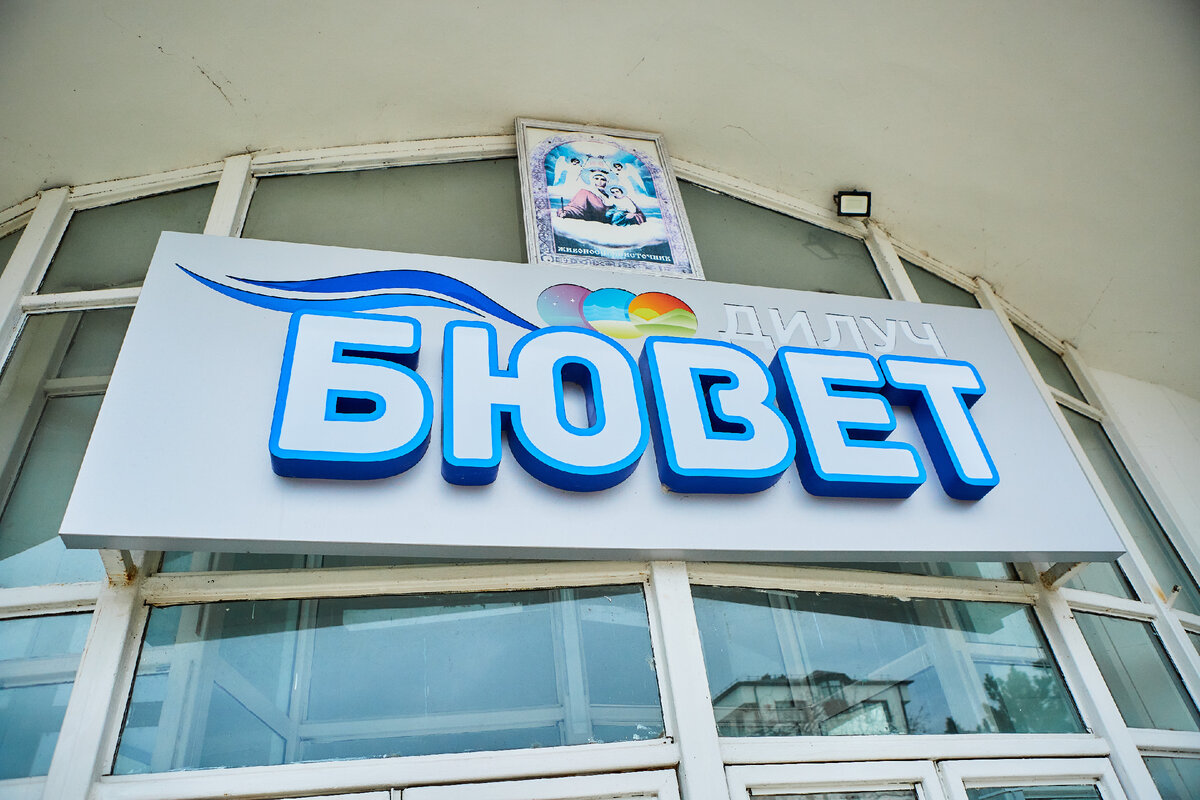 Did you know that in Anapa there is a drinking pump-room with healing mineral water?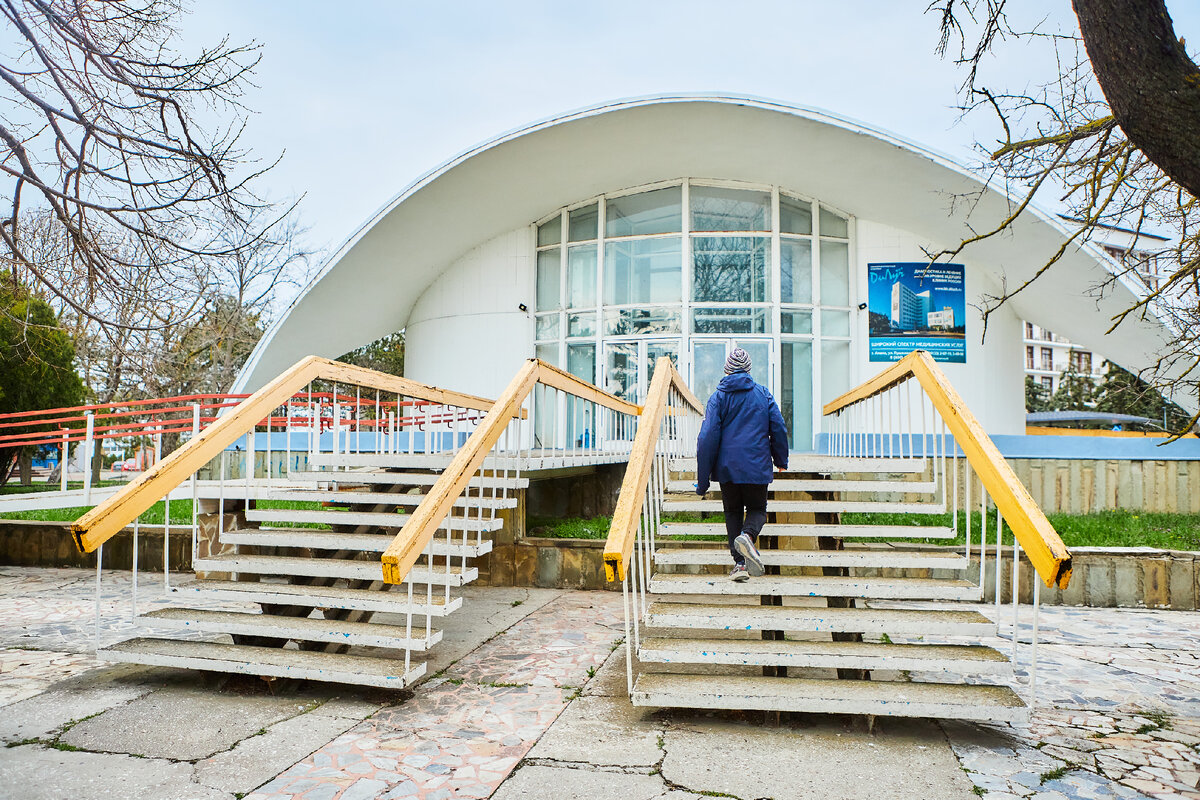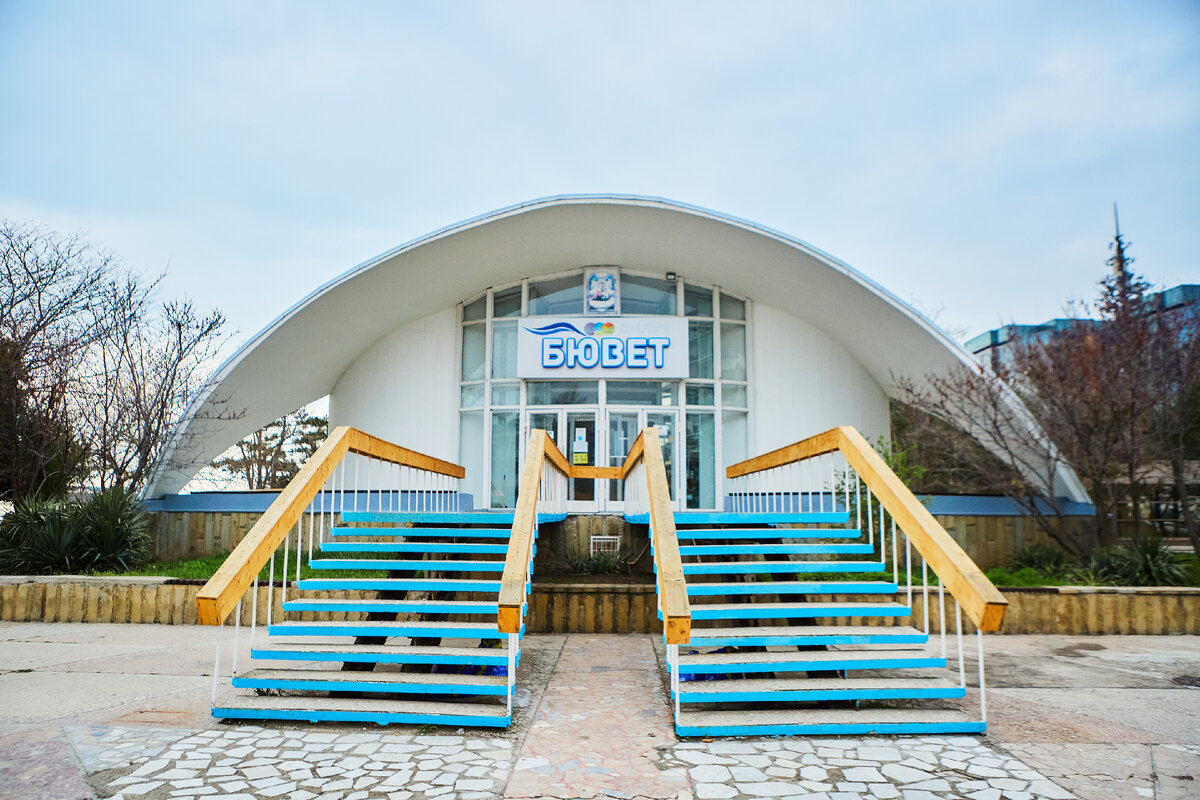 Somehow it so happened that when you talk about useful mineral waters in the south of Russia, then Pyatigorsk, Mineralnye Vody, Essentuki, and the Hot Key immediately come to mind. But we found a pump room in Anapa and even in Sochi, but more on the second later.
The pump rooms are a drinking pavilion built on the site where Mineralnye Vody comes to the surface. The water in Anapa is highly mineralized chloride-hydrocarbonate, sodium, iodine, boric and is very similar in composition to Essentuki-17, but there are still slight differences.
Take photos with humor :))) Take photos with humor :)))
This water is called, or rather the waters «Semigorskaya» and «Anapskaya». It has a very good effect on the gastrointestinal tract, liver and biliary tract.
The building of the pump-room is clearly still Soviet-built. In the pump-room there is a bust of Dr. V.A. Therefore, this direction in Anapa has been developed for a long time, for so long that even the ancient Greeks knew about the local healing waters.
When we visited this pump room, there was still a strict mask regime and the staff observed this attribute very carefully. I do not drink mineral waters, I have a special relationship with water with any foreign smell and with salt. I feel even if you throw a crystal of salt per liter. I exaggerate of course, but I can't drink water with the slightest taste of salt. As well as carbonated. But the boys enjoyed tasting the water from each tap.
At the same time, we re-read all the tablets and studied the chemical composition of the waters. Yarik was just starting chemistry at school, so there are also educational benefits.
As far as I remember, they paid only for a glass, but I could be wrong.
Pump-room address: Anapa, Revolution Avenue, 3
Coordinates: 44.894208, 37.299583
Read and watch in our Zen:
THREE IN A BOAT. The whole family on a kayak in a stormy river. Rafting down the Belaya river in Adygea.
Travel motivation. Start small
GOT AWAY, COULD NOT RETURN! Adventures in Abrau and Durso.
Agur Gorge, waterfall, cave and barely escaped quadcopter
PETERSBURG COURTYARDS. The coolest quest for my son.