I am not responsible for the accuracy of the information, I will tell what I myself have read and learned from various sources. If you made a mistake somewhere or want to add, then be sure to write in the comments. First of all, we are travelers and our initial task is to capture and show the place, and even finding information on history is no longer a difficult task and in our case is secondary and is purely overview in nature.
The Kitaigorod wall is a monument of fortification, which has almost not been preserved. There are very tiny areas left that still need to be hunted. As you know, there is a fortification around the Kremlin. So this is, so to speak, the second line of defense of medieval Moscow. It was built during the reign of Elena Glinskaya, the mother of Ivan the Terrible. By her order and initiative, rather large funds were collected for the creation of this fortification. She contributed most of the money herself. Construction was completed in 1538. The fortification was built in such a way that it adjoined the corner towers of the Kremlin.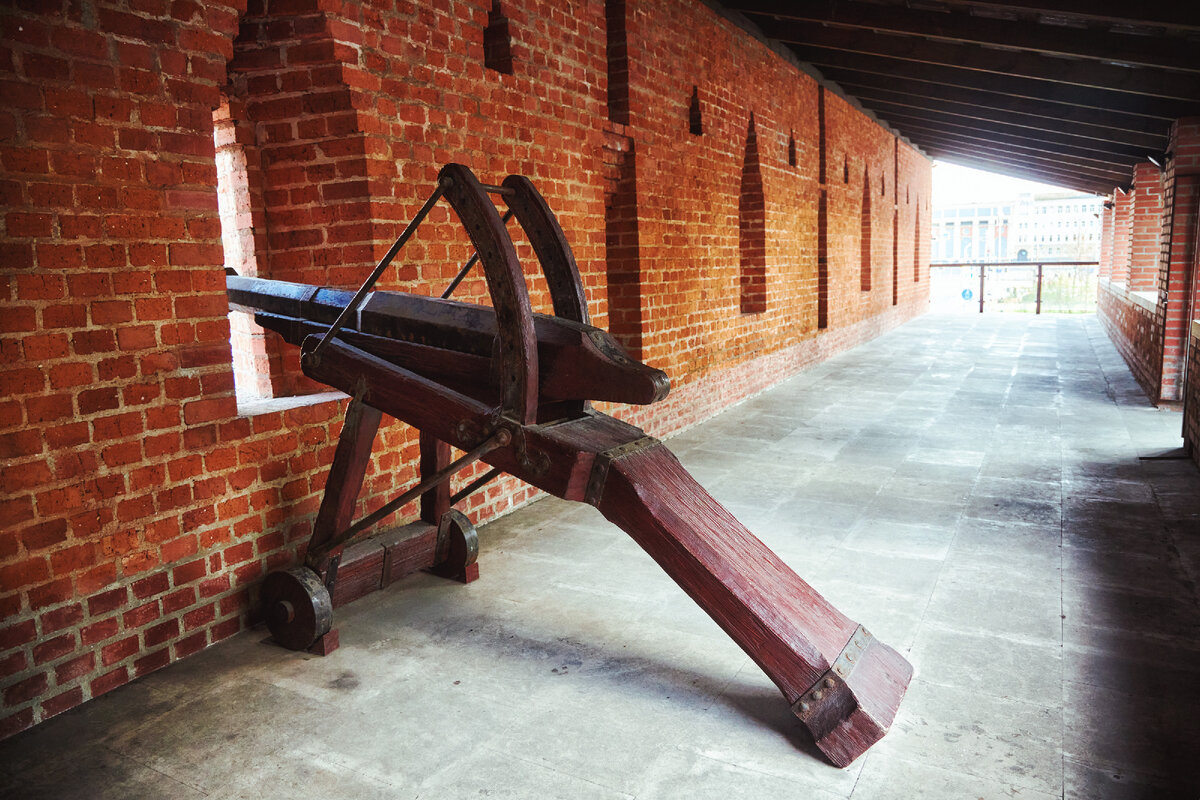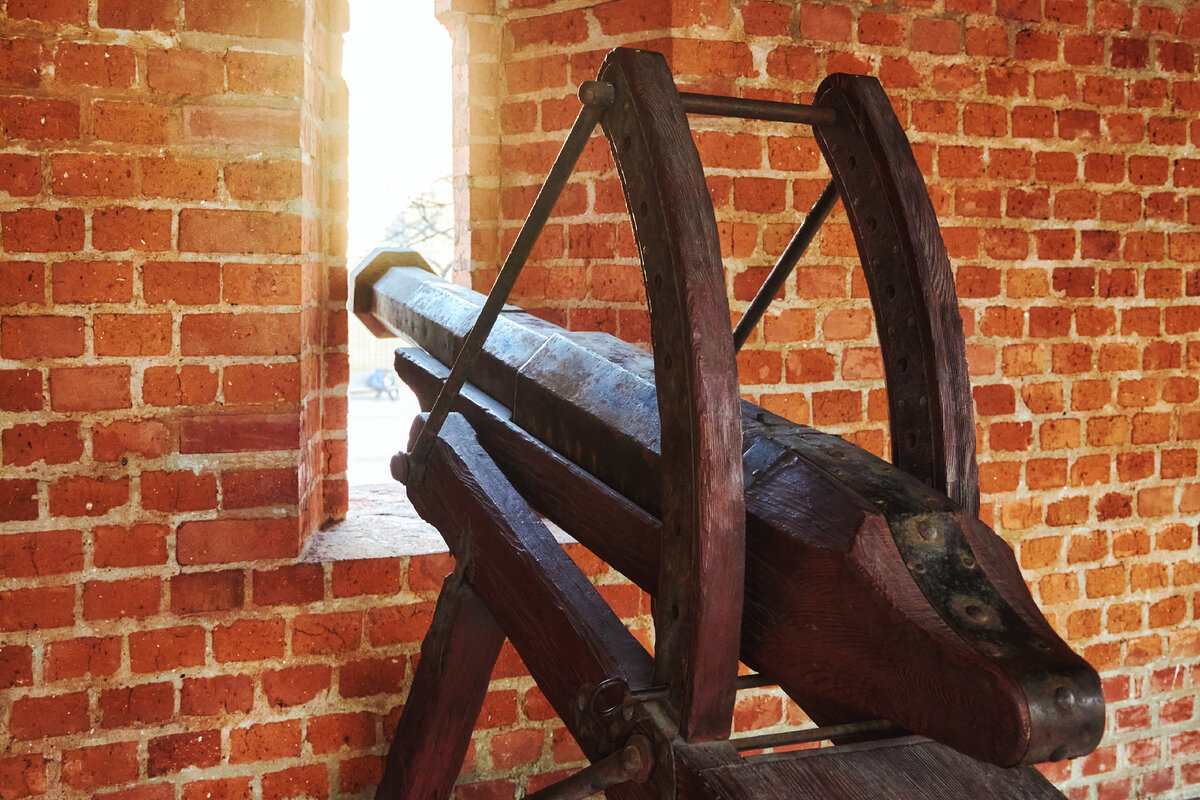 Initially, there were protective structures on the site of the Kitaigorod wall. It was a moat with an earthen rampart, there were log fortifications, but they decided to put up a structure that would be more reliable. The name of the engineer who supervised the process of building the wall is known, the Italian Petrok Maly. With the construction they kept within 3 years and erected walls more than 2500 meters long. The width of the wall was 4 meters, the height was more than 6 meters.
What you see in the photographs is no longer the original wall that was created in the distant 16th century, it is a reconstruction. At least that's what it says in a lot of sources. The sizes are a little off, and the shape doesn't really match. Most of the original building was demolished in 1934 to meet the needs of the growing Moscow, the number of transport and the laying of the metro. The construction of the latter also left the material from the demolished building. The stones were crushed into rubble and used for the construction and finishing of stations and tunnels.
What has survived to this day can still be seen in the original in the form of rare sections of walls, and gates, a tower and a chapel, each literally in a single copy. I will say right away that we are planning to find all these crumbs and remnants of the heritage of the 16th century. We plan to go, shoot and tell a lot of details. And we will consider this post a pilot one, clinging a little to all the moments of the history of our country that are fading into the past.