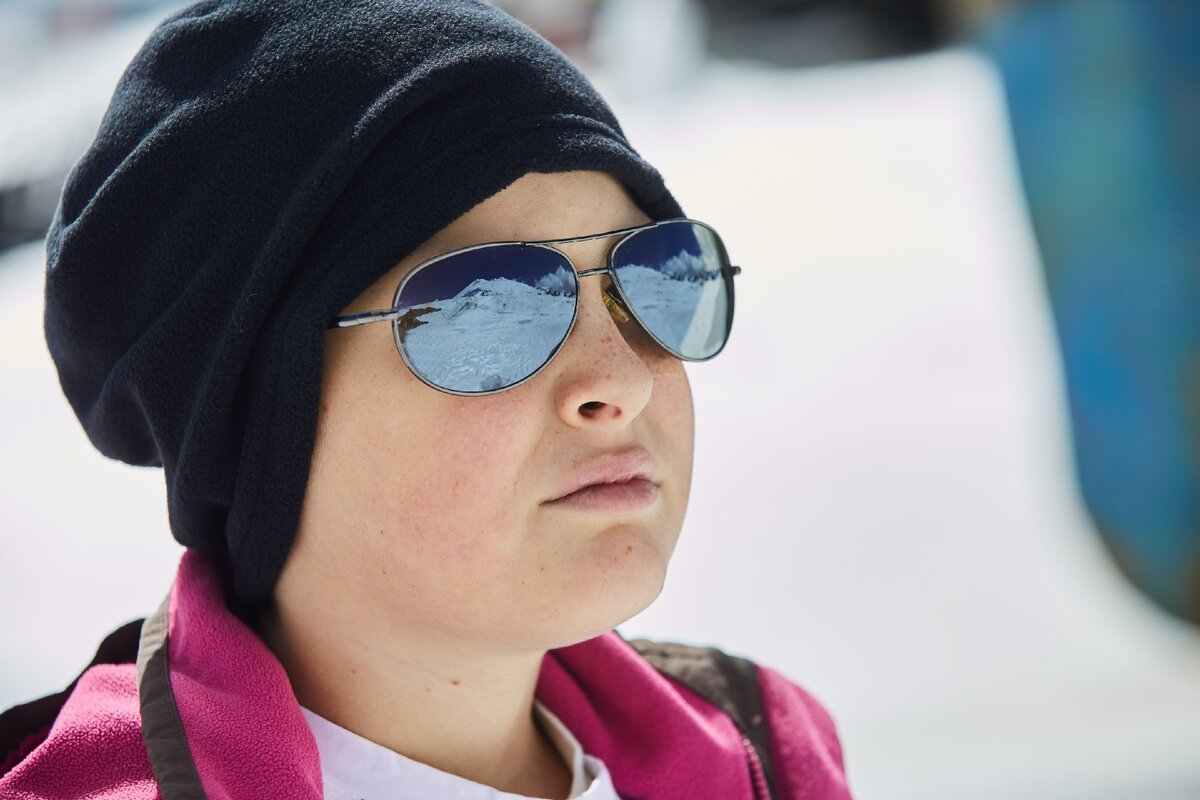 We have a whole story with Elbrus. We tried to reach him for a long time, but it did not work. It would seem that such a thing, got into the car in the morning and in the evening already at the foot. But it didn't work out, there were always some obstacles. Once we were in Dombai, from the last line of the cable car we saw Elbrus from afar, sighed, promised ourselves that we would definitely get there and that's it … Then there was a period when Yarik was hard to endure a long road, then what other circumstances. And then we have a business trip to Pyatigorsk, unexpectedly.

Panorama of Mount Elbrus from the last stage of the cable car Panorama of Mount Elbrus from the last stage of the cable car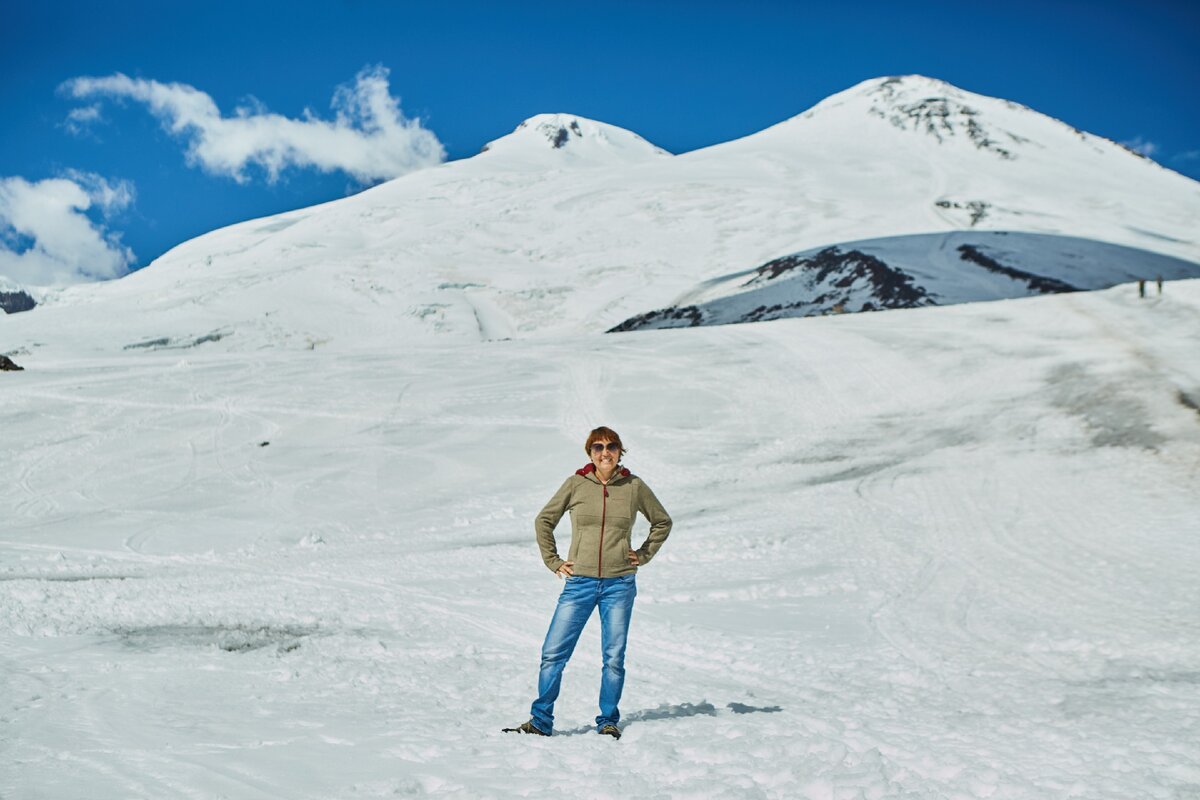 We are already starting to get used to the fact that the most interesting and bright things happen to us abruptly and unexpectedly, such surprises "you didn't expect, but we suddenly appeared," which, of course, is very pleasant. So, on a business trip, work issues were unexpectedly resolved in one day, and in the free days they decided to rush to Elbrus.
And it was in September, it was hot downstairs, they didn't even think about taking jackets with them
. I had to rent jackets, the benefit of this stuff is there on every corner.
And with the surprise that we arrived, we rushed to the very top line, like this, without acclimatization. Well crazy people!
Here it is the power of desire and I wanted to quickly touch the coveted land, or rather the snow on the slope of Elbrus. Misha and I had nothing at all, but Yarik felt dizzy and slightly nauseous. But Yarik is one of those who are easy at 3500, and accustomed to the mountains, from birth there. In short, you can't do this, only after half an hour — hour walks on each line. Only a gradual climb, especially if the first time.
Next time, of course, we will go more deliberately, we will take things more competently, and we will reach higher, and we will rise more slowly. And at that time, 15 minutes passed and Yaroslav got used to it, but again, our guy is persistent in this regard. And now the goal is new — to climb to the top. For some, this is a so-so goal, but for us, it's a very pleasant one
.
Have you been to Elbrus? How often do you visit? When you first see this two-headed handsome man, is it really amazing? Write your impressions in the comments
Read also on our blog:
Foggy fairy forest
Video: Hike to Mount Blam