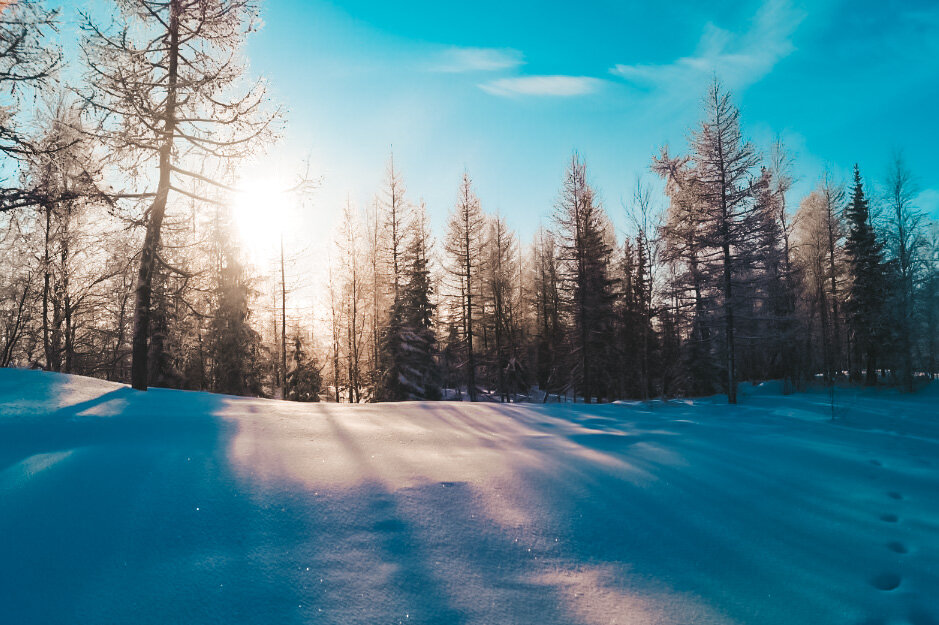 How wonderful it is to have wonderful friends who are scattered throughout our great country. And it is especially valuable that these friends, like us, love nature and travel, and if the weather (nature) allows, then they get out to shoot it. And it doesn't matter that the photos were taken on the phone, the main thing is the beauty of the world around us and the perception of the received pictures by us.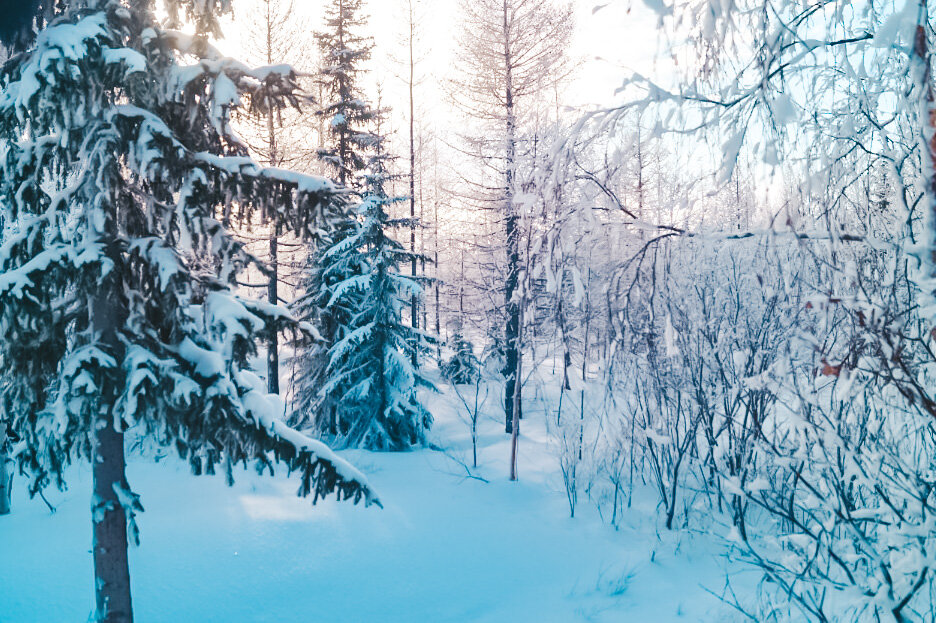 Today I will show you photos sent to me by a friend of mine who lives in the city of Salekhard. This is the forest of Yamal, more precisely the Yamalo-Nenets Autonomous Okrug. A real winter, cold, with real frosts, low sun, because the city is located beyond the Arctic Circle. It seems like snow is everywhere, but no, a completely different impression, the colors of winter are even different. Even from the photographs it blows with a real severe frost, northern winds, and it seems that real Yamal deer will now slip past.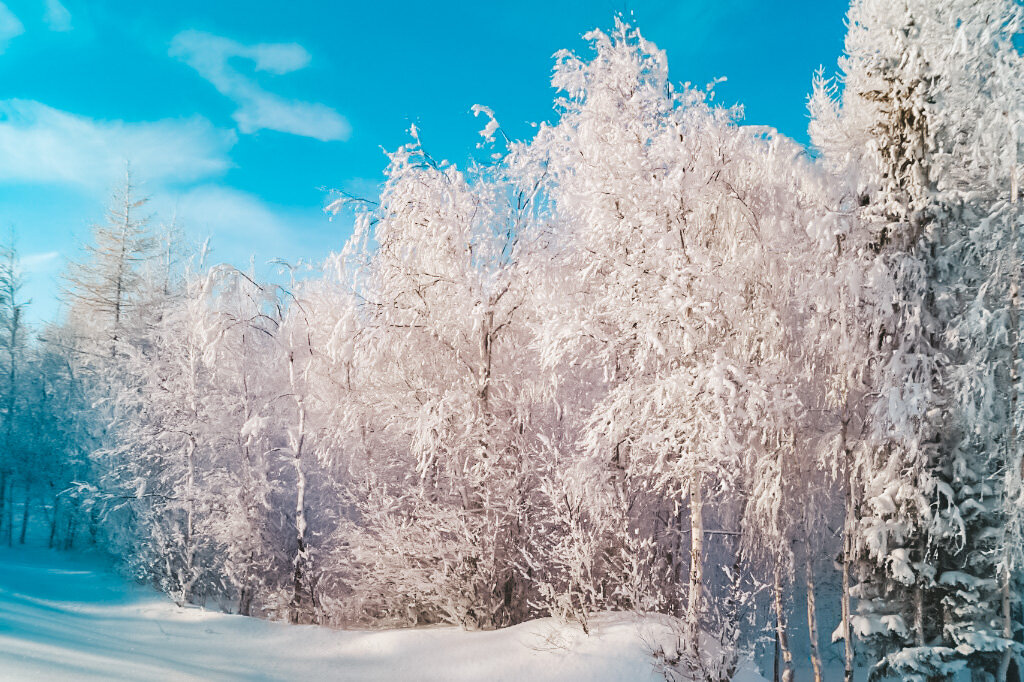 The more I look at winter photographs from different parts of our country, the more I am convinced that there is no identical winter anywhere, in every region, in every time zone, winter is different. In our south it is soft and humid, and in the north frost runs from one glance at the photographs. In the Krasnodar Territory, the snow does not last longer than a couple of weeks, it melts quickly, but in the north, each branch is shrouded in snow and dressed in a snow coat.
And the low sun … We in the south are clearly not used to this, well, how can it be without the sun? We always have it, maybe a little lower in winter. And a friend sends me a photo when it is still night in Salekhard at eleven in the morning, and at three in the afternoon it is already night. It's nonsense for me… But still beauty… but I couldn't stand it for a long time.