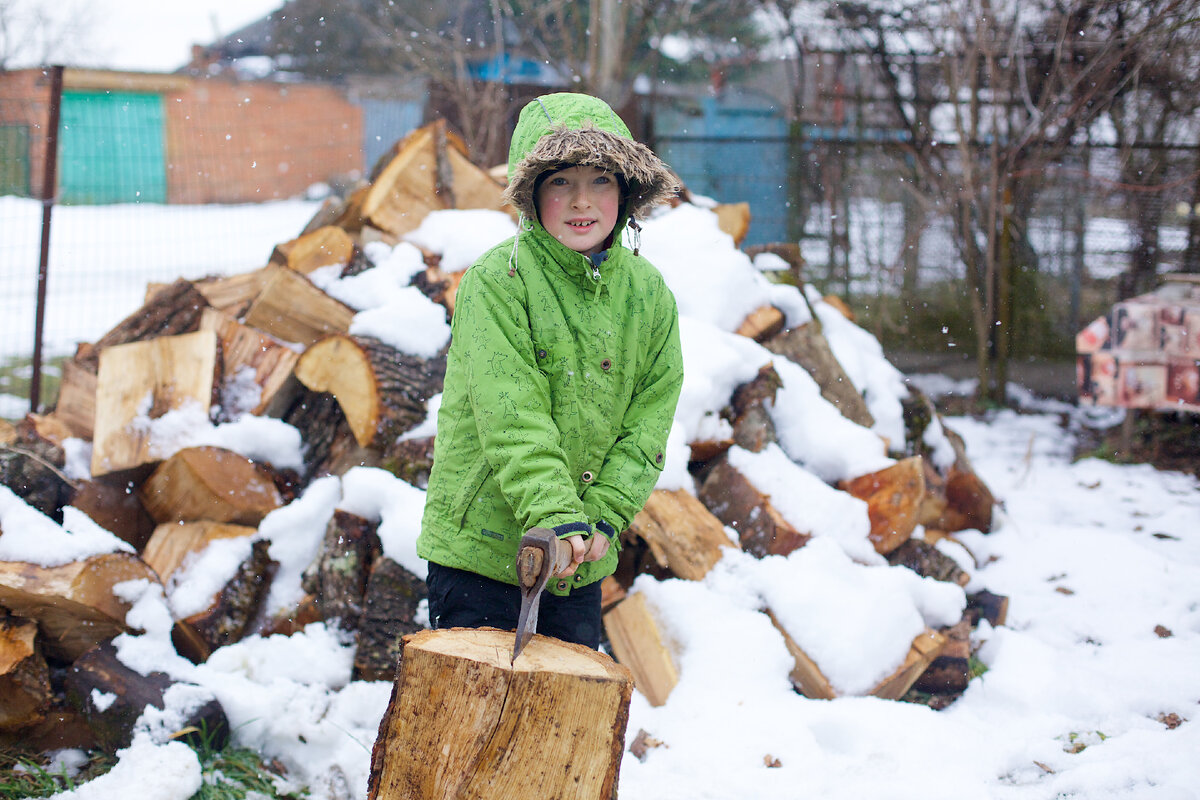 Somehow, they never feared their son from sharp and dangerous objects, according to many parents. From the age of four, of course, when children's hands became more or less skillful. Naturally, one of the adults was always there for control. They didn't put a lot of work, there were duties, but mostly related to caring for and cleaning up after themselves. When Yarik was four, we bought a house in Dakhovskaya and saw that our child was growing up in greenhouse conditions in terms of work
. We looked at the neighboring children and what they have been doing since childhood and began to gradually introduce our flower to various household chores. Of course, his duties even now cannot be compared with what his peers in the village are doing. Few urban teenagers can compare.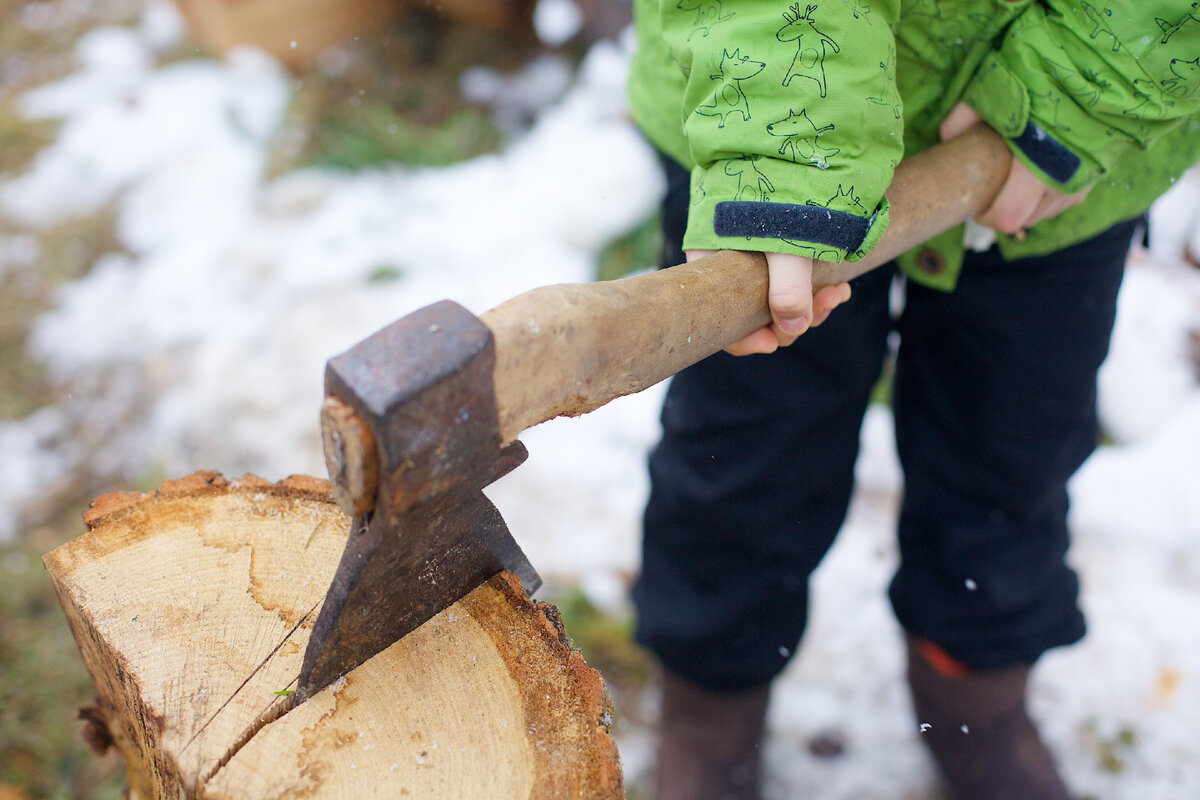 Here we have a girl who from the age of five fully looked after her younger brother, from the age of seven she cooked for him, took him to the kindergarten and took him, dressed him and so on. Parents are busy at work. Ten-year-old boys are fully engaged in the summer by chopping firewood, KAMAZ firewood
. And when they stab they wander around the village in search of the same job for their neighbors, because they need money for their Wishlist. Smartphones, tablets, motorcycles … almost bought with their money. Not always new, cheap, but earned independently. Yes, and motorcycles, as a rule, are not on the move, and efforts must be made to make this pile of iron move. And it's moving! And this is still knowledge in mechanics.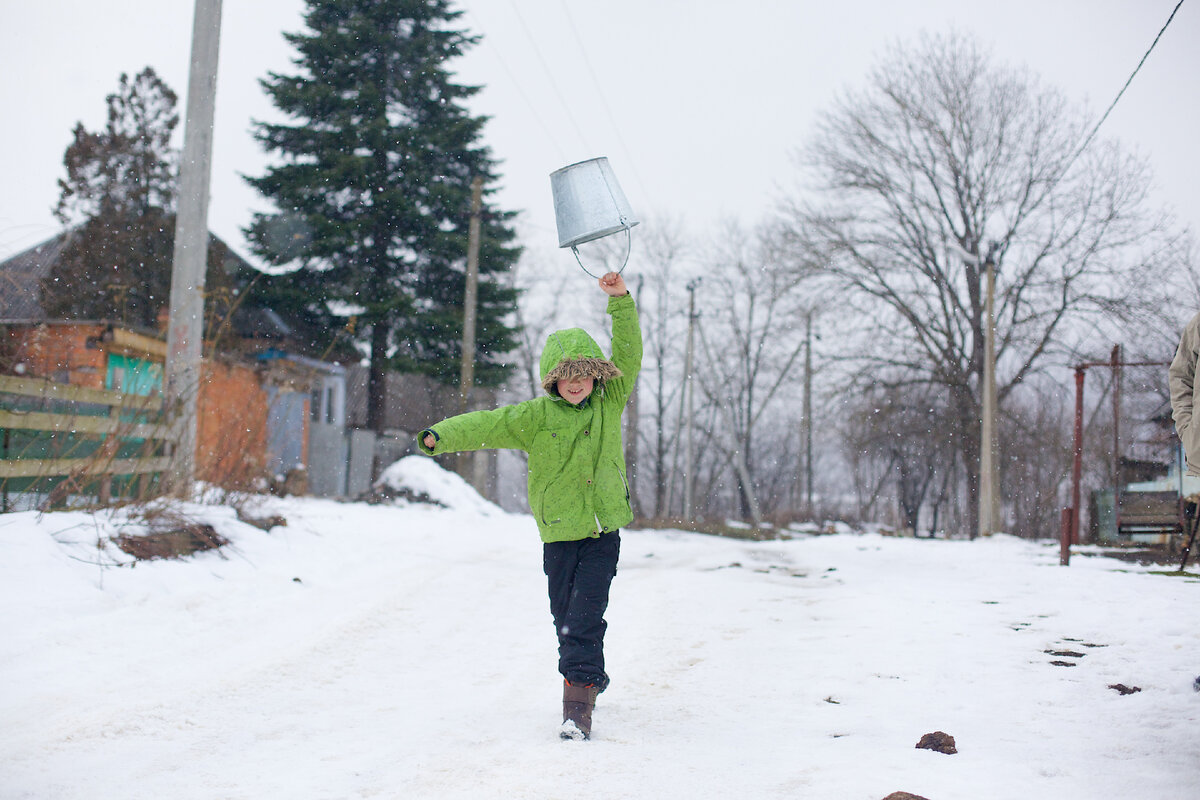 Almost every village house has animals. Chickens, ducks, geese, rabbits, pigs, goats, cows and horses. The responsibility for caring for many lies with the children. And this work is daily. And also school and homework, and I want to take a walk, swim in the river, go fishing. I am silent about the garden and potatoes
…
The result is this: we are glad that our son sees how the village children work, this is bearing fruit. At first we felt sorry for them, but now, after a lapse of time, I understand that they are much more skilled than our son.
How do you feel about child labor?
Read also in our Zen:
Take 3000 m in 2 years. When you are a child of avid travelers, then you have to be in places where your parents dragged you. Here you fall asleep in the car in your child seat, and wake up surrounded by high mountains. You breathe the aroma of mountain flowers, play snowballs from glaciers in the summer, and the cars for you are snowmobiles. So you grow up in an ever-changing landscape. Well, what about the elevation changes … THREE WITH A CAMERA August 9 How we made an interesting life for ourselves THREE WITH A CAMERA March 13, 2021 Kayaking on a stormy mountain river with a child. Our kayak reviewTROE WITH A CAMERAMarch 30, 2021