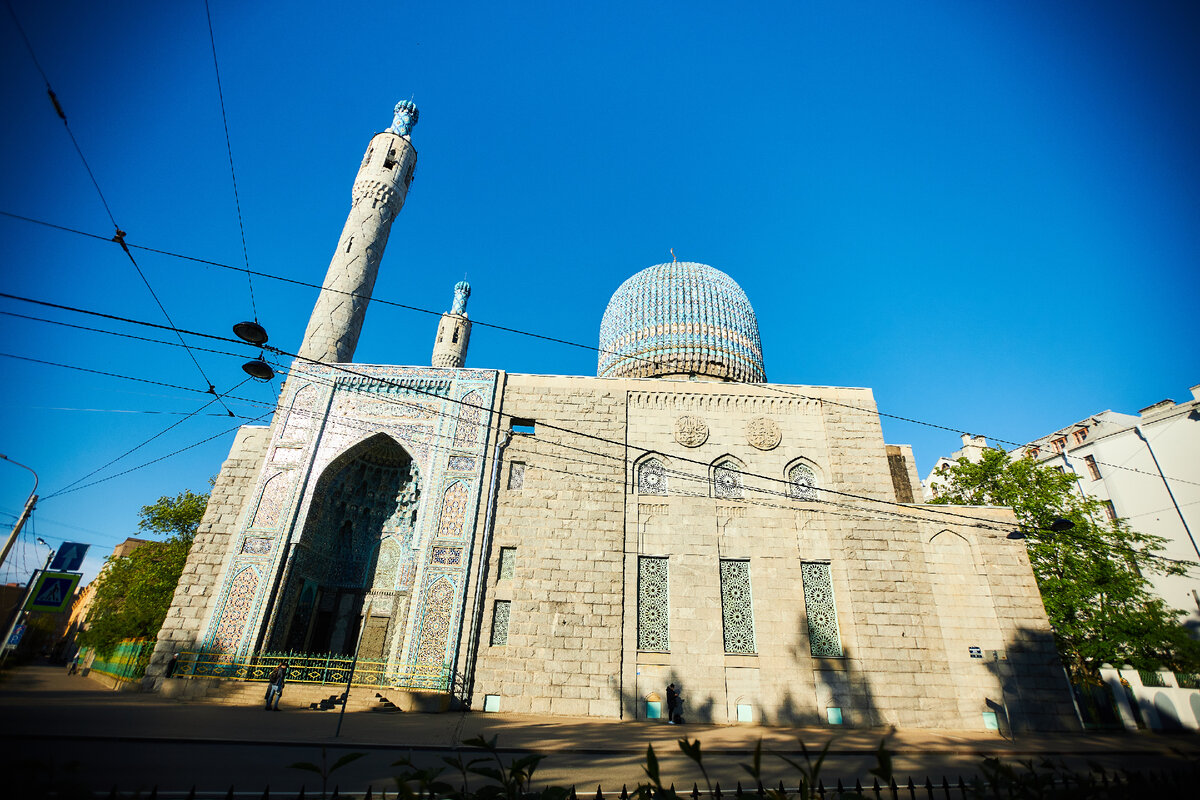 Moving around the city, routes led us to it several times. As an ardent admirer of architecture of various genres, I could not pass by and, of course, I photographed this magnificent building.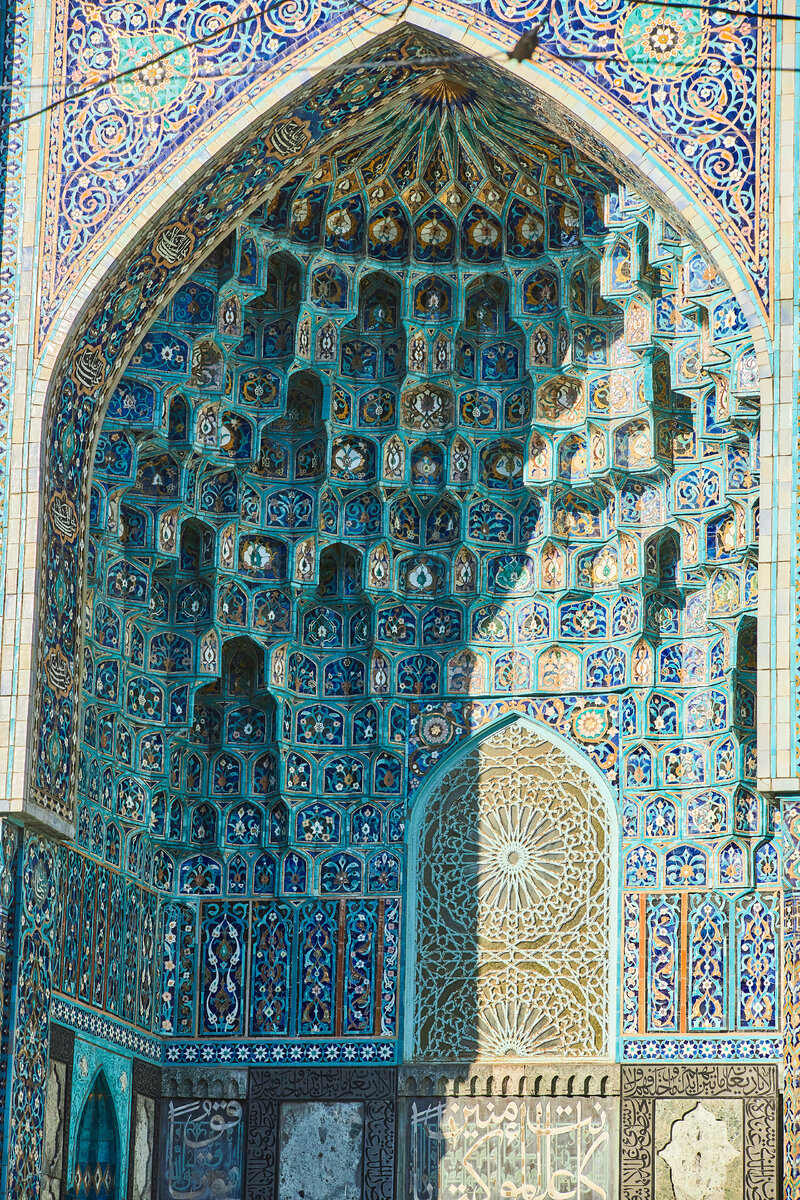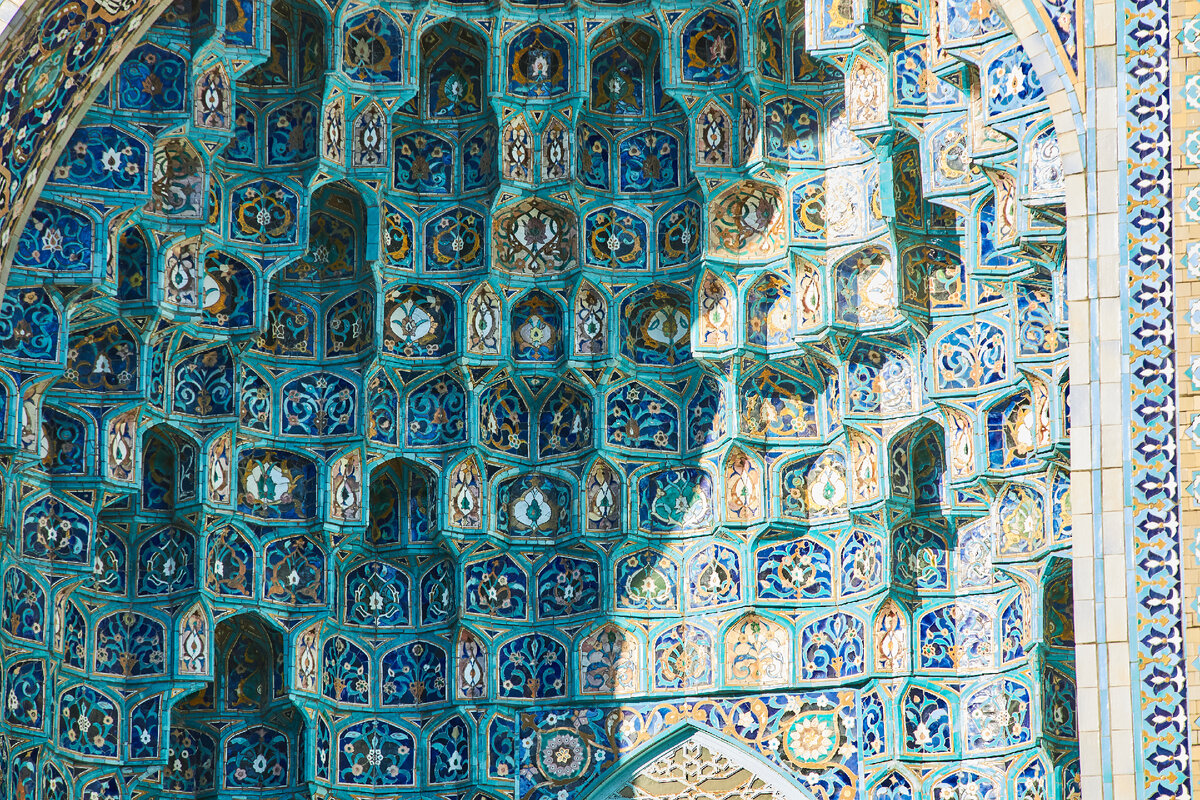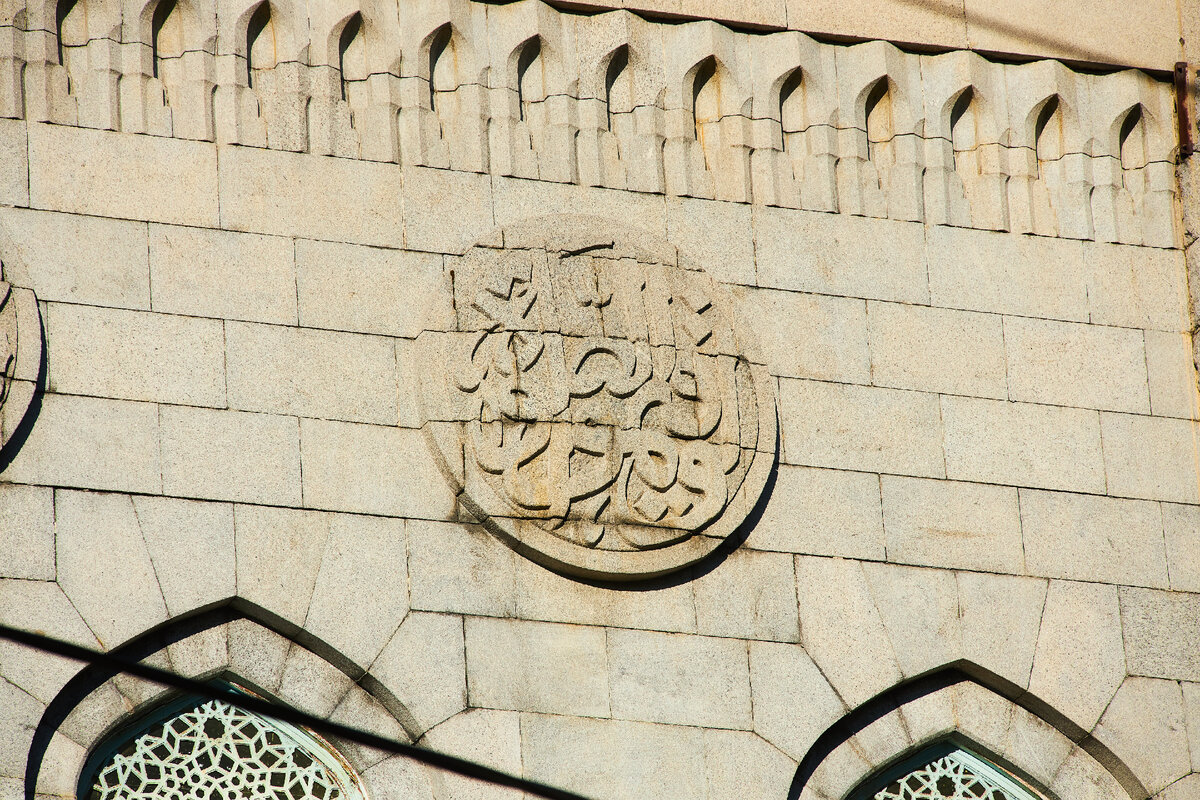 I must say right away that we are fascinated by religious buildings and structures of any religious denominations and denominations of the world. Each is unique and each deserves attention. We ourselves do not belong to any of the directions and therefore we look at any impartially. Even if the building is modern, it still has its own special soul and history, its cultural value, remembers and reflects the warmth of the hands and thoughts of the people who created this building, built, decorated, painted, created mosaics, stained-glass windows, interior decoration.
But this building is by no means modern, it is over 100 years old. This mosque was built from 1910 to 1920. It has one dome 39 meters high and two minarets. Initially, 45 designs for this building were proposed. The work of the young architect Nikolai Vasiliev was chosen.
A turquoise mosque in mosaic attire, which is like from an oriental fairy tale and does not seem to belong to this city. As if by chance, she was brought from the east to this northern city. According to various sources on the Internet, I read that the patterns are lined with porcelain. Porcelain is more durable and such a replacement for traditional ceramics at this mosque was made for the first time in Europe.
We were not inside, and later, upon returning from St. Petersburg, I found out that people of any faith are allowed into this mosque. On our next visit, we will definitely visit the mosque and admire the decoration inside. The dimensions of the mosque allow 5,000 believers to be there.
Friends, please express your opinion about this article by commenting and liking, I will be very grateful to you! Thanks to
Read and watch also in our Zen:
Sufi mosque Juma-Jami. Crimea, Evpatoria
THE IDEAL CITY TO LIVE. Sunny Maykop.
Architecture on the Princes' Islands through our eyes. What impressed.
With a hint of antiquity. Walk through the old center of Krasnodar.
St. Petersburg in 7 days. What have you visited during this period?