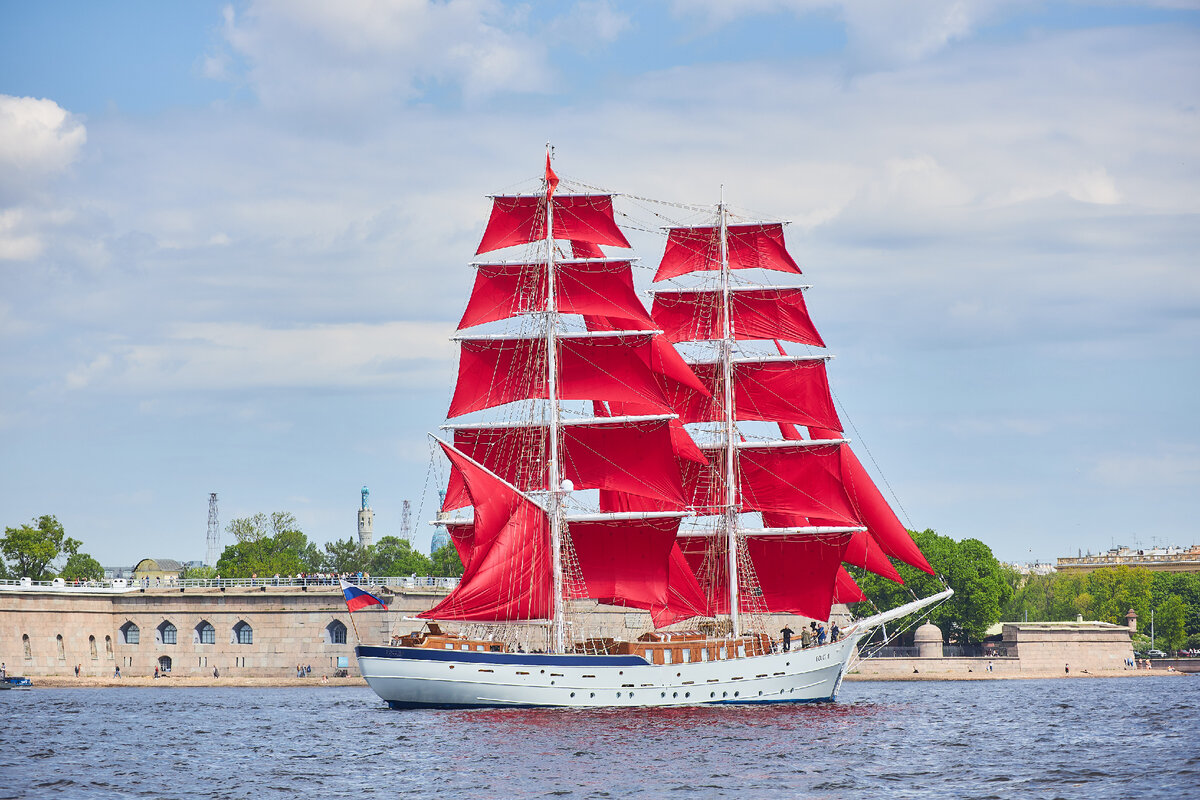 Slowly we are approaching the goal set as the main one for this blog. We want to create a kind of «file cabinet», or a database of interesting places and sights both in Russia and abroad. Of course, visiting everything in the world is either impossible or extremely difficult (I'm an optimist), but it's very tempting. My brain's perfectionism tends to organize and categorize travel data for easy retrieval by you, our readers. The Zen platform has quite convenient classification tools, a system of links to articles, which allows you to find the necessary information and new interesting places to travel.
We have already created several «catalogues» of attractions that are in demand among our readers, judging by the statistics. Catalogs are supplemented and growing every week, I carefully follow this. There will be many more such directories ahead, and this article will be fixed as the main one, containing links to all directories.
Sights of the Krasnodar Territory. List of interesting placesTROE WITH A CAMERAJuly 10 Sights of Adygea. List of interesting thingsTHREE WITH A CAMERAJuly 10Sights of CrimeaTHREE WITH A CAMERAJuly 19Sights of St.
Believe me, this is just the beginning and I have to process more terabytes of photos and videos, both already taken and those that will be created in the future, arrange it all into articles and videos, classify and provide you with the convenience of finding interesting and unique places in our the world. Our world is beautiful and amazing and I really want more people to learn about its corners, visit or at least see its diversity.
I thank the readers of my blog and supplement this article with links to some places in the world that have not yet been included in any of the directories, but quite a lot of articles have been collected. As soon as their number is sufficient, I will form a new article and our card index will be replenished:
Moscow
Kitaigorodskaya wall THREE WITH A CAMERA June 12 Let's take a walk along TsaritsynoTROE WITH A CAMERA August 18 Both children and adults play it. Lego Museum in Moscow THREE WITH A CAMERAJuly 20 We flew to Moscow to study science. With a child, visiting the museums of the capital in a little over two days. THREE WITH A CAMERAApril 3, 2021 Moscow Paleontological Museum. A look at the exhibition of a visitor. THREE WITH A CAMERAMarch 3, 2021 Krutitsy Compound. Moscow of the 13th century today THREE WITH A CAMERA September 11
Cities of Russia
Trinity-Sergius Lavra. The largest monastery with a rich history.THREE WITH A CAMERASeptember 22 The Ryazan Kremlin and a downpour with a wall.THREE WITH A CAMERAOctober 9
Krasnodar
With a hint of antiquity. A walk through the old center of Krasnodar.THREE WITH A CAMERANovember 2, 2021 Will Krasnodar be flooded if the dam of the Krasnodar reservoir is damaged?THREE WITH A CAMERAApril 28, 2021 Krasnodar safari park. Far from all zoos have such animals in TROY WITH A CAMERAApril 6, 2021 A waterfall in the city of Krasnodar. TROY WITH A CAMERA March 14, 2021 Hippodrome. This is where children will be interested in THREE WITH A CAMERA12 March 2021 The abandoned house of an architect THREE WITH A CAMERAMarch 4, 2021 Winter park Krasnodar in the light of the dayTHREE WITH A CAMERA17 February 2021 Night illumination of the park «Krasnodar»THREE WITH A CAMERA17 February 2021 What to see in Krasnodar in winterTHREE WITH A CAMERA15 February 2021
Abkhazia
Architecture
Tsereteli's legacyTHREE WITH A CAMERA12 February 2021 Anakopia citadel in Abkhazia of the 5th century and a temple of the 7th century. A fortress that withstood the onslaught of the enemy THREE WITH A CAMERA April 12, 2021 The story of one interesting fountain They are located on the embankment of the city of Sukhum, next to the Drama Theater. Samson Chanba. The name of this sculptural ensemble is the Griffins Fountain. For a very long time after the hostilities in Abkhazia, the fountain, like many other buildings, was derelict. It is clear that other buildings that were more necessary for the infrastructure of the city were being restored. Created…THREE WITH A CAMERAAugust 3
Temples and monasteries
Medieval church of the 10th century. Let's see what's left of it.THREE WITH A CAMERAMarch 31, 2021 New Athos Monastery from a bird's eye view.THREE WITH A CAMERAApril 5, 2021
caves
New Athos cave. One of the largest in Abkhazia. But there are even bigger THREE WITH A CAMERAApril 13, 2021
Lake Ritsa
Lake Ritsa. What's around THREE WITH A CAMERAAugust 5
waterfalls
Milk waterfall in Abkhazia One of the most beautiful waterfalls in Abkhazia. It is located in the Ritsa Relic National Park. You can get to it by car right in the immediate vicinity, you don't need to go far. The only thing, due to the fact that the place is very popular, parking issues may arise, there is not enough parking for everyone. The waterfall originates from the Atsetuka glaciers… THREE WITH A CAMERA August 10
Unique Events
Total solar eclipse, 2 minutes for which traveled more than 10 hours.
Istanbul
Theodosius cistern. Antique found recently. THREE WITH A CAMERA August 7 A rainy but bright city of contrasts. Istiklal Street in IstanbulTHREE WITH CAMERAAugust 2 Church of St. Anthony of Padua in Istanbul.THREE WITH CAMERAJuly 27 Egyptian Bazaar in IstanbulTHREE WITH CAMERAJuly 17 Princes' Islands. Where members of the imperial family were exiled. THREE WITH A CAMERA April 23 Architecture on the Princes' Islands through our eyes. What impressed me. THREE WITH A CAMERA April 20 Hagia Sophia or Hagia Sophia in Istanbul THREE WITH A CAMERA August 24 And this was created by people! Historical Museum in Istanbul. THREE WITH A CAMERA March 26 Attitude towards animals in Istanbul. It's amazing THREE WITH A CAMERA July 15 Fishermen on the Galata Bridge. Contrasts of Istanbul.THREE WITH A CAMERAAugust 10 Let's take a walk around Uskudar. Calm and measured area of ​​the city of contrasts. Part 1 THREE WITH THE CAMERASeptember 20 Uskudar district in Istanbul.