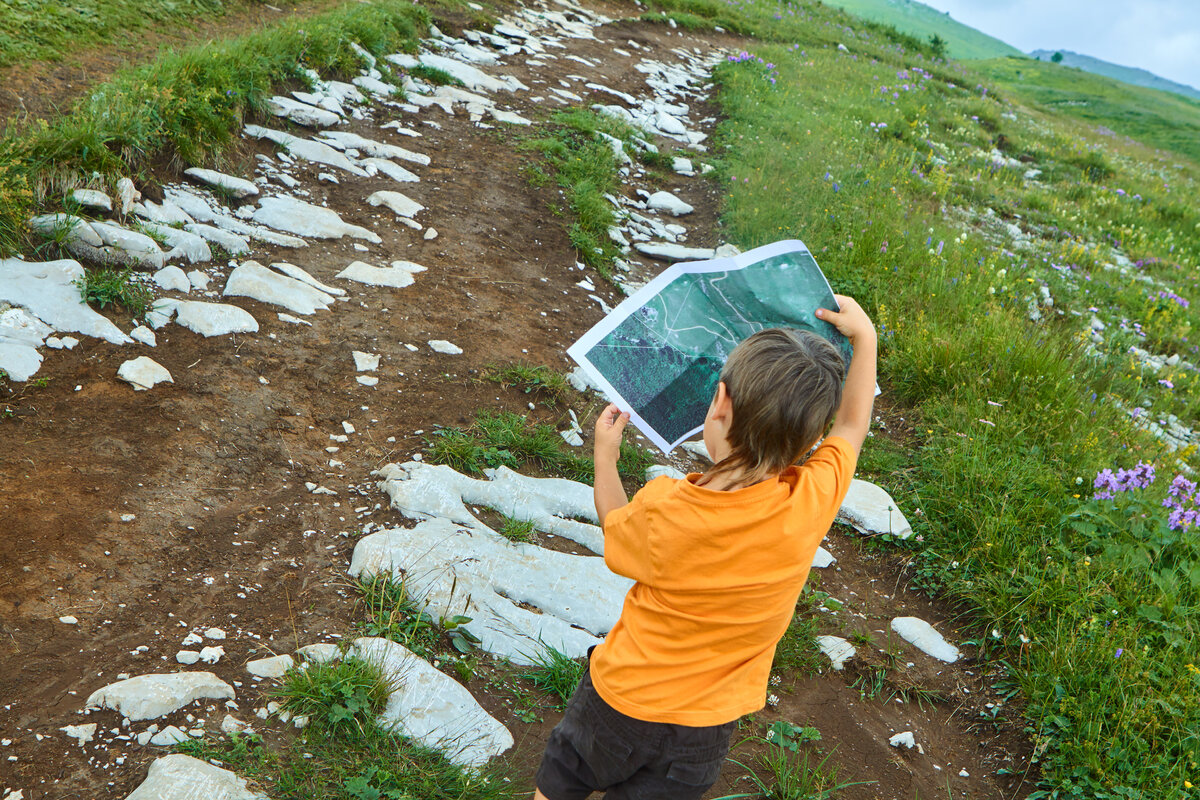 About coordinates
This is not the first time, both in the comments and by e-mail, I receive messages that not all people understand what to do with the numbers indicating the place that is written about in the article or post. It looks something like this:
Coordinates: 44.480345, 40.406621 (random numbers)
I understand that for many tourists this information will not be interesting, but I hope it will help to understand those who are not in the know. So, I'll tell you how to use these numbers. We take these numbers and right here, as they are, we drive in the search bar in the navigator.
That is:
launch, for example, Yandex.maps
click on the magnifying glass icon
enter these numbers, observing the dots and a comma between them, click «find»
Both Yandex.navigator and Yandex.maps will immediately show the place on the map indicated by these coordinates. It remains only to click on this point and get directions to the place. Google maps work the same way. The only program that does not understand such a request is maps.me. But you can use the above navigators to get to the place, and then use maps.me to follow the hiking trails if this attraction is far from the road.
I try to indicate a point that is at the entrance to the place or trail if possible. In any case, before you go anywhere, you can enter these very coordinates on Yandex or Google maps, or Openstreetmap on a computer or tablet (and on the same phone, the main thing is in advance) and see the upcoming path. If you have any questions, then write, I will tell you what and how.
About navigators
Before, when we were just starting to travel, we used to go hiking with books. Yes, there were several books, still Soviet ones, in which the routes were described in some detail. And the most interesting thing is that we found the necessary sights according to these descriptions. Now in the age of digital technologies, navigation programs come to our aid. They don't come exactly, but they have entered our lives so tightly that it's hard to imagine traveling without them. Now we'll talk about navigators, more precisely about those that we use.
Yandex.navigator
Everyone knows it and it is in almost every smartphone. Competently paves the route on the roads between settlements, taking into account traffic jams. The first assistant for laying a long route. Even if we know the way, we are laying the route at least to estimate the remaining time and the presence of traffic jams.
Yandex maps
Probably our most faithful assistant when traveling in cities. Competently lays the route when driving by public transport, because we try not to drive into large cities by car.
Maps.me
Not everyone knows about this miracle helper, but this is a great tool for a tourist. Navigator with marked points of interest and handy tools for hiking. There you can find places that you didn't even know about. A huge plus of this application is that it works offline, and this is important, especially in the mountains or in places where there is no connection.
OsmAnd
The most frequently used navigator for searching for some wild caves, waterfalls, gorges and other things. Our main assistant. And even the previous navigator in the list began to turn on less and less because of the convenience of this application and the extensive base of attractions.
2Gis
Many people use this navigator to search for businesses or organizations, but it also has one handy feature for travelers. If Yandex.maps lays out a walking route along city streets, then 2Gis can draw lanes, courtyards and paths. Agree, this is convenient than going around the block around you can get the shortest route. True, this is fully valid in the largest cities.
Important addition:
Before leaving for the attraction, we start at home with a curious study of the map.
We use wikimapia and
openstreetmap resources . All more or less significant places and routes are marked on them, and then we already pave the way with the help of navigators.
Hope the information was helpful. If you want to add, then write in the comments. Thanks for reading the article!
Read also in our Zen:
A catalog of hundreds of attractions in one article.THREE WITH A CAMERAAugust 17 Travel plan, how to make and what to provide for THREE WITH A CAMERA19 February 2021 Harness for peace of mind for parents on a tripTHREE WITH A CAMERA20 February 2021 Our steel horse. Comfortable travel carTHREE WITH A CAMERAFebruary 23, 2021 Traveling with a child. After its appearance, their number increased many times THREE WITH A CAMERAMarch 25, 2021