Krasnodar Territory, Art. Varenikovskaya

45.070177, 37.611398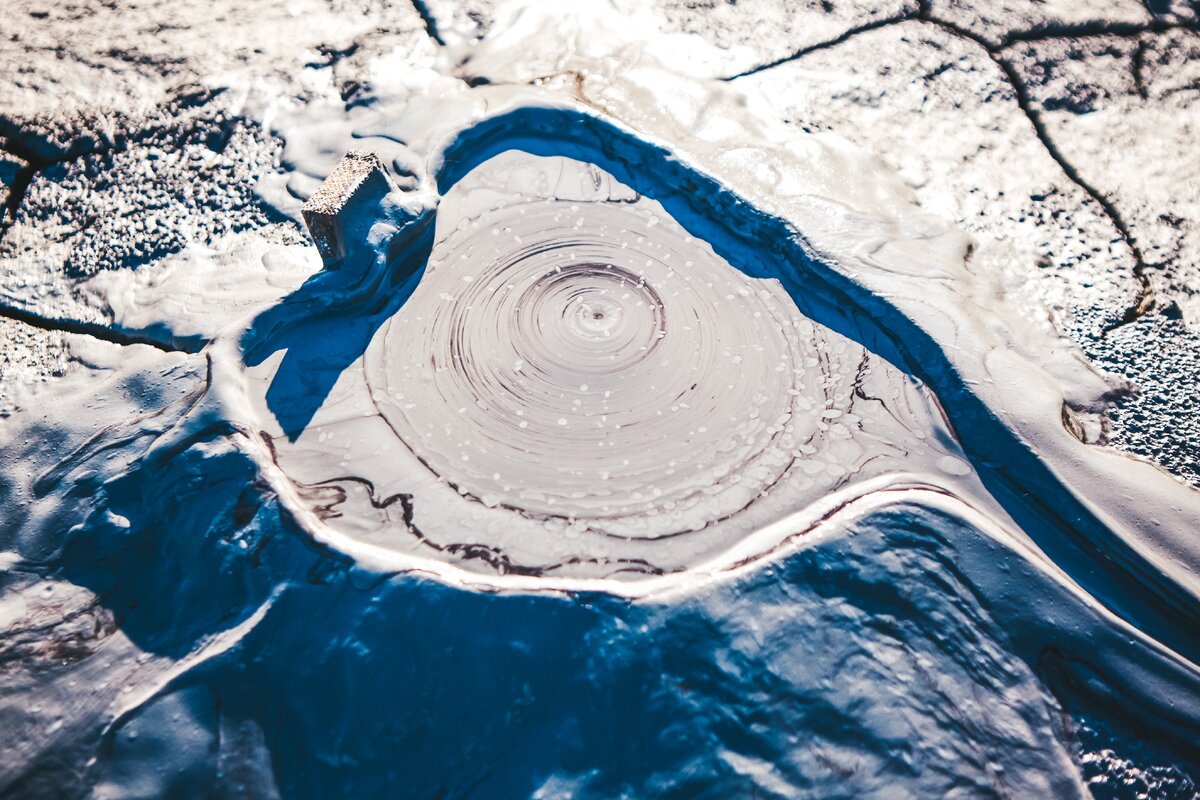 All photos from personal archive All photos from personal archive
Mud volcanoes are undoubtedly a very interesting phenomenon of nature, this is a "hole" through which mud, gases are erupted from the bowels of the earth, accompanied by water and oil. Due to its mineral composition, these muds are very beneficial and rejuvenating.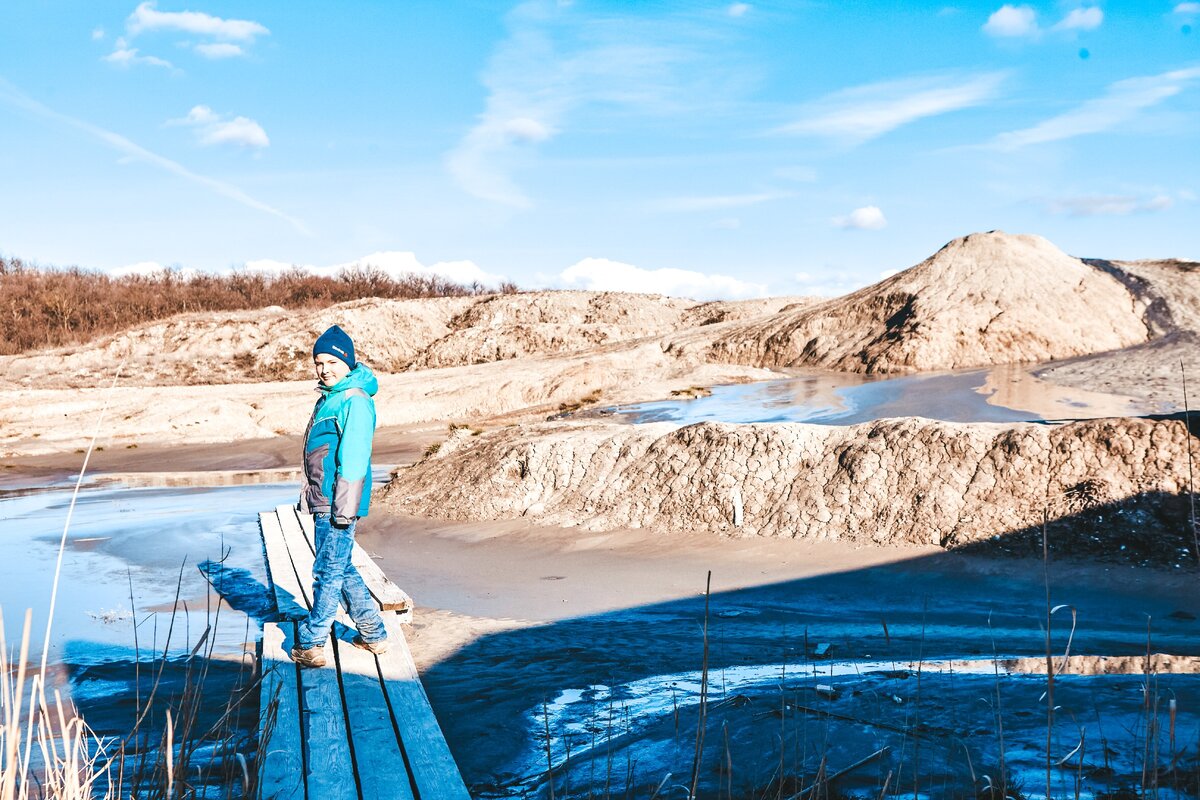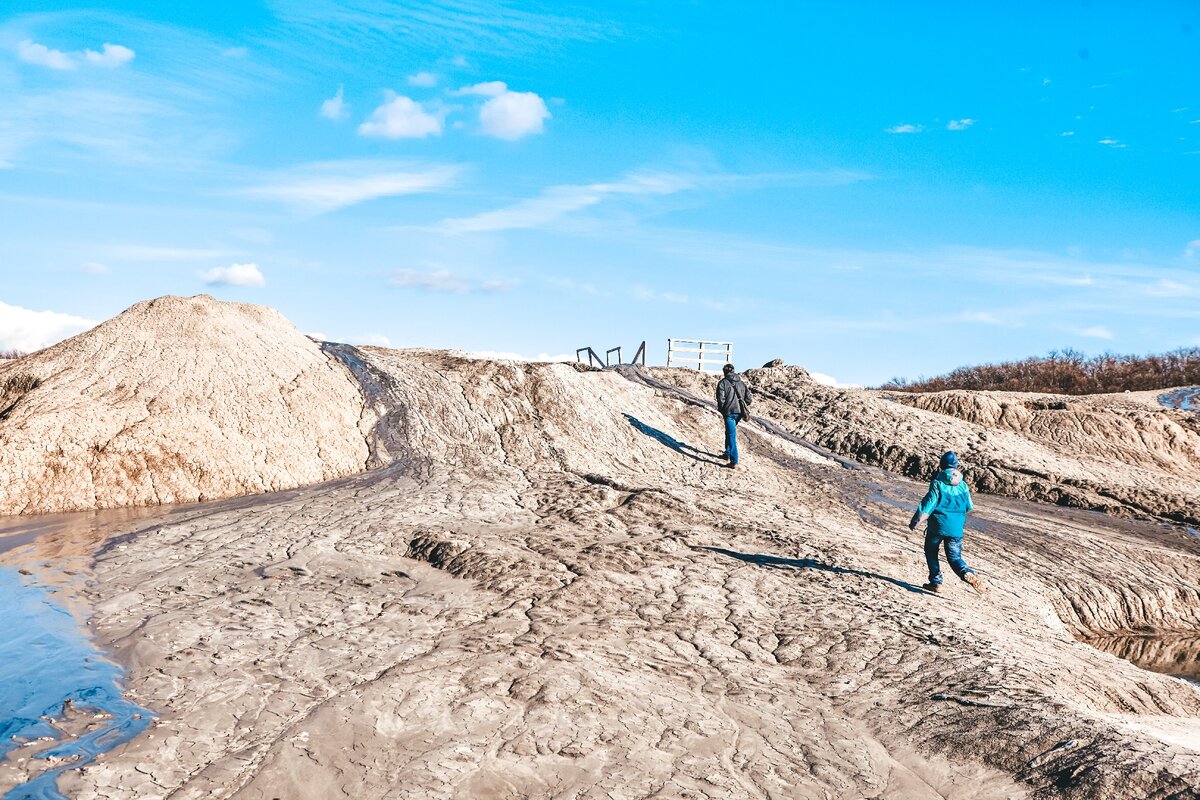 Shugo is the largest mud volcano of the Kerch-Taman volcanic region, its height is 163 meters. This volcano is active, it has several craters, some of them very large. His life does not freeze for a minute, he constantly gurgles, hisses, boils and throws out jets of dirt at a distance of half a meter. It is interesting both from a geological and from a purely visual point of view, as if you find yourself in a fairy tale or a science fiction film. It is interesting for children to run between mud craters and bounce off jets shooting up.
We have been to this volcano several times and each time in winter or spring, in the "off season". In the summer there are swimming pools, showers, changing rooms and a lot of people. In winter, no one. To study the very phenomenon of a mud volcano, I probably still advise you to visit it in winter / spring, but for cosmetic purposes, of course, in the warm season.